Some of these are Indian brands, internationally acclaimed and award-winning, offering solutions like quick-erecting prefab wooden homes, smart automation and building management systems, designer steel doors with wooden finish and all sorts of capsule to large vertical elevators.
The expo was announced at a news conference here on Monday by the Indian Institute of Architects (IIA) Chandigarh Chapter, which is organizing it in association with Minds Media and Management Pvt. Ltd. The expo is supported by Green and Eco-Friendly Movement (GEM) of ASSOCHAM, Chandigarh Chapter and Chandigarh Chapter of Fire & Security Association of India (FSAI).
Among the segments on view would be bath and sanitary, natural stone, marble and granite, tiles and ceramics, water technologies, designer doors and windows, floorings, roofing techniques, home furnishings, home and office furniture, kitchen and bath technologies, electricals, etc.
Here, your own news website LifeInChandigarh.com, after doing background checks, highlights some of the award-winning Indian companies which will be showcasing during the expo modern, innovative and environmentally friendly products and solutions.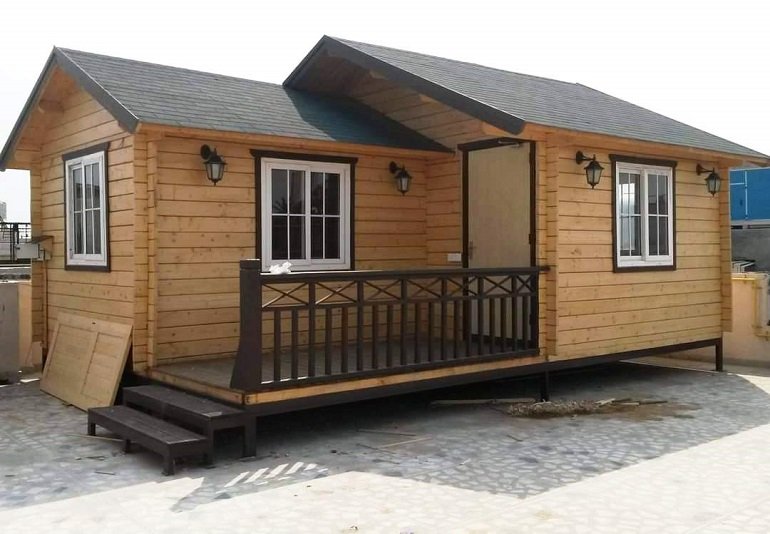 Delhi-based Prefab Wooden Homes (www.prefabwoodenhomes.com) are bringing to the expo their world class quick-erecting prefab wooden log homes, from small, simple ones to large luxurious ones in German pine, Canadian spruce and SPF. These are suitable for individual homes, holiday homes, farm houses and mountain houses.
Navi Mumbai-based BuildTrack (www.buildtrack.in), a leader in its category, will be offering its award-winning smart automation solutions for homes, enterprises, hotels, hospitals, senior living, energy efficiency and building management systems, which can be integrated with Google Home and Amazon Alexa voice control. The solutions have options of wired, wireless and hybrid connectivity.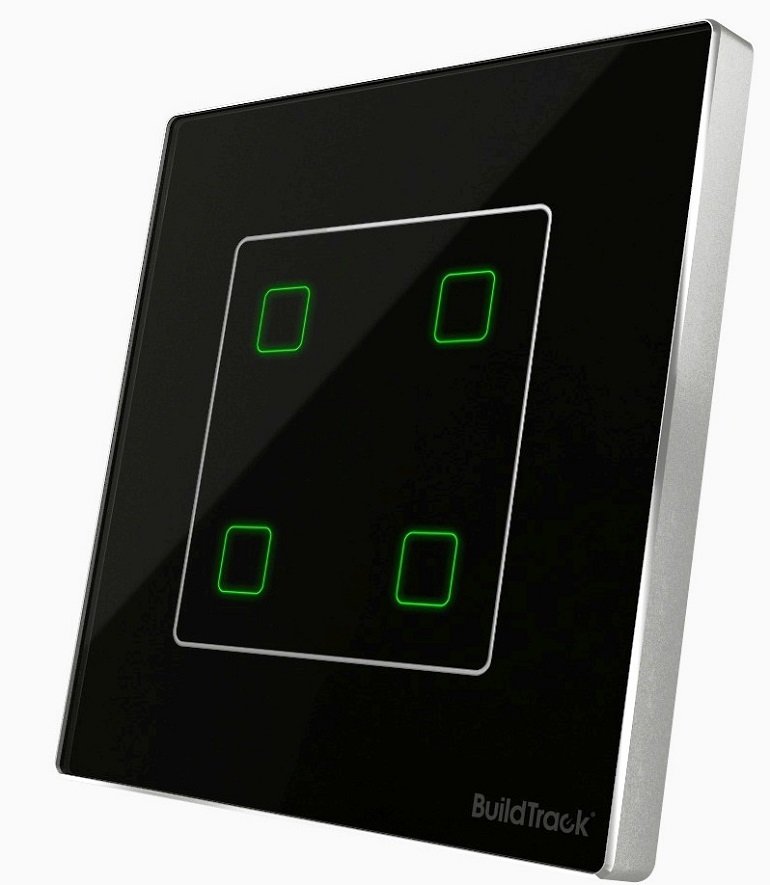 The latest focus area of the company is BuildTrack smart touch switches (www.smarttouchswitch.com) that can be operated using highly visual Smart App, which provides access to the switches within a 360 degree panoramic photograph of a room. The highly visual setting enables users to easily identify and control the appliances that are linked to the switches like lighting, fans, curtains or blinds. The switch LED also reflects the status of the device even when it is operated by the App.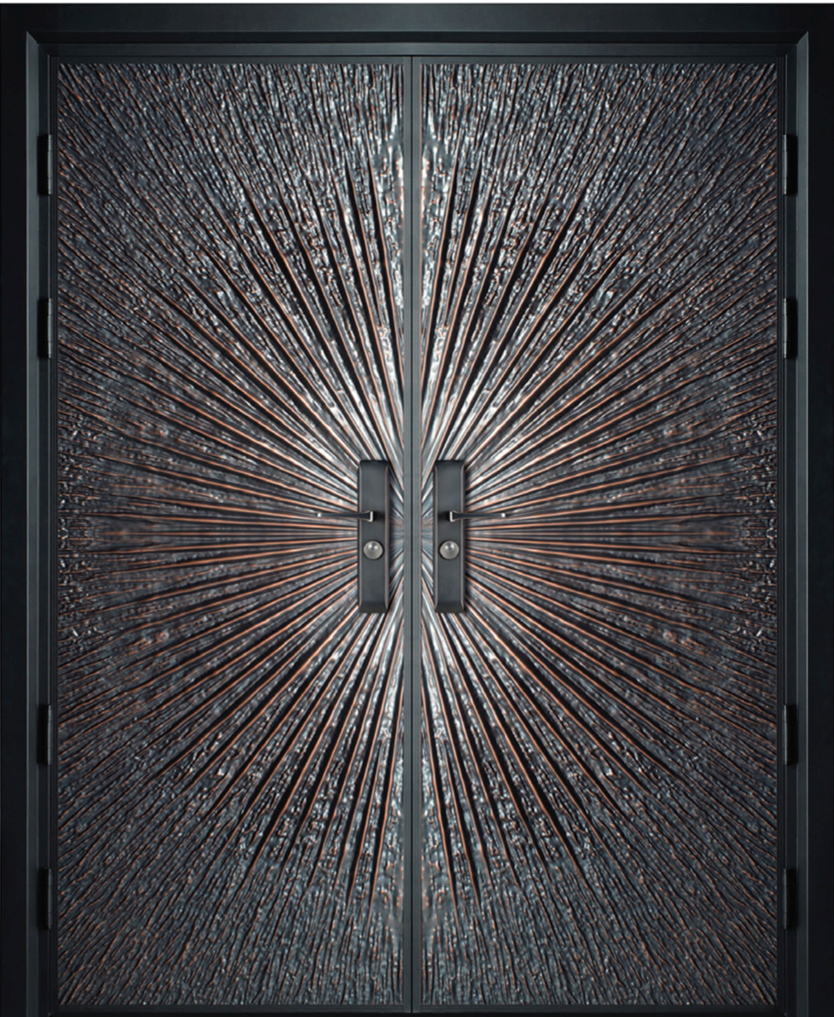 Combining the strength of steel and the beauty of wooden finish, Panipat-based Megastar Doors and Windows (www.megastardoors.com) will seek to impress the visitors with a range of their designer doors, which besides their aesthetics, keep your loved ones safe and secure.
Manesar, Gurgaon-based Easa Elevators (www.easaelevators.in), one of the largest manufacturers of vertical elevators in North India, will be showcasing a range of its smart city passenger elevators for homes, commercial spaces and offices. The brand has provided standard and special purpose elevators for homes, apartments, villas, factories, showrooms, hospitals, power plants, distilleries, pubs, godowns, historical buildings, museums, as well as schools and colleges.
Where: Parade Ground, Sector 17, Chandigarh
When: Feb 10 to 13
Timing: 10 am to 7 pm
Entry: Free
LifeInChandigarh.com by APR Media House is an enjoyable digital reading startup, which keeps you abreast of the latest meaningful happenings of interest to large sections of folks in Chandigarh tricity, and expats from the region. It has been promoted by a public spirited senior journalist and media consultant with a view to encourage good quality and healthy journalism, a dire need of the times.
To keep in touch, drop an email or call :
kochhar.apr@gmail.com
9815617676