The brand Roadies Koffeehouz has taken upon itself to back these young achievers with big dreams - rapper and lyricist who goes by the name Super Manikk (real name Mukul Monga) of MTV Hustle 2.0 fame, dirt biker Prithvi Singh Dhillon, the youngster motocross rider in North India with the spirit of 'I live to ride, ride to live!', and talented amateur golfer Ananya Kapoor, who has set her sights on becoming a professional golfer on the international circuit.
Photos Courtesy: Roadies Koffeehouz
They will be promoted by the brand, featuring them prominently in its cafes and on official offline platforms so that they get the recognition they so richly deserve.
The youth icons on their part are expected to feature in various innovative activities planned by the brand to motivate the youth to believe in themselves, passionately live their dreams and become inspiring achievers for many others.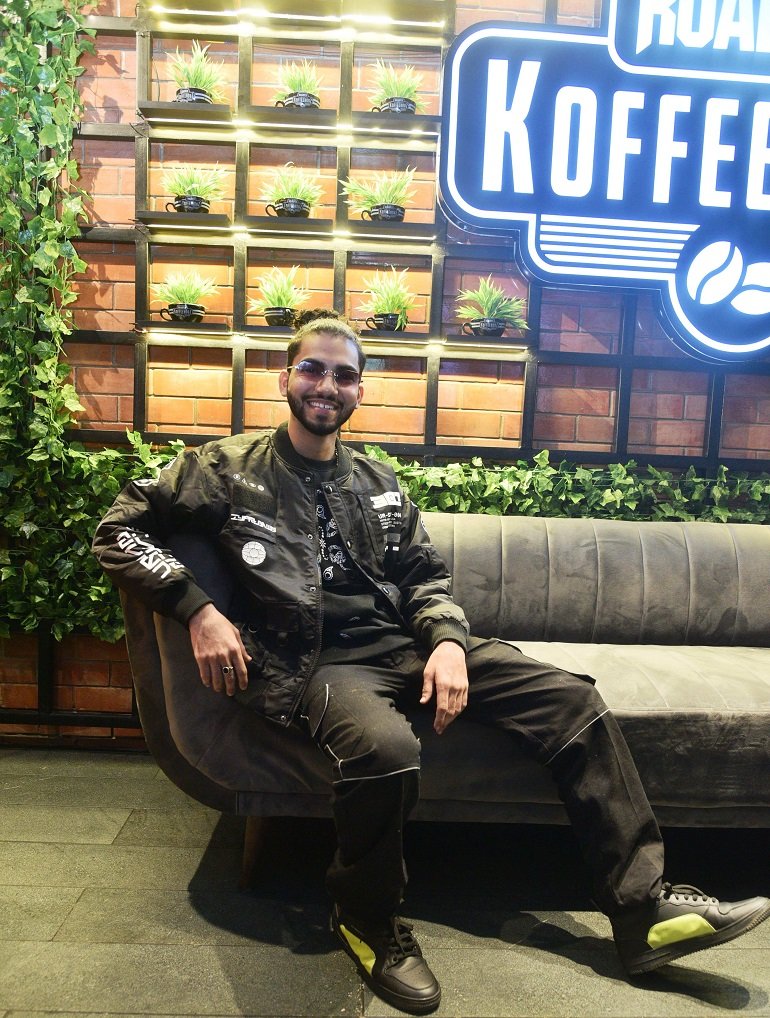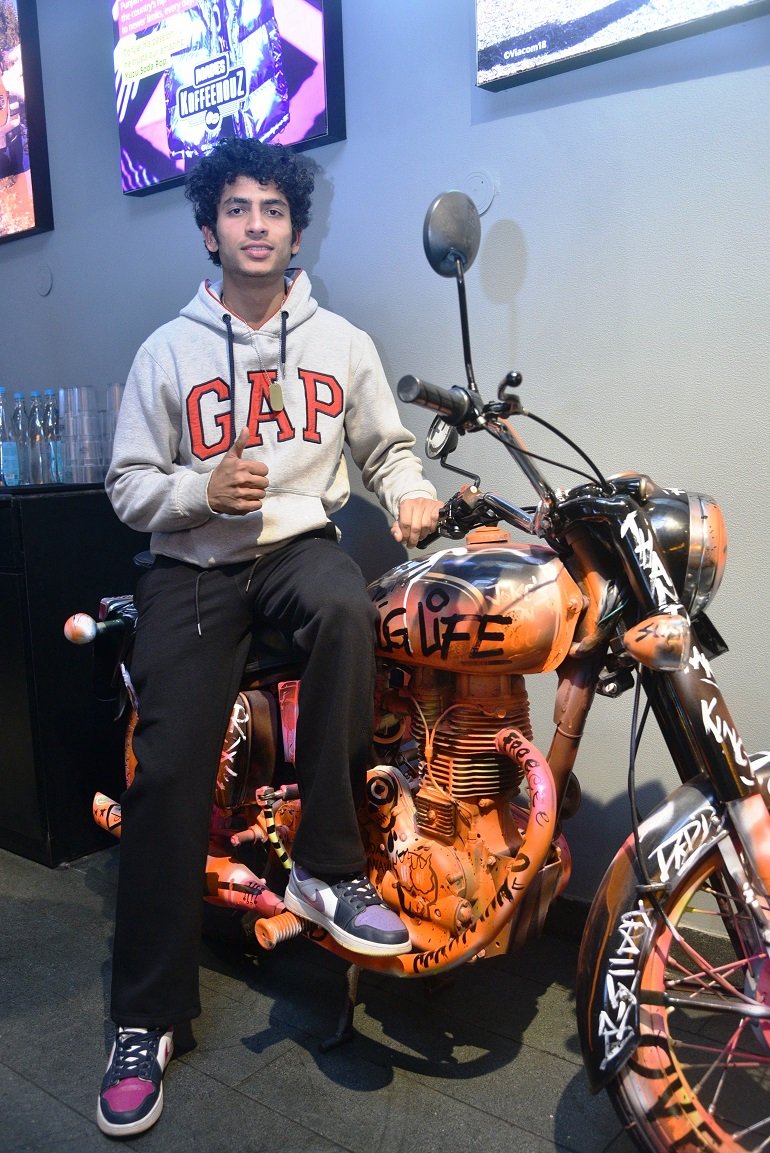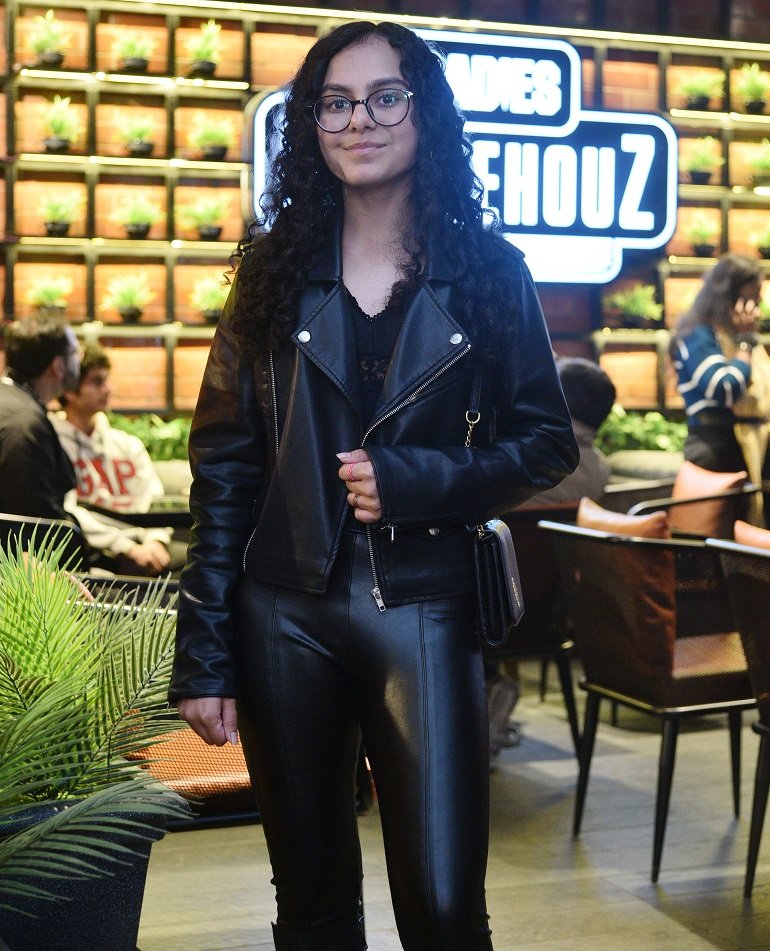 Sharing his thoughts with news website LifeInChandigarh.com on the occasion, Sahil Baweja, Founder and CEO, Leapster Restaurants Pvt Ltd, the official licensee of the brand 'Roadies' for running and operating Roadies Koffeehouz outlets, said, "the idea behind having these superstars is to bring their talents, skills and achievements at a very young age under the spotlight and to stress on the youth that these achievers are from amongst them. They can also ignite the spark in them, set high goals and then work hard to achieve them."
Baweja further said this is part of Roadies Koffeehouz' commitment to partner with various communities/tribes, including biker groups, off-roaders, rappers and entrepreneurs, to promote local achievers who have dared to make an impact.
"Since we are opening Roadies Koffeehouz cafes in every neighbourhood in Chandigarh, we want to give our customers a feel of local community connect. So, our attempt is that each of the cafes has a different set of superstars, preferably from the same neighbourhood," he added.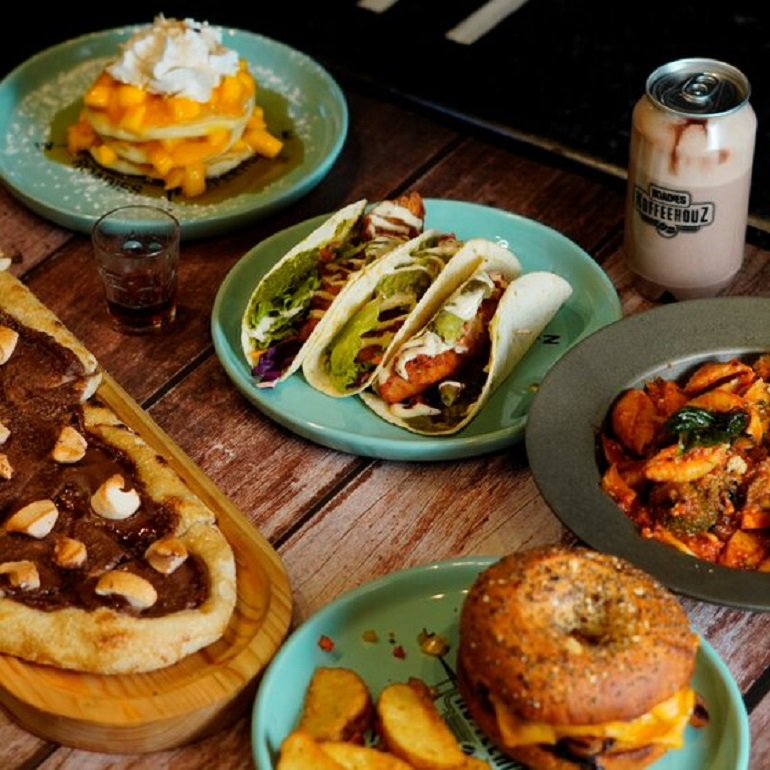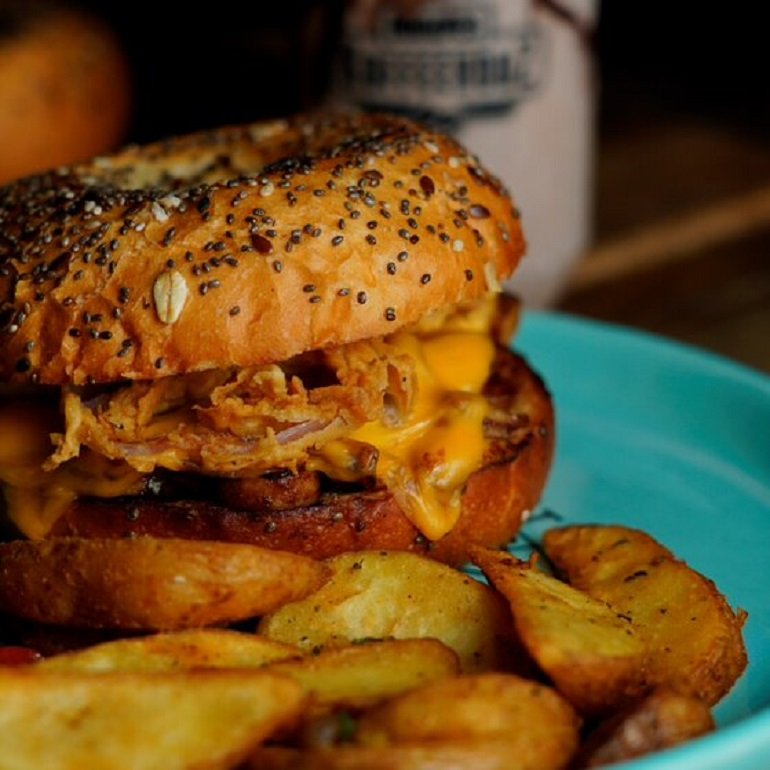 The brand claims to serve the best English breakfast in town with a wide variety in its gourmet food and coffee menus. Try their sourdough toasts, vegan tacos, omelettes, strawberry blueberry pancakes, French toasts, croissants, mocha coffee and signature Roadies shakes. Savour your favourite flavour in speciality coffees or fuel your passion with one and only Yuzu Soda pop, prepared with the extracts of refreshingly mind blowing Japanese citrus fruit. Iced coffee is another option.
For a scrumptious lunch and dinner, the café offers a variety of Indian and Asian platters. The menu also offers hand-stretched fire oven pizzas and hand-made patty burgers.
If you believe in every hour being a coffee hour, Roadies Koffeehouz is an option worth considering, during traditional hours, and beyond.
So, work, chill & coffee, and break free from your routine!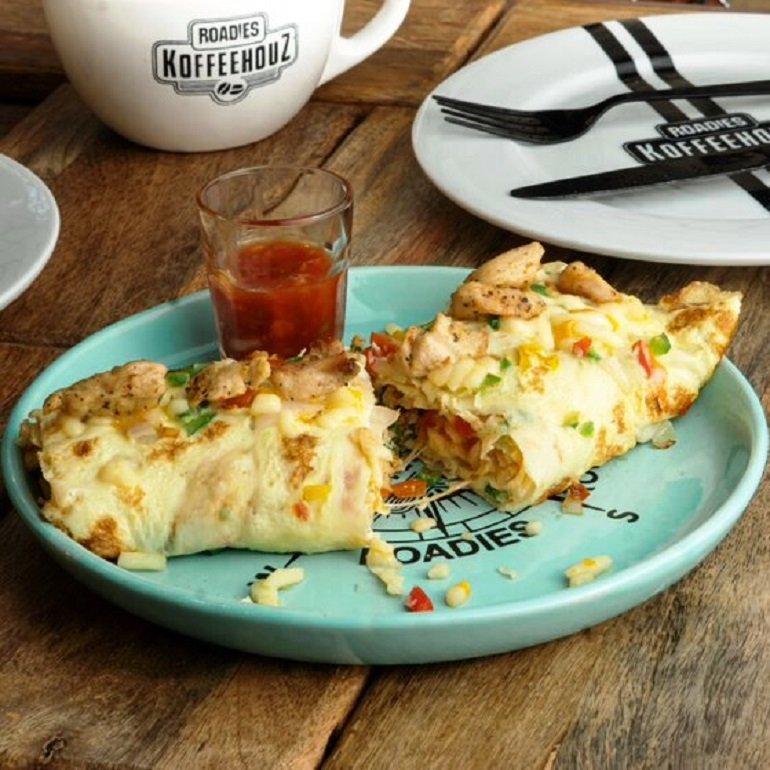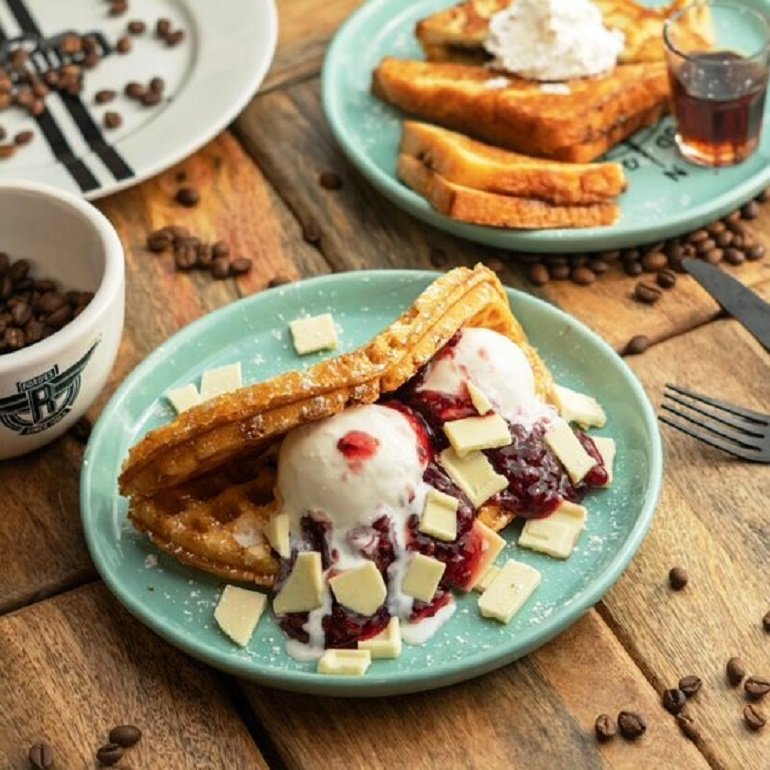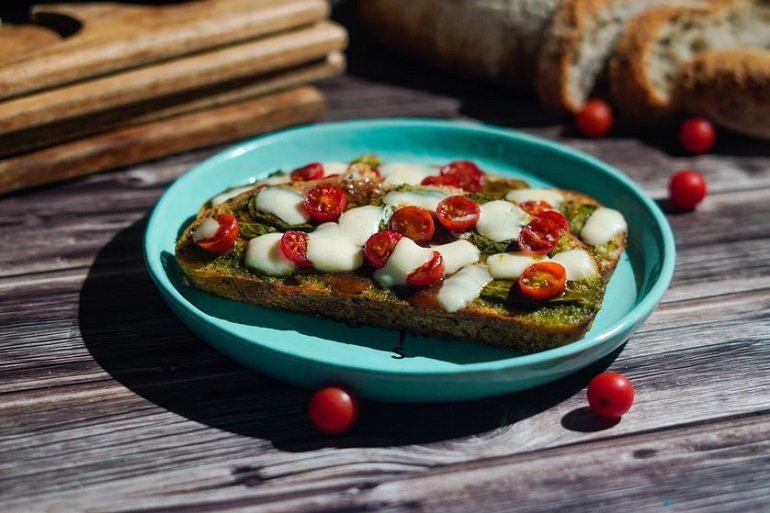 LifeInChandigarh.com by APR Media House is an enjoyable digital reading startup, which keeps you abreast of the latest meaningful happenings of interest to large sections of folks in Chandigarh tricity, and expats from the region. It has been promoted by a public spirited senior journalist and media consultant with a view to encourage good quality and healthy journalism, a dire need of the times.
To keep in touch, drop an email or call :
kochhar.apr@gmail.com
9815617676