Till a while ago, getting food delivered at your home late at night, actually post 11 pm, was unheard of. A late night could be an outing with friends or arriving home after a super long day at work. If you are in the mood to order in food (think beyond the usual) especially when hunger strikes post midnight, there's help at hand. A slew of places in the city now offer food delivery services post midnight with plump menus to choose from.
Here are some options:
Food@U
Photo Courtesy: Food@U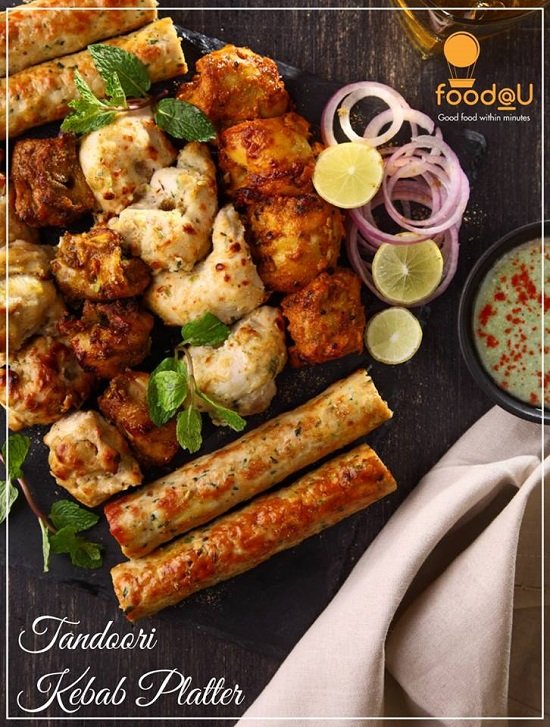 Photo Courtesy: Food@U
Their tagline claims 'good food within minutes'. Housed in Industrial Area, Phase 1, Food@U is open from 11 am to 2.30am and delivers across the city. The menu offers a spread of Continental, North Indian, South Indian and Chinese dishes to choose from. But we hear that Paneer Lababdar, Dal Makhni, Hyderabadi Chicken Biryani and Butter Chicken are top favourites. We also liked their unique salad concoctions that come in a jar. The recipes for the salads have been curated by Chef Alka Kansra. The Millionare Brownie Trifle (the desserts are by Made@Home) is worth trying out and will give new meaning to midnight feasting. A meal for two should cost around Rs 700.
Contact: 08288966669
The Night Factory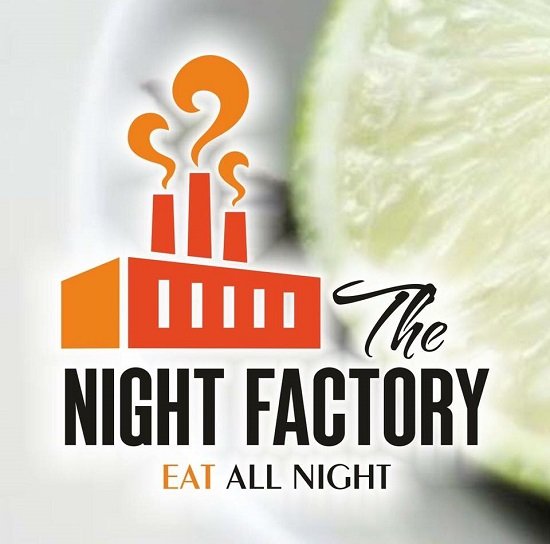 Photo Courtesy: The Night Factory
A 24-hour food delivery service, The Night Factory has been able to find itself a dedicated fan base that swears by its quality and service. The menu is packed with options traversing through North Indian, Continental, Chinese and an extensive range of pizzas. The signature kathi rolls come highly recommended and come in more than a simple chicken/paneer option. There's even a honey chilli chicken kathi roll for those who relish Chin-jabi flavours. If you are counting your calories, then the salads also pack in more than one option. There's barbecue chicken salad and the must-try classic Greek veg salad. With home deliveries as their mainstay, the menu offers variety in appetisers and main course. And if you want to order easy, choose from the multiple combo options. We really liked their 'early morning' breakfast menu, available from 4 am to 11am. You can order in toast and eggs with a choice of sausages or aloo paranthas. Breakfast in bed just got a whole lot easier. A meal for two will cost around Rs 800.
Contact: 9988799887
Sundown Chef
Photo Courtesy: Sundown Chef
This late night delivery operates from 7pm to 3am. The menu packs in quintessential North Indian and Chinese fare with a selection of pasta, burgers and rolls as well. Paneer seems to be the chef's favourite ingredient and the 'Jaipuri Paneer' and 'Madrasi Paneer' are listed as chef's special on the menu. Of course, there's Butter Chicken on the menu along with Rara Chicken as well. Knowing well that its midnight food cravings that are being catered to, the 'Cheeni Parantha' on the menu made us go awww. The Chinese menu is plump too with a range of starters and main course on offer. A meal for two will cost around Rs 700.
Contact: 8284888333
Mystery Kitchen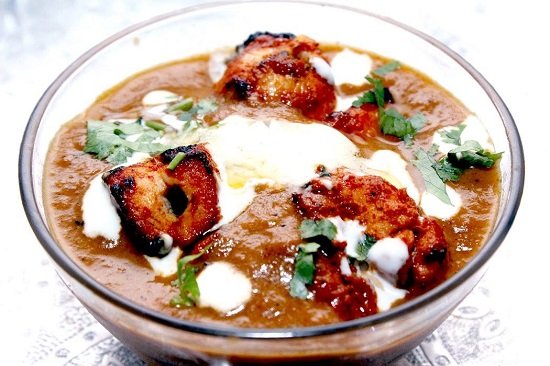 Photo Courtesy: Mystery Kitchen
Another player in the late night food delivery section, Mystery Kitchen is open from 5pm to 5am. The menu limits itself to North Indian and Chinese fare with emphasis on rolls and tandoori snacks in particular. The reviews for the quality and service have been mixed – 'good but not great'. The Dal Makhani and Butter Chicken remain popular here too. A meal for two will cost around Rs 650. Look out for special discounts when you order for them on Zomato.
Contact: 9779844865