With more than 3,000-plus stores across 69-plus countries and 500-plus product categories already, the brand, which was founded in 2015, is belting out still more products every week on the strength of its 4,000-plus employee force, 75 designers and 18 factories worldwide.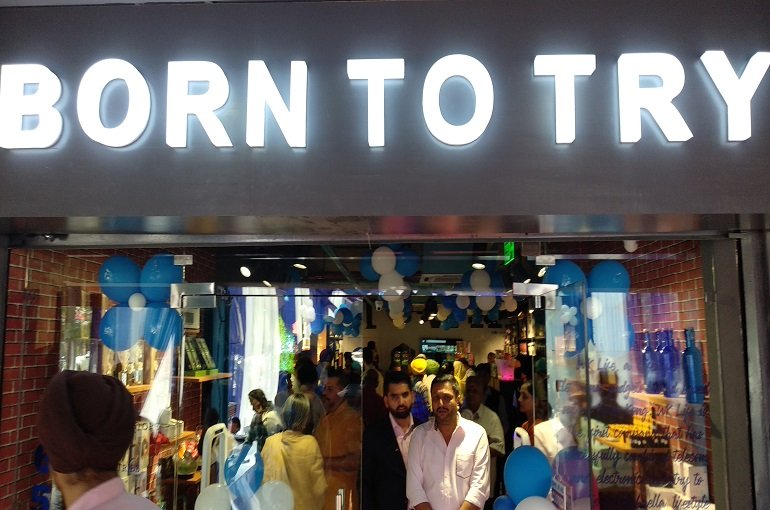 Photos By : Life In Chandigarh
The store, with the brand tagline "Born To Try" splashed across its front, invites Gen-X to try out its scores of uniquely designed electronic, digital and fashion products, which range from funky purses to travel luggage and pillows, gym gear, car accessories, household electronic articles, digital knick-knacks, pen drives, designer blue tooth speakers, fragrances, mikes and a range of mobile phone accessories. All products carry a 6-12 months replacement guarantee.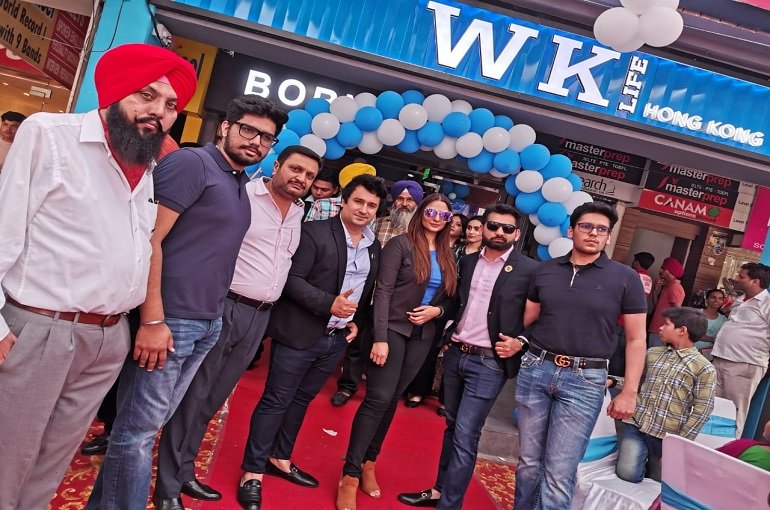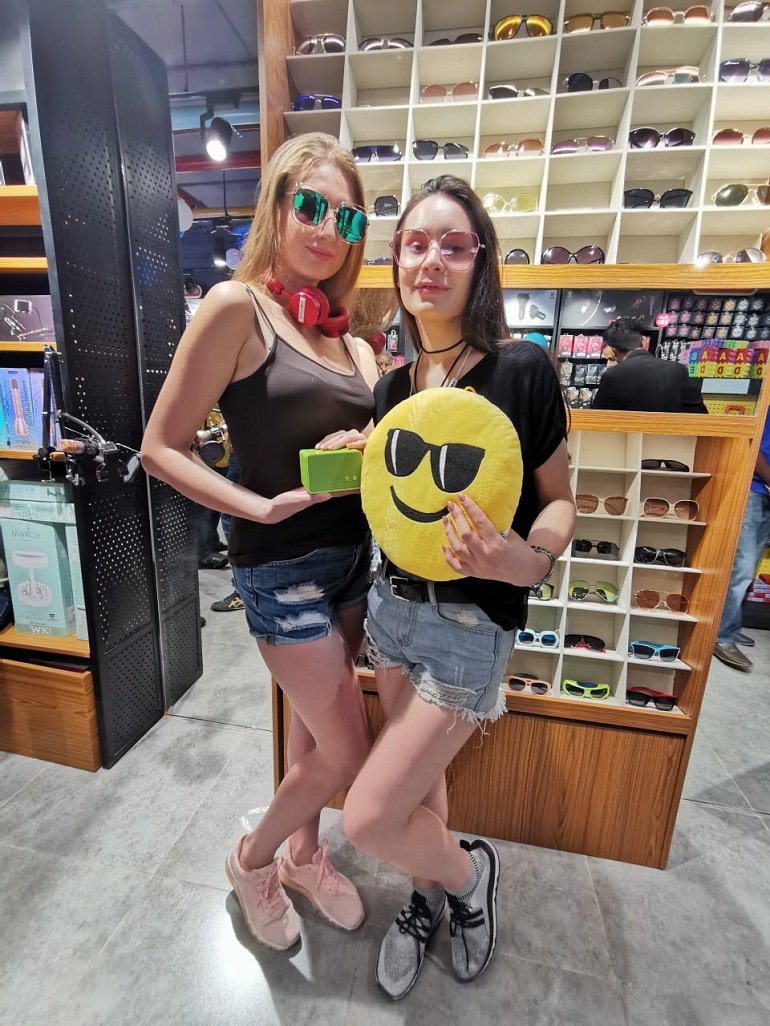 The launch of the brand was graced by celebrities like India's under-19 cricket World Cup 2018 Player of the Tournament and Kolkatta Knight Riders' star Shubman Singh Gill and Punjabi actress Japji Khaira. It was inaugurated by Punjab Minister Balbir Singh Sidhu, who was accompanied by Punjab MLAs Gurkirat Singh Kotli and Gurpreet Singh GP.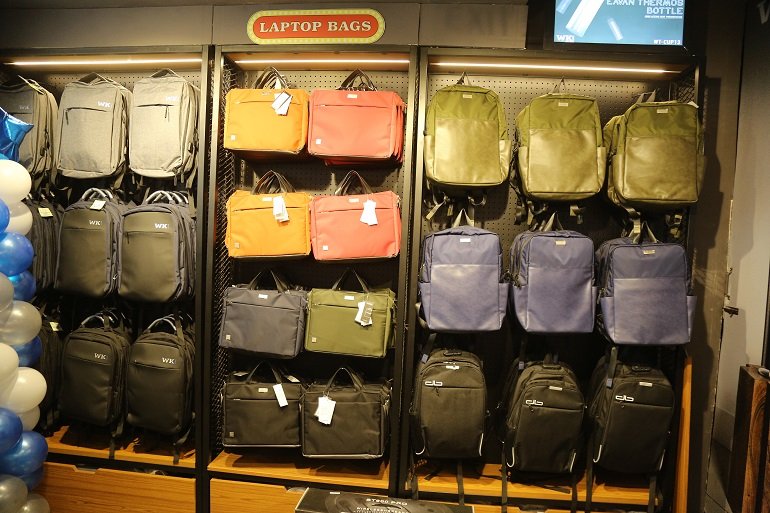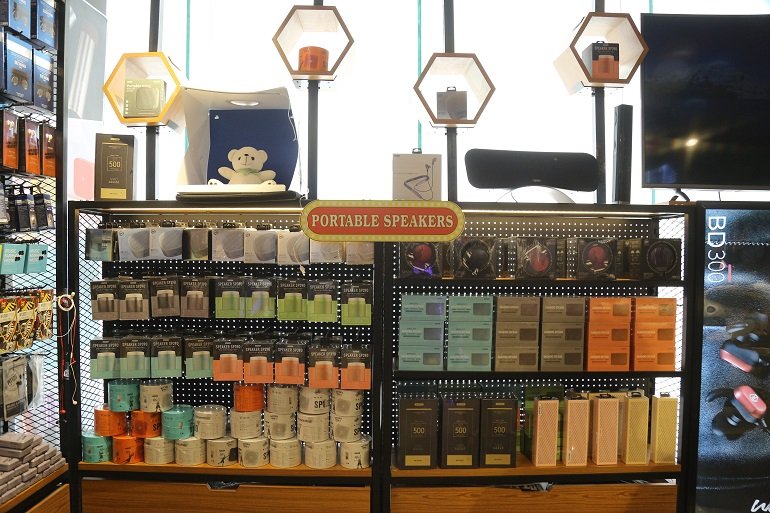 Talking to LifeInChandigarh.com, co-founder of the brand in India and its Director Rohit Sahni said "WK Life treats fashion elements as its core design concept. Starting from mobile accessories, the brand is already famous worldwide for its full range of smart life products. Within two months of its entry into India, we already have seven exclusive brand stores in Delhi, Noida, Jaipur and Lucknow. This store in Mohali is the 8th in India and the first in Punjab. We plan to aggressively raise the strength of our stores across the country to 200 in the next two years with a mix of company owned and franchise stores.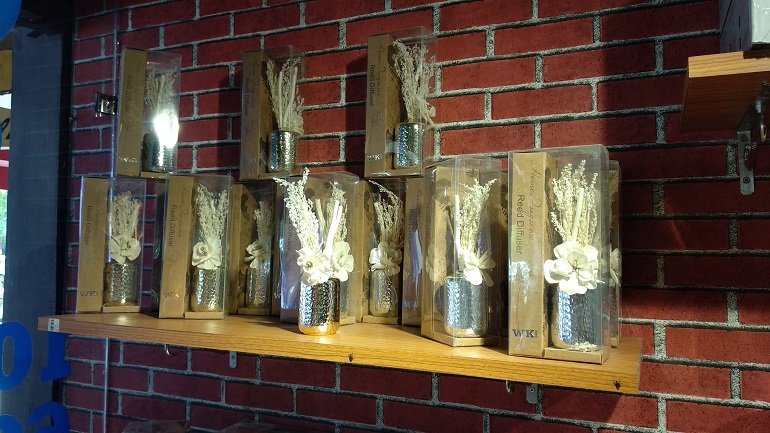 "On June 15 we are launching the world's thinnest and smallest power bank in India. The 10,000 mAh power bank will be priced around Rs 1200. By the end of the year, we hope to have 3,000-plus products in the Indian market. That's how aggressively we are approaching the Indian market, where the accessories market is currently estimated to be a whopping Rs. 22,000 crores and growing rapidly. We are very excited about the Punjab market and are confident that our amazing products will be an instant hit with the highly indulgent youth in the state," Sahni added.