One of the three hi-fashion brands under the umbrealla of High Stree Essentials (HSE) Pvt. Ltd., the brainchild of Shivani Poddar and Tanvi Malik, Indya also has a very strong online presence of its own apart from being on the Myntra and Jabong platforms and present in Future Group's Central Malls. For this ethno-fusion brand, prices range from Rs 1500 and Rs 4,000, which are well within reach of every Indian woman on the go.
Photos By : Life In Chandigarh
The co-founders, Shivani and Tanvi feel that the 636 sq. ft. expanse of the store allows customers to browse through an exclusive range of range of luxe fabrics, fits and silhouettes. It also houses a contemporary range of skirts, peplum tops, crop tops, tunics and palazzos. "Indya has reinvented traditional designs to make them simple, but at the time sophisticated and distinctly contemporary, thereby creating a fresh take on Indian fashion that is both indigenous and modern," they gushed.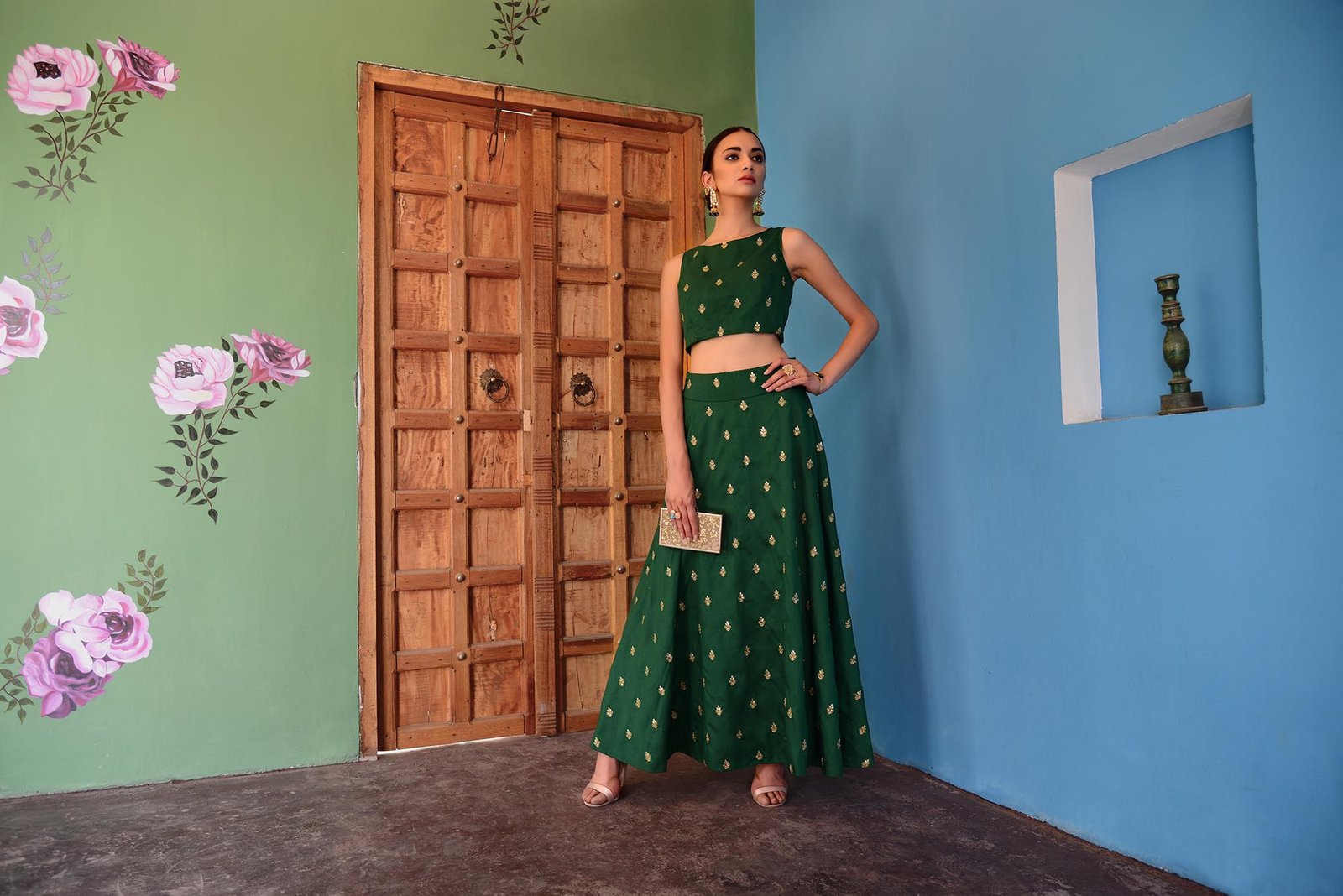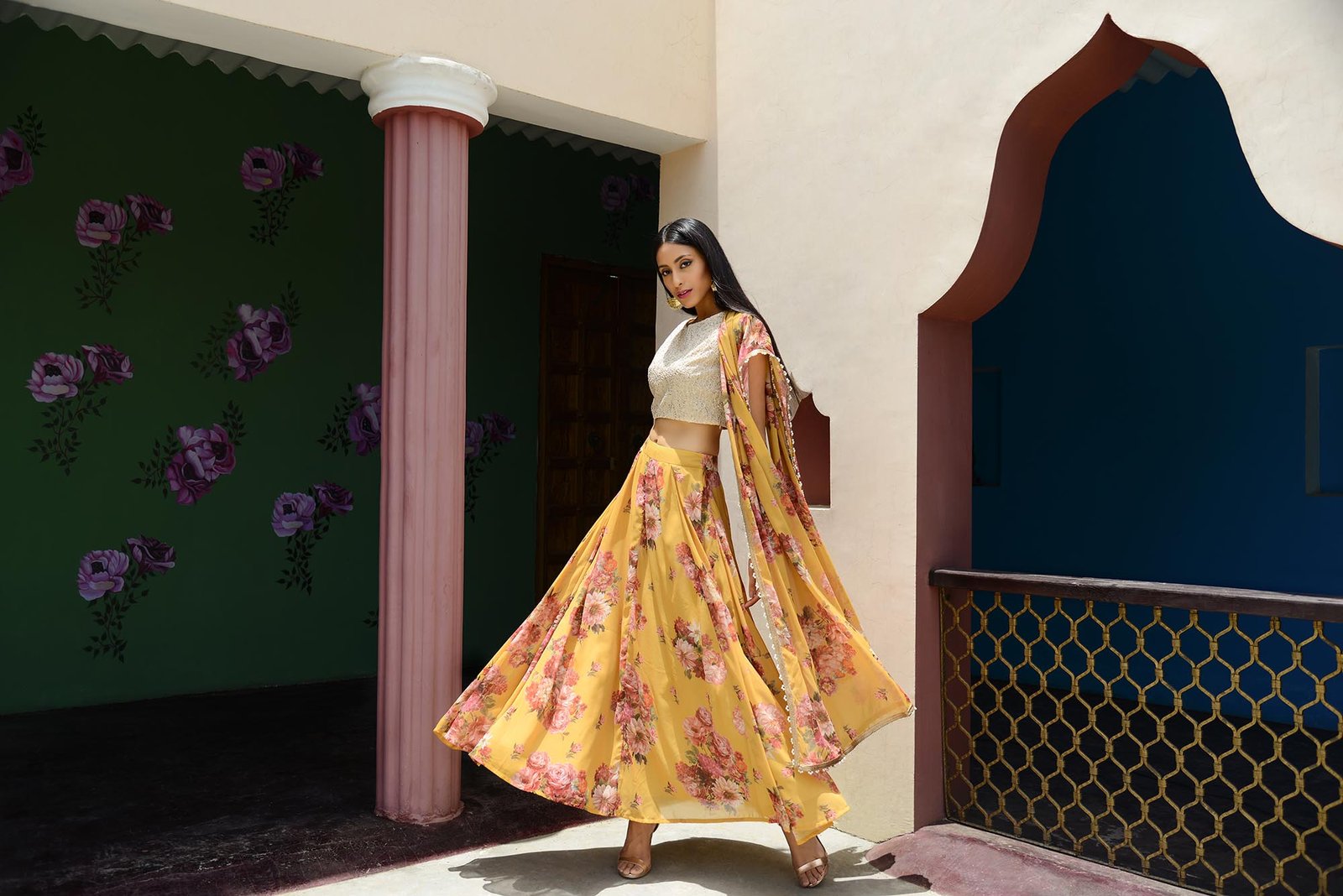 Besides Indya, HSE owns FabAlley, a rapid-fashion Western wear brand comprising globally trendy apparel and accessories, and Curve, a Western wear brand for plus-sized women.
Indya, 216, 2nd Floor, Elante Mall, Chandigarh https://www.houseofindya.com/lool-book