The first of the restaurants in the country with plush interiors (all of Amardeep's restaurants have been designed by interior designer Avijeet Ghoshal of Design Studio 385) has opened up in Bestech Square Mall Mohali, promising the foodies a delightful experience of spicy desi Punjabi 'tadka' with a Kiwi twist. The restaurant also serves other genres of cuisines, including oriental and sea food. Its starters, drinks and desserts on its menu are also a treat to the taste buds.

Photos By : Life In Chandigarh
Talking to LifeInChandigarh.com at a media preview on Monday (the restaurant opens to the public on October 19 with singer, guitarist and lyricist Gurnazar Chattha doing the honours), Amardeep shared that more than anything else his decision to come to Mohali was inspired by his late father Hardarshan Singh's wish that he set up a restaurant here as well. "It took me a decade after he left this world to set up shop in Mohali, but now I am ready to move to other places in India with my children having grown up and helping me in my business," he said.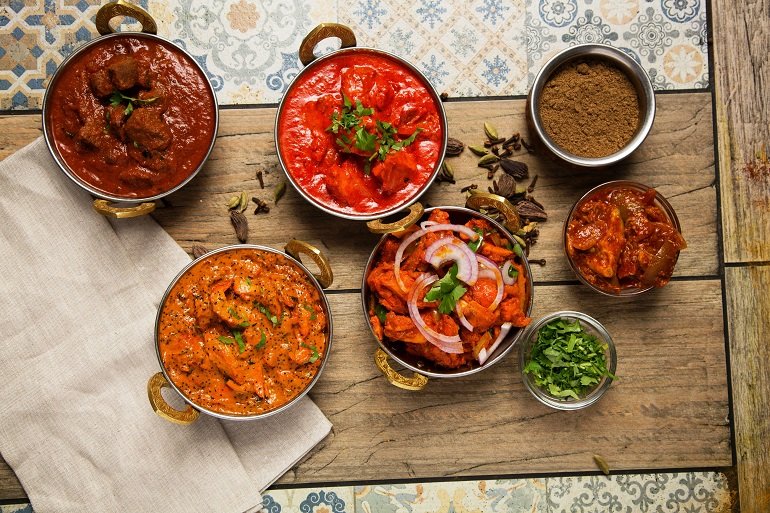 Emphasising that the quality and consistency of food, ambience and service defines the experiential quotient of any good restaurant, he informed "we have worked hard to tick all the right boxes. We are giving the customers a five-star experience with warm and rich colour of interiors and decor and luxurious furniture with marble table tops and cushy chairs for that classy dining experience.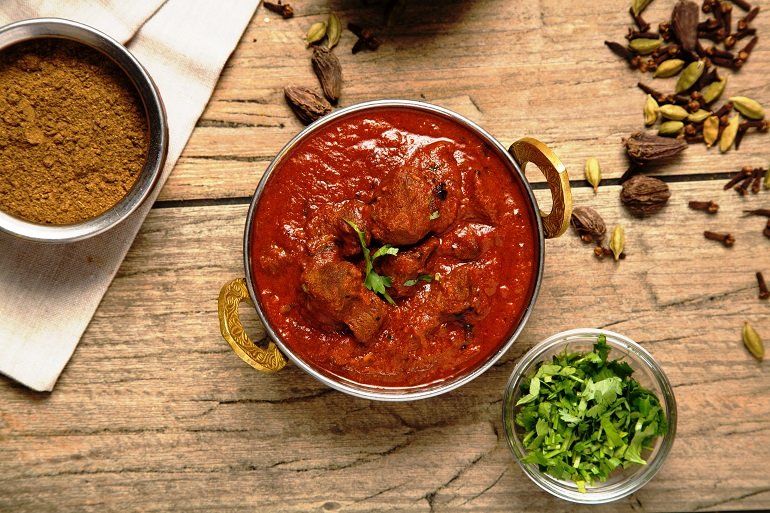 "The quality and taste of our multi cuisine food sets us apart. We are very particular about procuring our ingredients from the best sources. The 'jeera' we use comes from Rajasthan and the spices from Goa. All the chicken and mutton is cooked using a process of marination and fermentation. We select the finest cuts and seasonal veggies that go into our dishes."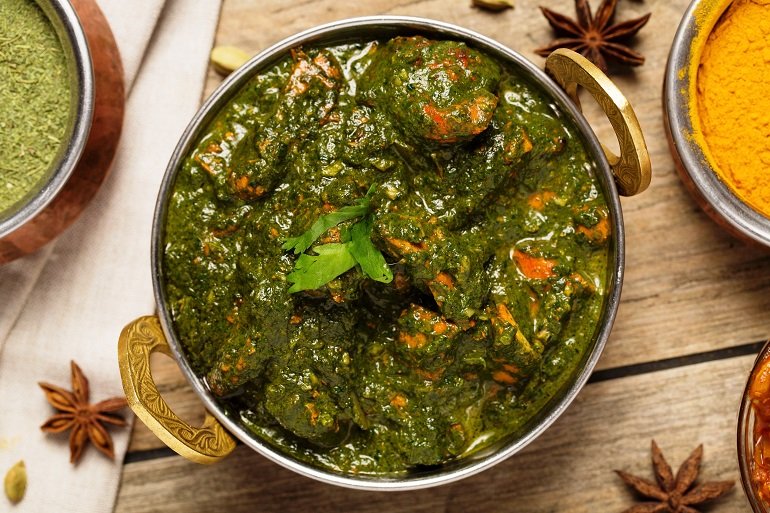 The menu at Ethnic Coriander Mint is mouth-watering. The signature non-veg dishes in the main course include Murg Kadhai, Chicken Posht, Fish Malabari, Chicken Madras and, of course, the quintessential Butter Chicken (an in-house recipe has been brought from New Zealand for this all time favourite). Mutton Madras and Chicken Vindaloo, a spicy and tangy chicken dish, are also worth trying. Murg Dum Biryani and Vegetable Jalfrezi are inviting.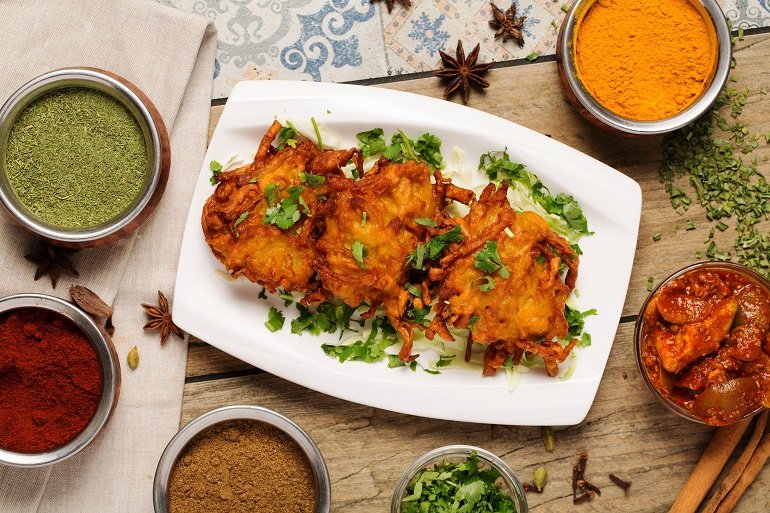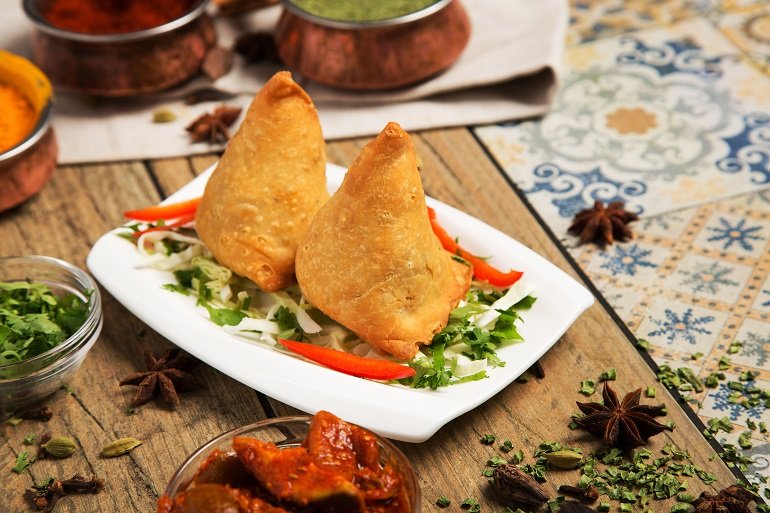 In small bites, Lal Mirch Ka Paneer, Tikka Bharwein Golgappe, Palak Patta Chaat, among others are delicious. The clay oven recipes in veg boast of Ajwaini Soya Chaap. In non-veg, this section offers delights like Coriander's Special Tikka and Gosht Roonaki Seekh.
A host of options are available in breads with the most notable being unique Chocolate Naans and sumptuous Malabar Paranthas. In desserts, Kulfi Faluda is something very special to the restaurant.
A meal for two will cost around Rs 1,000.
Amardeep always cherished a passion and love for food, and his association with the hospitality industry on reaching New Zealand shores in 1999 paved the way for venturing into the restaurant business eight years hence. "Back then, there were not many Indians in Christchurch, and only four-five Indian restaurants were in business. There was scope for a quality Indian restaurant and my first Coriander's – Ethnic Indian Restaurant opened up at Rolleston, a suburb of Christchurch. After tasting success, I opened a chain of restaurants, all in the suburbs of Christchurch. One was destroyed in the devastating earthquake in 2011. Now I have three running – at Rolleston, Bush Inn and St Asaph Street – all doing brisk business."
The South Island of New Zealand, is host to a lot of beautiful places, including Christchurch, and attracts domestic and foreign tourists in large numbers. Rhithik Roshan's super hit debut Bollywood movie in lead role "Kaho Na Pyaar Hai" was also shot largely in the scenic beauty in and around Queenstown, which is also on South Island.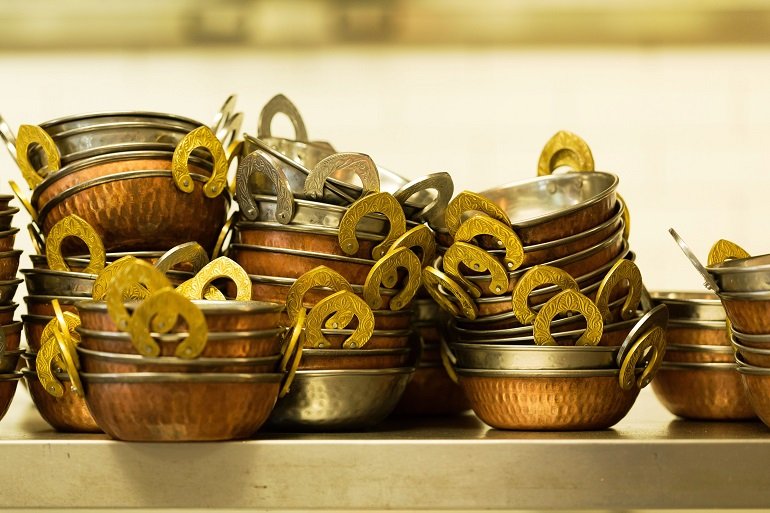 "We regularly host large groups of tourists, including Indians, at our chain of restaurants, which are gaining in popularity by the day because of the ambience and consistently good food and service," Amardeep informed, and asserted "The same will be replicated in Mohali, and all the other Indian cities in which we open on franchisee model in the coming years."
LifeInChandigarh.com by APR Media House is an enjoyable digital reading startup, which keeps you abreast of the latest meaningful happenings of interest to large sections of folks in Chandigarh tricity, and expats from the region. It has been promoted by a public spirited senior journalist and media consultant with a view to encourage good quality and healthy journalism, a dire need of the times.
To keep in touch, drop an email or call :
kochhar.apr@gmail.com
9815617676