Formally announcing the programme at a news conference here on Friday, North Zone Cultural Centre (NZCC) Director Prof. Saubhagya Vardhan and Cultural Affairs Director Chandigarh Administration Jitender Yadav said every effort is being made to increase the footfall of visitors from 2-3 lakh in the previous years and make foolproof arrangements for their safety, security, comfort and memorable experience.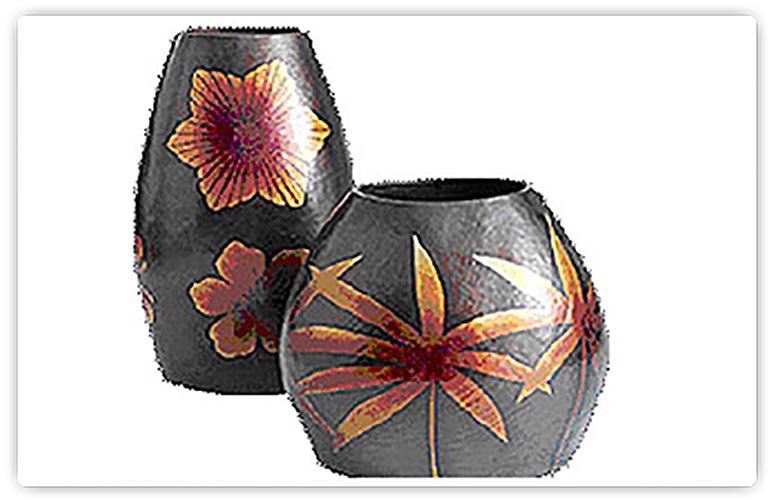 Photos By : Life In Chandigarh
For this the Chandigarh Police will be using drones for aerial surveillance, water will be sprinkled on the grounds regularly to reduce dust pollution, parking area is being cleaned up and lighted up and more mobile toilets are being added for the convenience of visitors. As in previous years, special care has been taken to ensure that the cultural evenings have the best artists performing on stage and the special performers keep the visitors entertained throughout the day. A painters' camp will be a permanent feature on all 10 days. There will be camel rides, 'jhulas' and joy rides. The food court, besides serving North Indian food, will also have cuisine from SCZCC states. The venue will be cleaned up every evening, they added.
There will be 170 odd stalls with artisans from nearly all states exhibiting their products. A dozen stalls have been earmarked for the Chandigarh Administration. A special stall will be dedicated to the memory of Mahatma Gandhi to commemorate his 150th birth anniversary. The stall will showcase some rare pictures from the Mahatma's life, the freedom struggle and other aspects of his journey.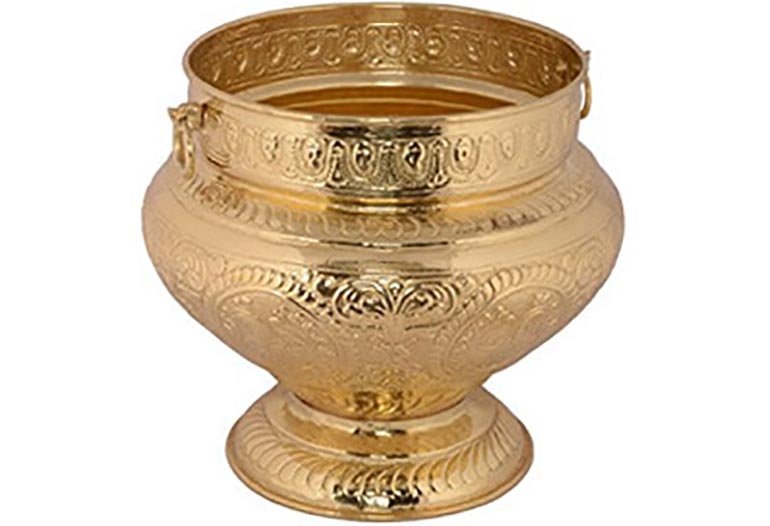 Among the bands and individual artists performing at the cultural evenings will be the famous Bhopal based Sanskrit band 'Dhruvaa', which performs to laser lights, the all woman folk band Lasya wow womania, Gurdas Mann's protégé Lal Chand Lala, Hans Raj Hans, Satinder Sartaj, Jazzy B, Lakhwinder Wadali, B Paraak, Sonu Virk, Kulwinder Billa, Ranjit Bawa, Anadi Misra and Manjeet Nikki.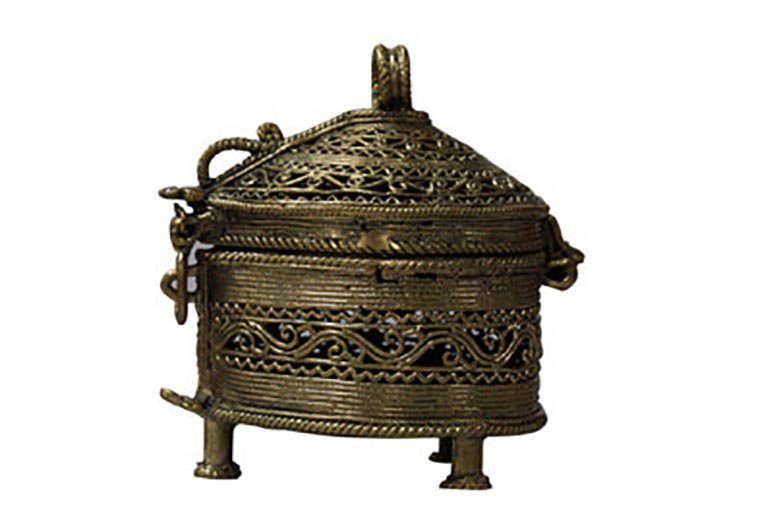 Replying to a question, Jitender Yadav informed that a detailed project report has been sent to the Union Ministry of Culture to spruce up the Kalagram grounds by laying more tracks and increasing the greenery for a more enjoyable experience for visitors in the future. To this Saubhagya Sharma added that more mega events are being planned to be included in the existing calendar of events at Kalagram with a motive to keep it in a high state of upkeep and maintenance throughout the year and generate more revenues. There is also a plan to revamp the sculpture park at Kalagram to attract more visitors.
Lifeinchandigarh.com view
The entry fee continues to be Rs. 30 per person, which is on the higher side, considering that the mela is being funded by the government. Going by the organisers' own admission of an estimated footfall of 2-3 lakh in the previous years, which is sought to be increased, they will be collecting Rs 60-90 lakhs or more from the entry fee proceeds alone. Lifeinchandigarh.com feels that there's definitely a case for reconsideration of the entry fee. The parking fee though can be hiked to encourage more people to use public transport.