The store, the first in a city outside of the metros and mini metros in the country, will open to the public on October 19. But curious onlookers were seen taking an extended peep and enquiring whether it was open, a testimony to the instant connect Starbucks, the largest coffee chain in the world, commands around the globe with 28,000 retail stores in 76 countries. Starbucks entered the Indian market in October 2012 through a 50-50 joint venture with Tata Global Beverages. Starbucks stores in India are operated by the joint venture Tata Starbucks Pvt Ltd, and branded as "Starbucks Coffee – A Tata Alliance".
Photos By : Life In Chandigarh
Customers can expect to be served from a wide range of Starbucks offerings, including the Starbucks signature espresso-based beverages like Cappuccinos, Americanos, Lattes, and an extensive food menu comprising Indian and International favourites. The store will also serve Starbucks Nitro Cold Brew, the latest in a series of coffee innovations highlighting the barista craft and high-quality coffee. It will also offer all-time favourites such as Cafe Mocha, Java Chip Frappuccino, Signature Hot Chocolate and Caramel Macchiato. A range of 'Teavana' teas, including the Starbucks signature tea innovation – Indian Spicy Majesty Blend - will be available.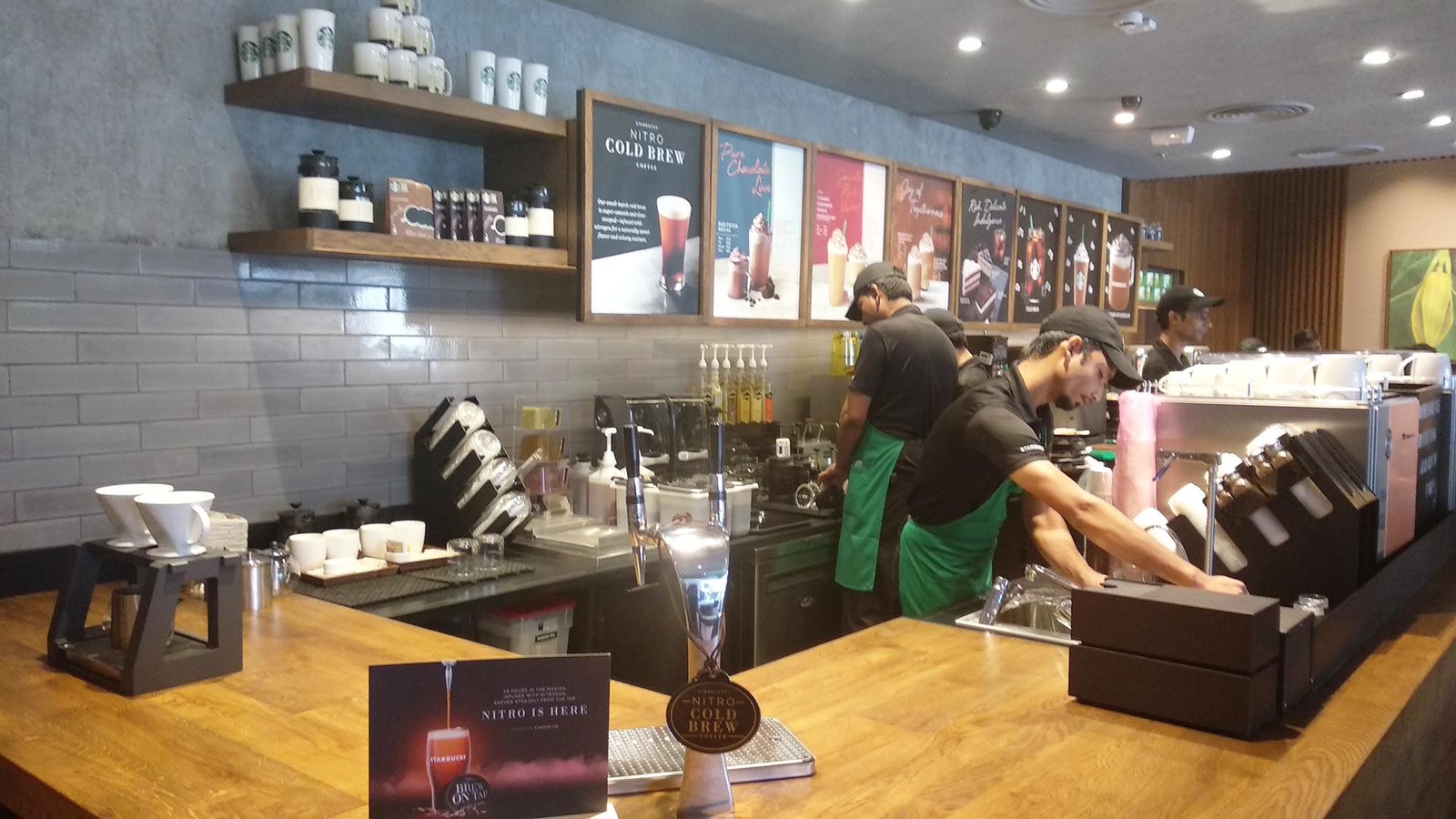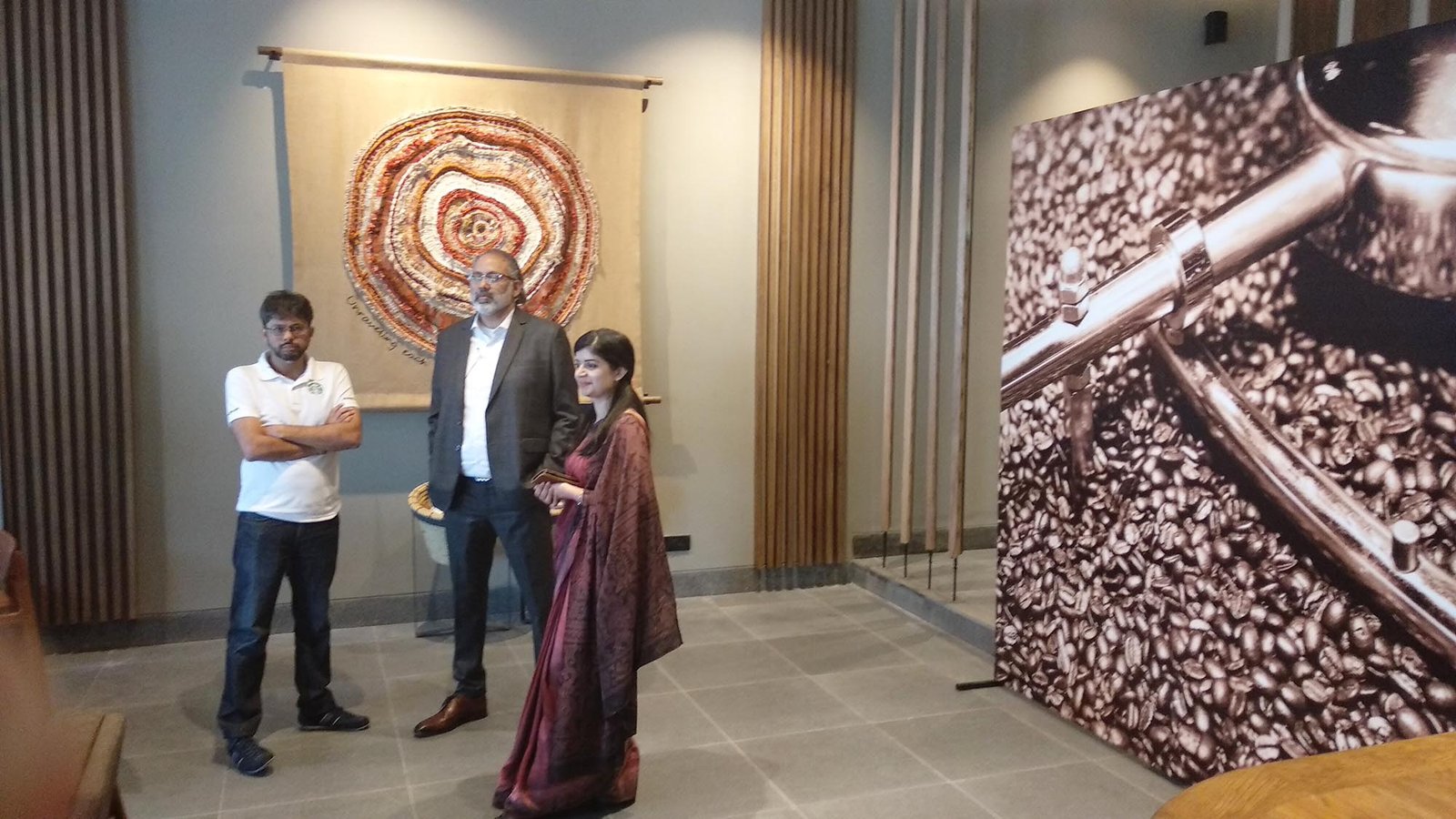 Considering the region's penchant for good food, Starbucks is introducing two new food additions to its existing beverage menu to celebrate the flavours of the Chandigarh region. The Chicken Makhani Croissant Bun is a butterfly croissant bun layered with chicken and onions, perfected with makhani sauce and pickled mayo. For the vegans, there is Chole Masala Tortilla Wrap, which has chole wrapped in a tortilla with onions, jalapenos and spinach. The wrap is complimented with green chutney and mango murabba.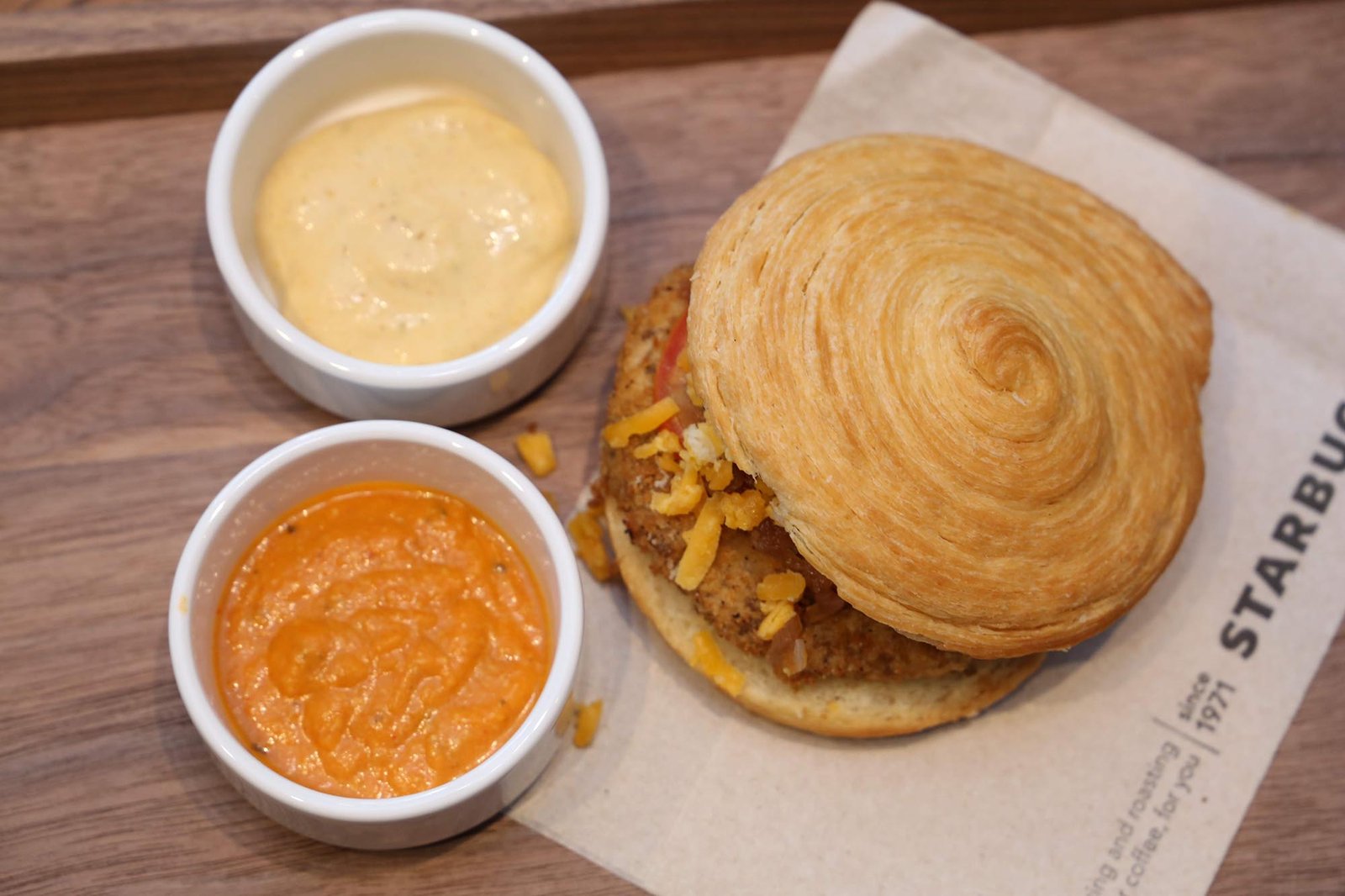 Sharing the company's philosophy of providing personalised service through its employees, whom the company calls its partners, along with serving the world's best coffees in a signature Starbucks setting, Tata Starbucks CEO Sumitro Ghosh said the Starbucks culture is working in India, which is the fastest growing market for the company worldwide.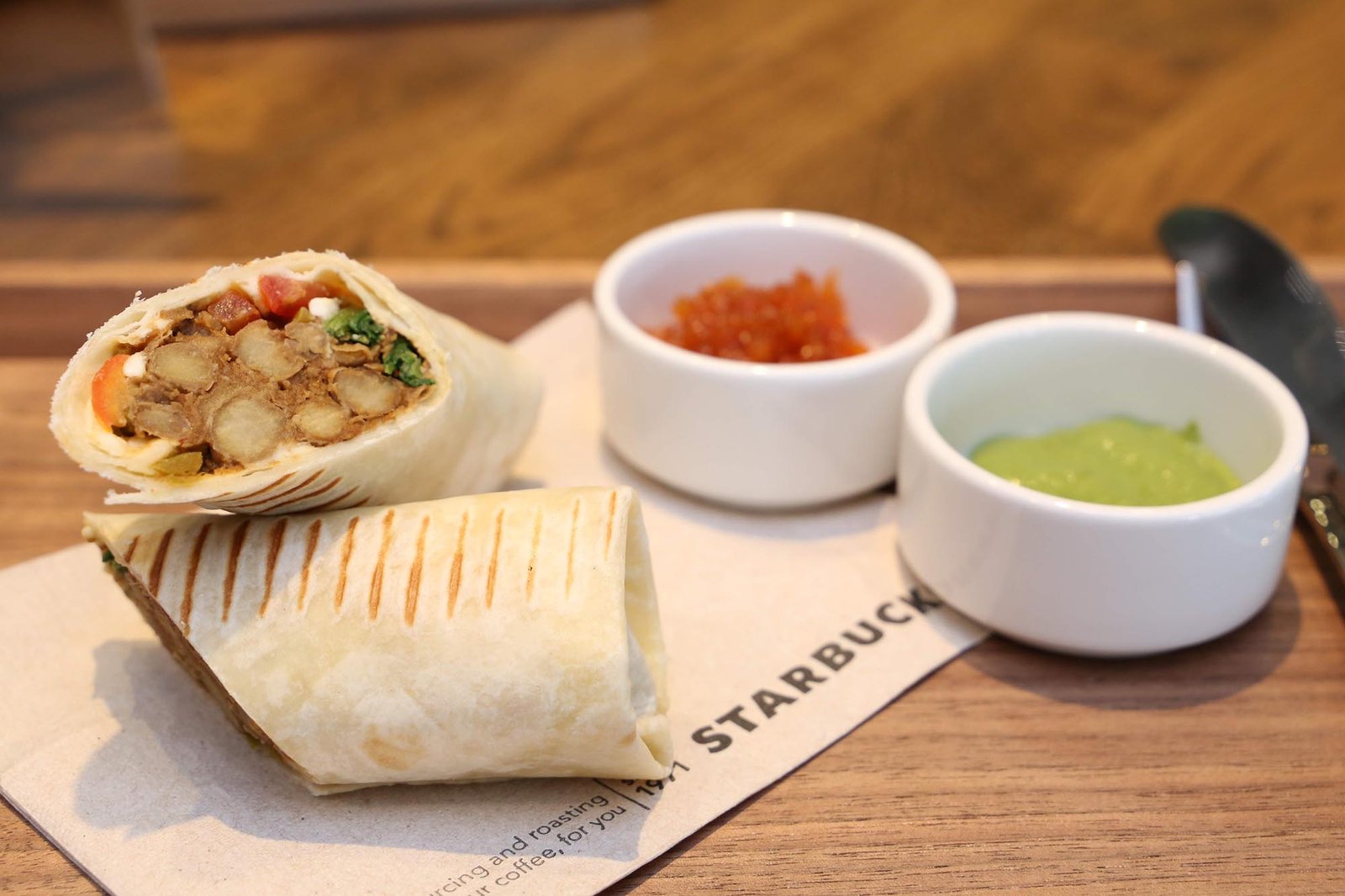 Commenting on the choice of Chandigarh, Ghosh said, "We are extremely excited to be in Chandigarh, which is the first non-metro city we have touched so far. The decision to come to the city was taken after receiving persistent feedback from customers belonging here at Starbucks stores in other cities that they sorely missed the coffee chain in their city. And, this is definitely not going to be the only outlet in Chandigarh. We will have many more as we go along."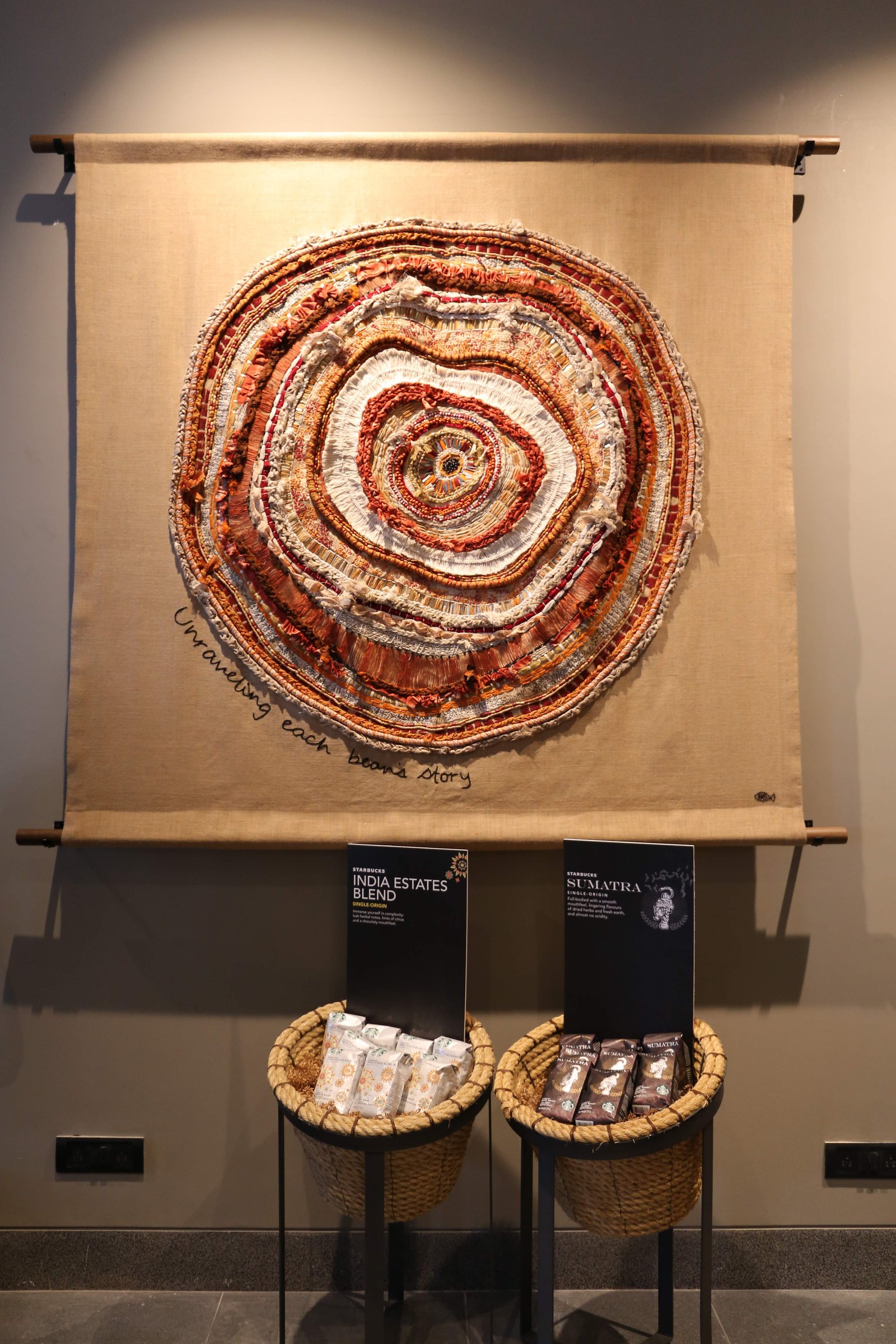 Dwelling on future expansion plans, Ghosh said "with the addition of Chandigarh we now have 129 stores in India across eight cities, including Mumbai, where we first set foot six years ago, Delhi NCR, Hyderabad, Chennai, Bengaluru, Pune and Kolkata. Last year we opened 25 outlets and this year we will have more than that."
About Starbucks
The Starbucks story began in 1971. Back then, it was a roaster and retailer of whole beans and ground coffee, tea and spices with a single store in Seattle's Pike Place Market. Today it is connected with millions of customers every day at more than 28,000 stores in 76 countries. Starbucks is named after the first mate in Herman Melville's novel Moby-Dick. Its logo is also inspired by the sea, featuring a twin-tailed siren from Greek mythology.