Coming from years of practice and emotional attachment to the recipes, the pictorial and content rich cookbook, running into 180-odd pages, has been published by the famous Karnal-based JBD Group, this being their first foray outside of educational books.
Photos By : Life In Chandigarh & Chef Vikas Chawla
Priced at Rs 997, the cookbook, with a global appeal, is currently available online on Amazon.
At first look, the recipes look very familiar, about which one might be tempted to think "what's new in them, all these are already available in other cookbooks and on YouTube channels", but Chef Vikas Chawla swears by the uniqueness of the cookbook in an exclusive chat with news website LifeInChandigarh.com.
"Years and years of practice and emotions have gone into perfecting each and every aspect of the recipes presented in the cookbook. Care has been taken to explain each and every aspect down to minute details, right from ingredients, to pre-preparation, to procedure of preparation, to serving and important tips. Every effort has been made to keep each and every recipe simple and healthy without compromising on great taste," he asserts.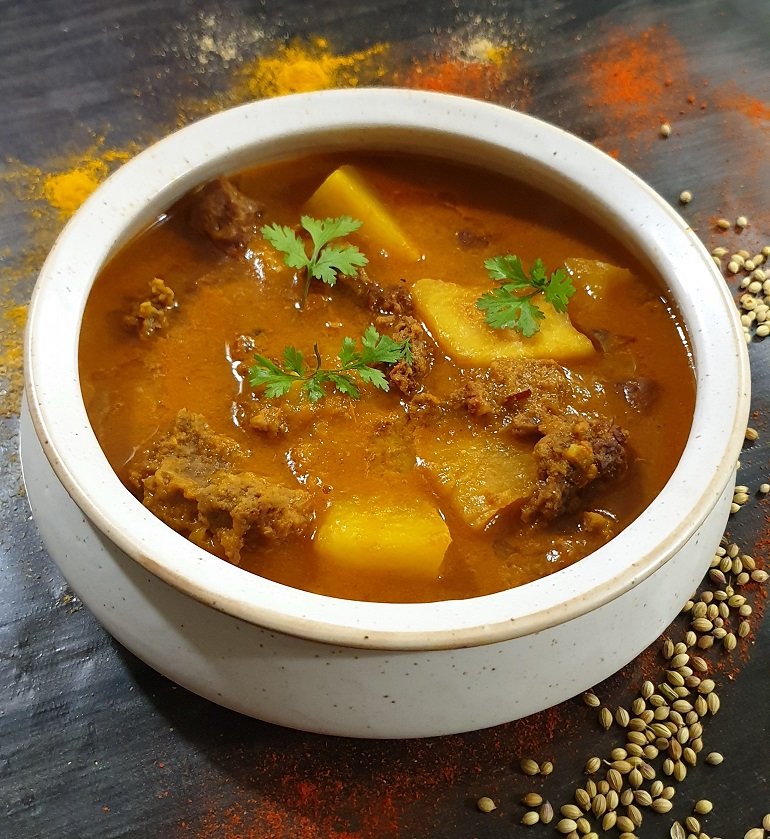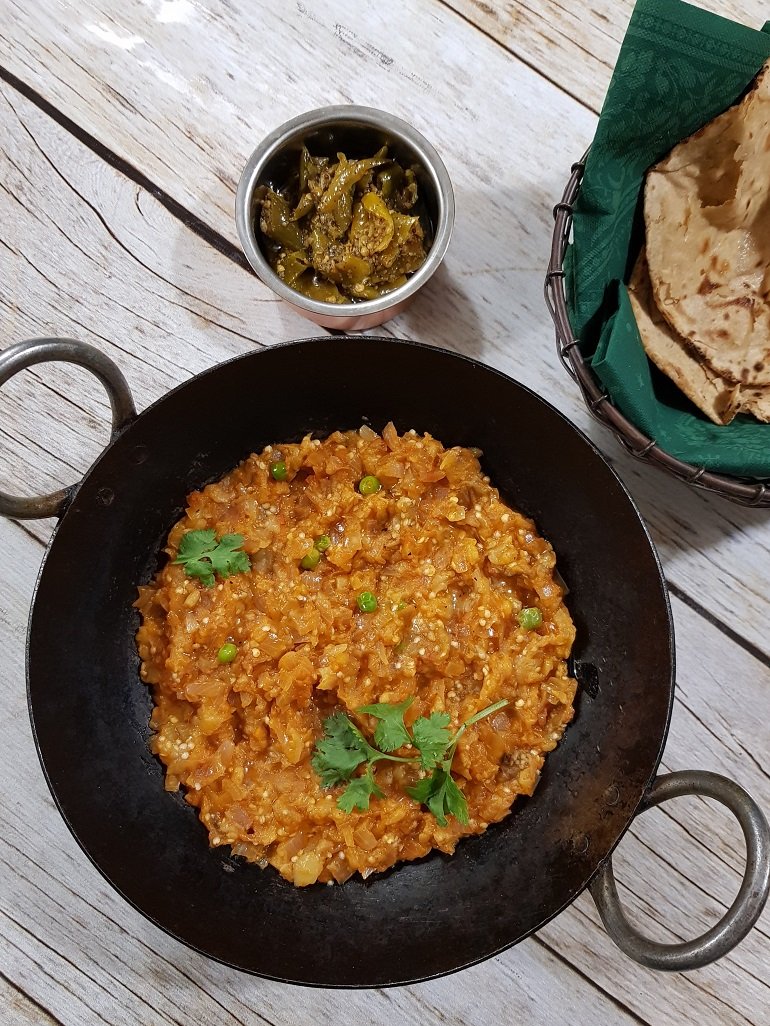 "I have made concerted efforts to ensure that after reading my recipes, even a greenhorn in cooking is not left in any doubt. Reading through the text time and again from a readers' point of view, I have also filled in the gaps, wherever these existed 'between the lines', Chef Chawla emphasised.
It took Chef Chawla four long years to complete the cookbook. "Had it not been for the pandemic, when I found more time to myself, this cookbook would still have been work in progress. In the first four months of lockdowns in 2020, I was able to complete the writing part of it. It took another eight months of editing, reediting and rewriting before it was done and dusted."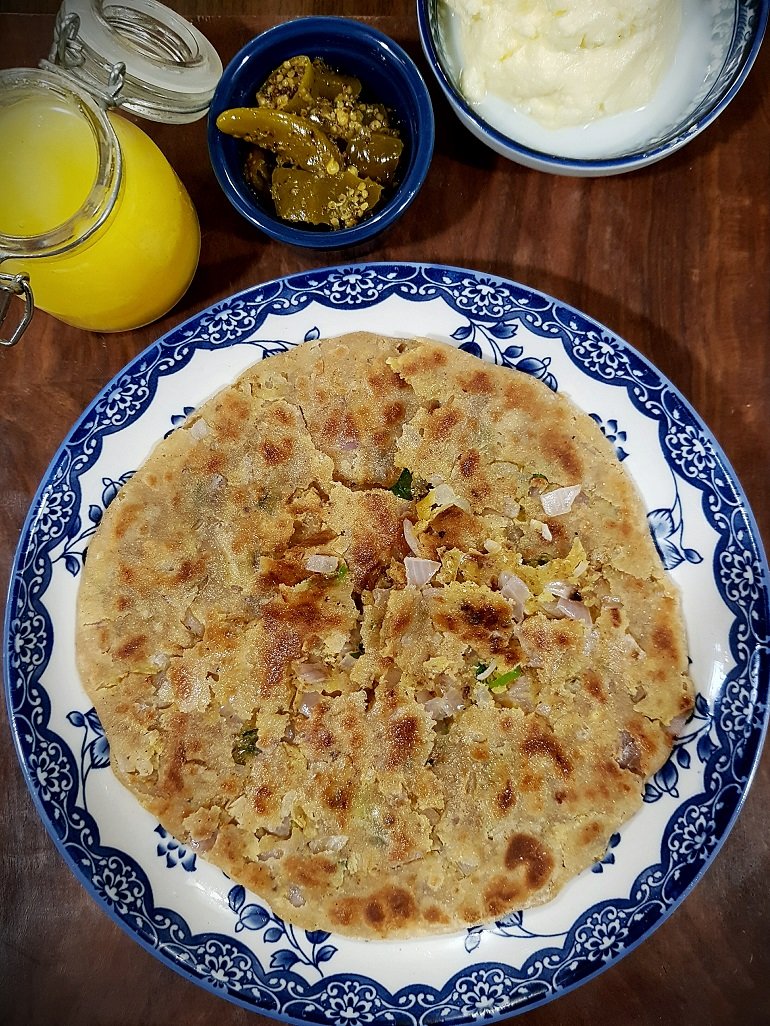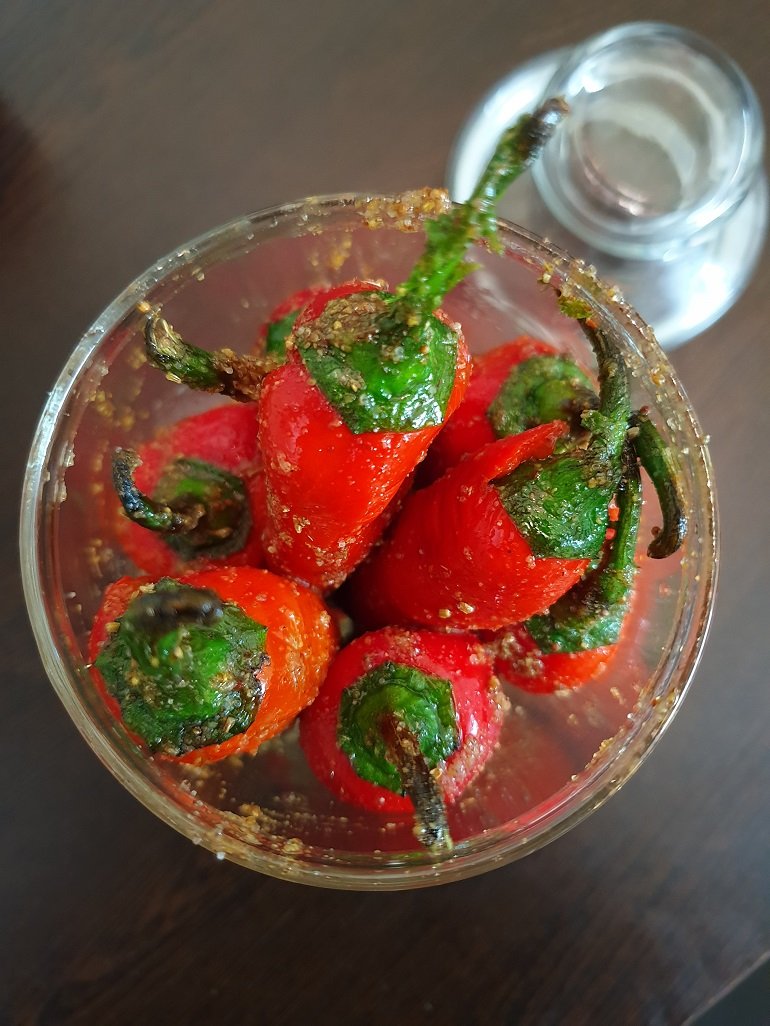 The writer, who is also a keen photographer, has embellished the cookbook with his own photographs. The designing of the cookbook is also his handiwork.
For the convenience of aspiring home chefs and hospitality students, in particular, the cookbook starts with very basic lessons in cooking such as preparing good whole wheat roti/chapati dough and making rotis/chapatis.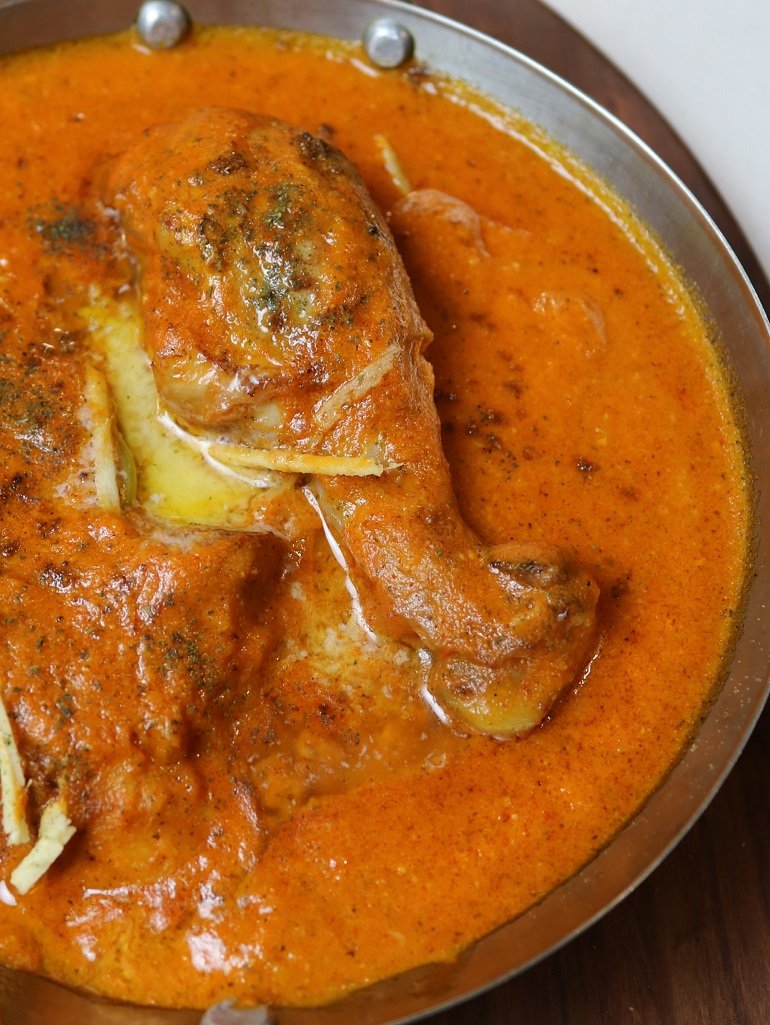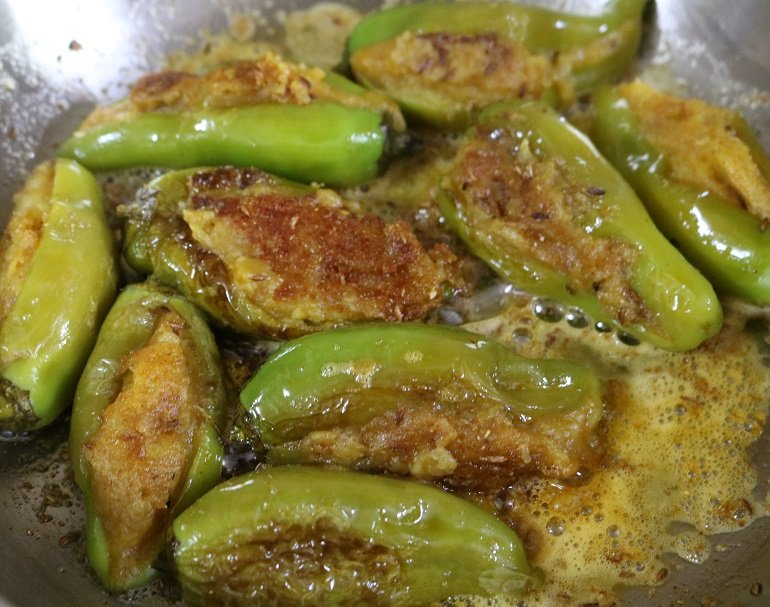 "Onions and tomatoes were originally never a part of the ingredients in Punjabi recipes. They came much later and now most Punjabis have come to believe that good food cannot be prepared without these two ingredients. In most of my recipes, you will not find onion or tomato in the 'tadka'. And yet, the recipes are delicious and healthy," Chef Chawla explains.
An entire section of the book is dedicated to a variety of paranthas, other than the usual allu and gobhi ka paranthas, prepared at the chef's own home. These include Methi Parantha, Stuffed Besan Parantha and Bhune Besan ka Parantha.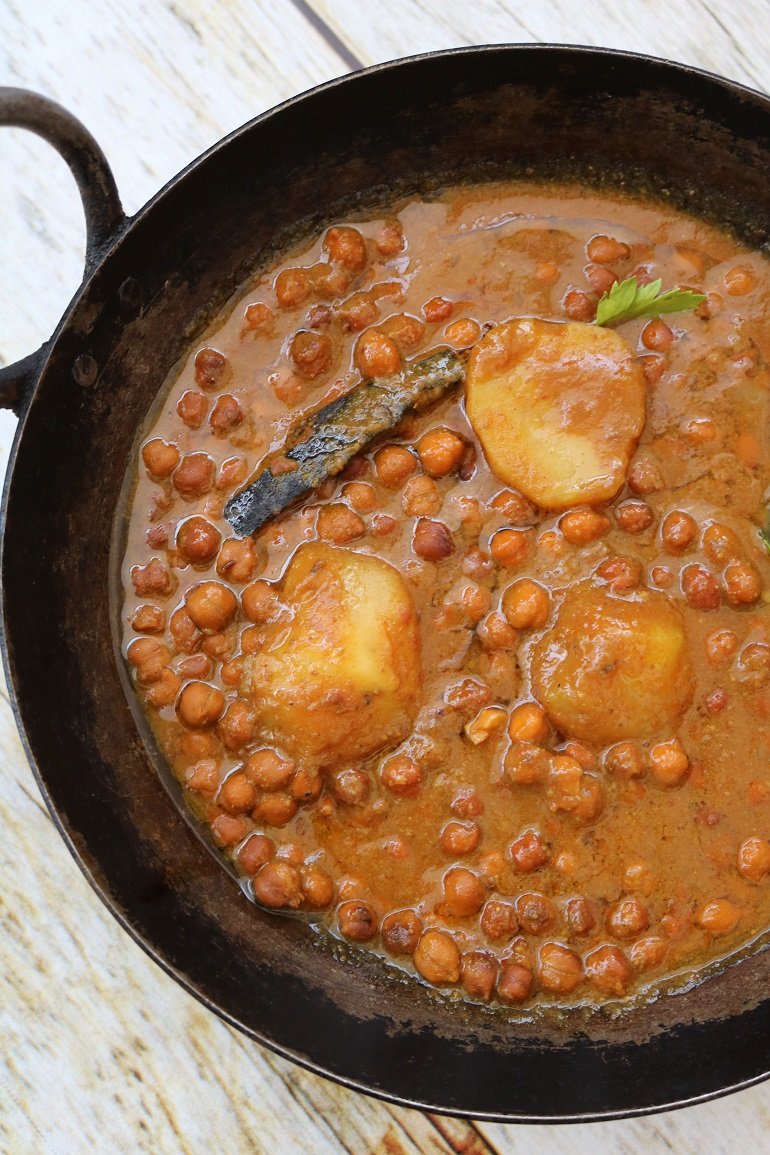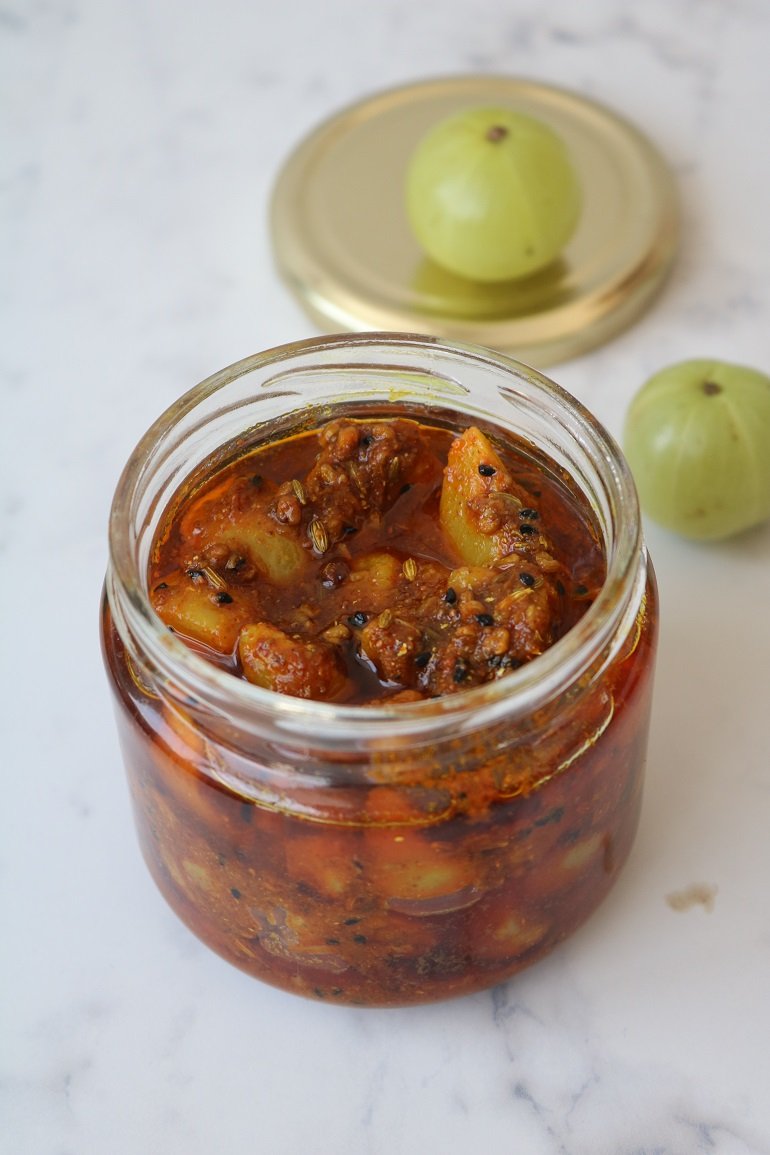 Among the dishes are Dal Makhani, Maah Dal Amritsari, Sarson Da Saag, Shalgam Saag, Sukka Kala Chana, Kathal Biryani, Chana Dal Pulao, Bhune Besan ki Kakdi, Adrak Lehsun Tariwala, Bhune Baingan ka Bharta, Karela Kachri, Ghiya Kofta, Kadahi Mushroom, Punjabi Andaa Alu Bhurji, Punjabi Mutton Tariwala and Butter Chicken.
The book also includes hidden secret recipes of authentic snacky foods like Birista (golden fried crisp onions), Chana Bhatura, Bedmi Poori, Kulcha Matar, Spicy Soyabean Dip, Gulgule, Baigan ke Pakode and much more. A few chutneys also find a place in the cookbook, like Kache Aam ki Chutney, Tadke Wali Pyaz Chutney and Tadke Wali Pudina Chutney.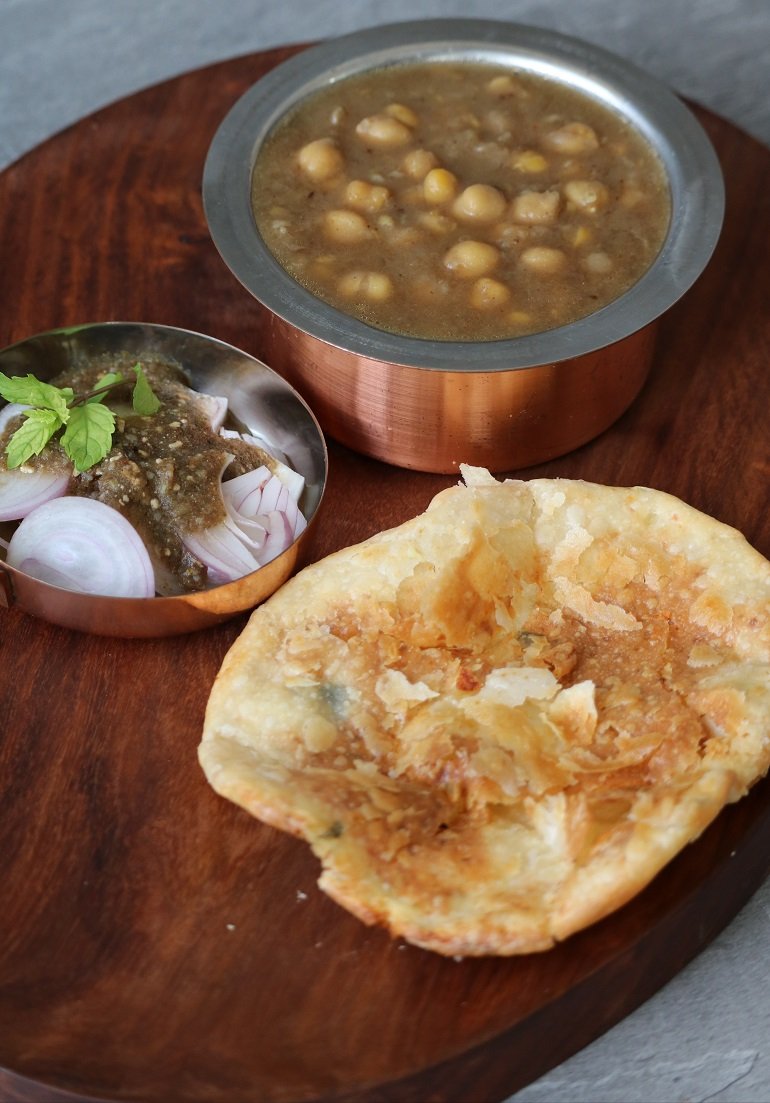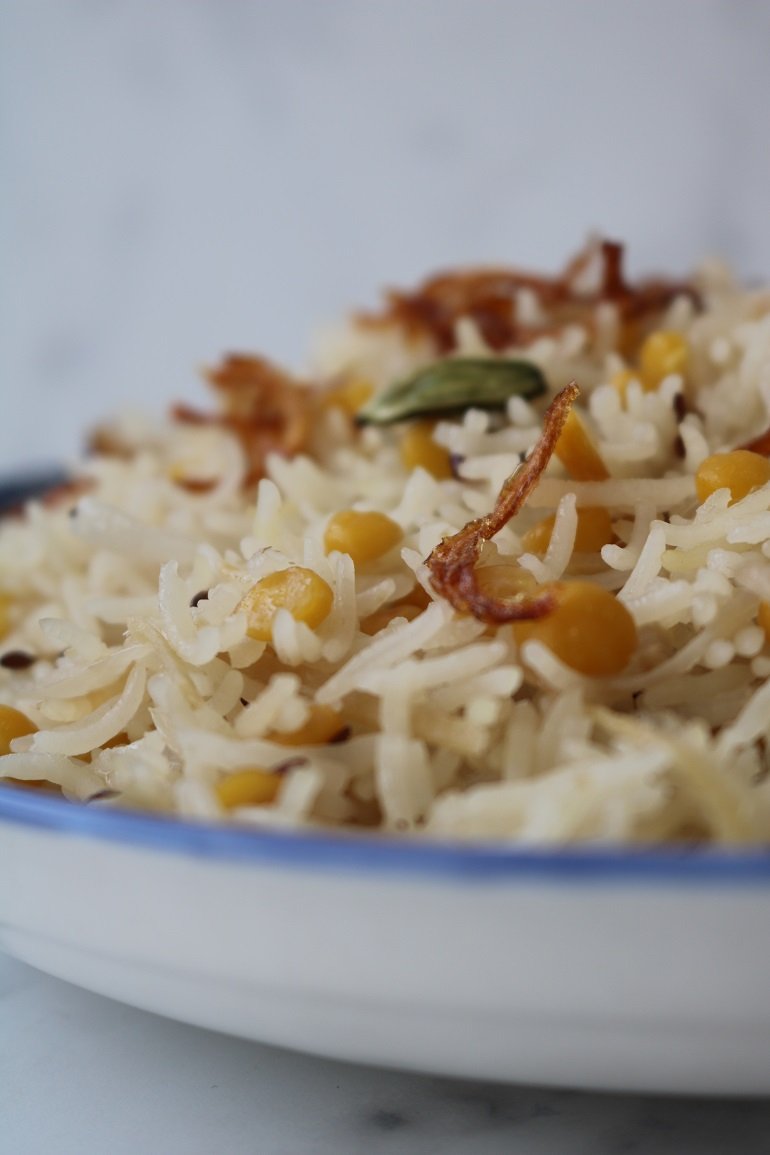 A variety of desserts includes Ghee Shakkar Bread Toast, Chawal Ki Kheer, Sabudana Kheer, Besan Burfi, Gurh ka Halwa, Asli Atta Gurh Pinni, healthy eggless Atta Haldi cake, Sooji Halwa, Dhaniya Panjeeri, Healthy Hot Chocolate Pudding, Atta Oats Brownie, etc.
Gurh Wali Masala Chai is also a must try.
Releasing the book at the launch ceremony, celebrated chef Manjit Singh Gill described Vikas Chawla as a chef driven by a high degree of knowledge, passion, hard work and innovation. In the hands of Vikas, with a bit of creativity and discipline, dishes like Samak Rice Khichdi, Gur ki Seviyaan, Atta Kulcha, Amritsari Chholey, Sukka Kala Chana, Archari Alu, Maah Dal, Gur Atta Pinni, etc., made with seemingly common ingredients, turn out to be extremely pleasurable and scrumptious.
Manjit Gill, President, Indian Federation of Culinary Associations, and 2018 recipient of the coveted Worldchefs Escoffier Medal, instituted by the World Association of Chefs Societies, feels that food is so integral to our lives and partaking of good food is a complete act of happiness. His definition of good food is: something which makes you feel good while eating and look forward to eating it again.
The ceremony was also graced by JBD Group Chairman Bharat Bhushan Kapoor and its Director Mohit Kapoor.
About Vikas Chawla
Vikas Chawla is a passionate chef and consultant to the hospitality industry with an extensive experience of 25 years. He completed his culinary education from Chandigarh Institute of Hotel Management in 1996.
After serving for 15 years in the industry, he started his own company by the name Core Hospitality Solutions in 2011. He consulted and partnered with various restaurants, cafes, sweet shops, bakeries, resorts and highway joints and created out-of-the-box menus along with modern state-of-art kitchens.
Apart from North Indian cuisine, he specializes in Italian, Oriental, Spanish, Continental and the closest to his heart Lebanese cuisine.
He is a consultant to well known sweet houses across India and specializes in highway joints with daily footfall between 5,000 to 10,000, along with live kitchens and commercial kitchens for bulk production.
Vikas Chawla has ongoing projects in more than 30 cities in India and globally. A recent project under his guidance in Germany received accolades from the national media there.
LifeInChandigarh.com by APR Media House is an enjoyable digital reading startup, which keeps you abreast of the latest meaningful happenings of interest to large sections of folks in Chandigarh tricity, and expats from the region. It has been promoted by a public spirited senior journalist and media consultant with a view to encourage good quality and healthy journalism, a dire need of the times.
To keep in touch, drop an email or call :
kochhar.apr@gmail.com
9815617676