Sharing their thoughts with media persons a day before the formal launch of the Chandigarh barbershop in Sector 9 on Saturday, Krishna Gupta and Istayak Ansari, co-founders of Lloyds Luxuries Ltd., the master franchise for India, Nepal, Bangladesh, Sri Lanka, Myanmar and Vietnam, informed that the Chandigarh barbershop is the 16th store of the brand in India and the biggest so far. "We will soon touch 20 stores," they said.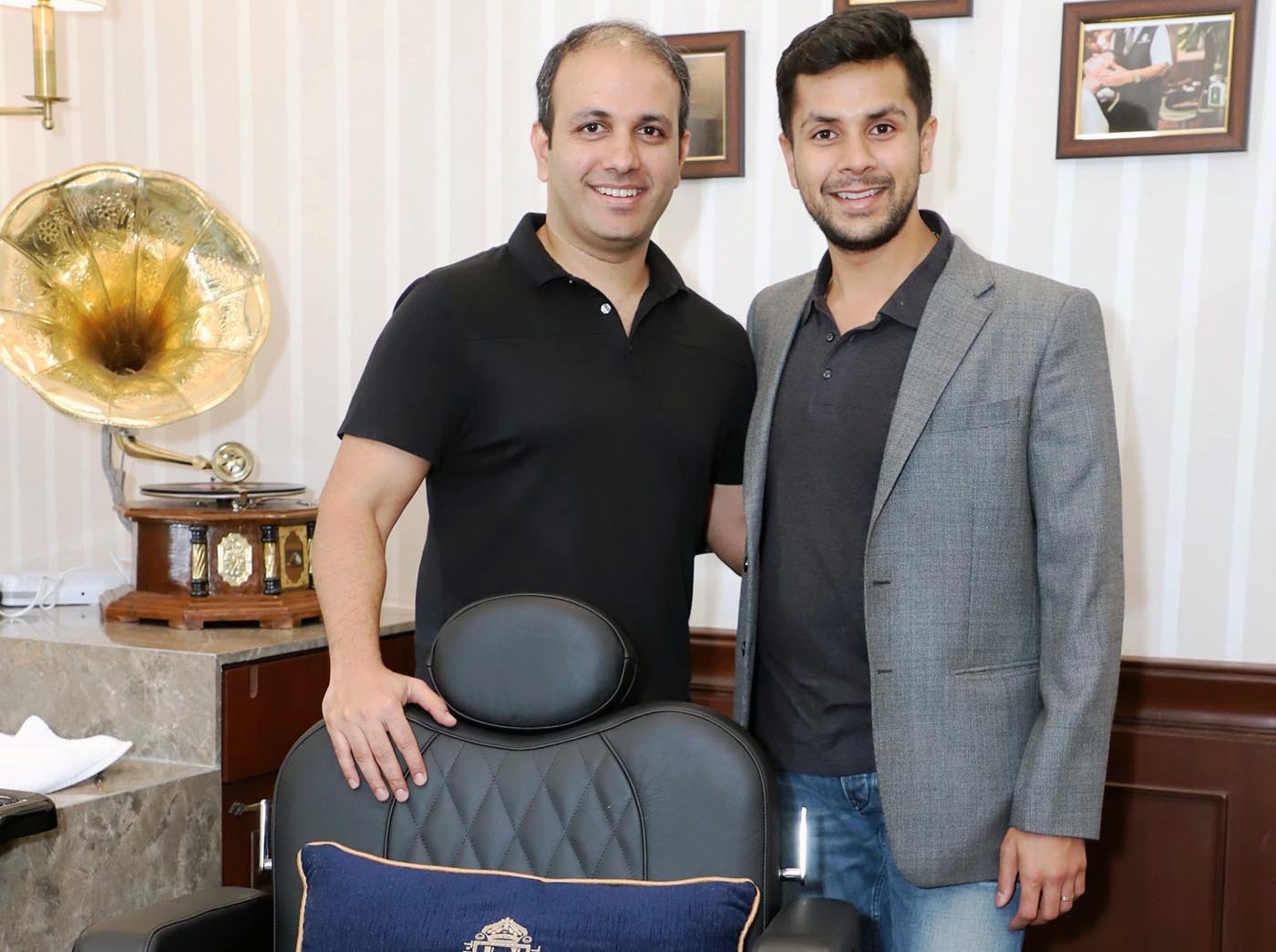 Photos By : Life In Chandigarh
Worldwide Truefitt & Hill is present in 12 countries, including India, and its international footprint can be seen in cities like London, Washington, Chicago, Toronto, Canberra, Baku, Beijing, Shanghai, Seoul, Salmiya, Kuala Lumpur, Singapore and Bangkok.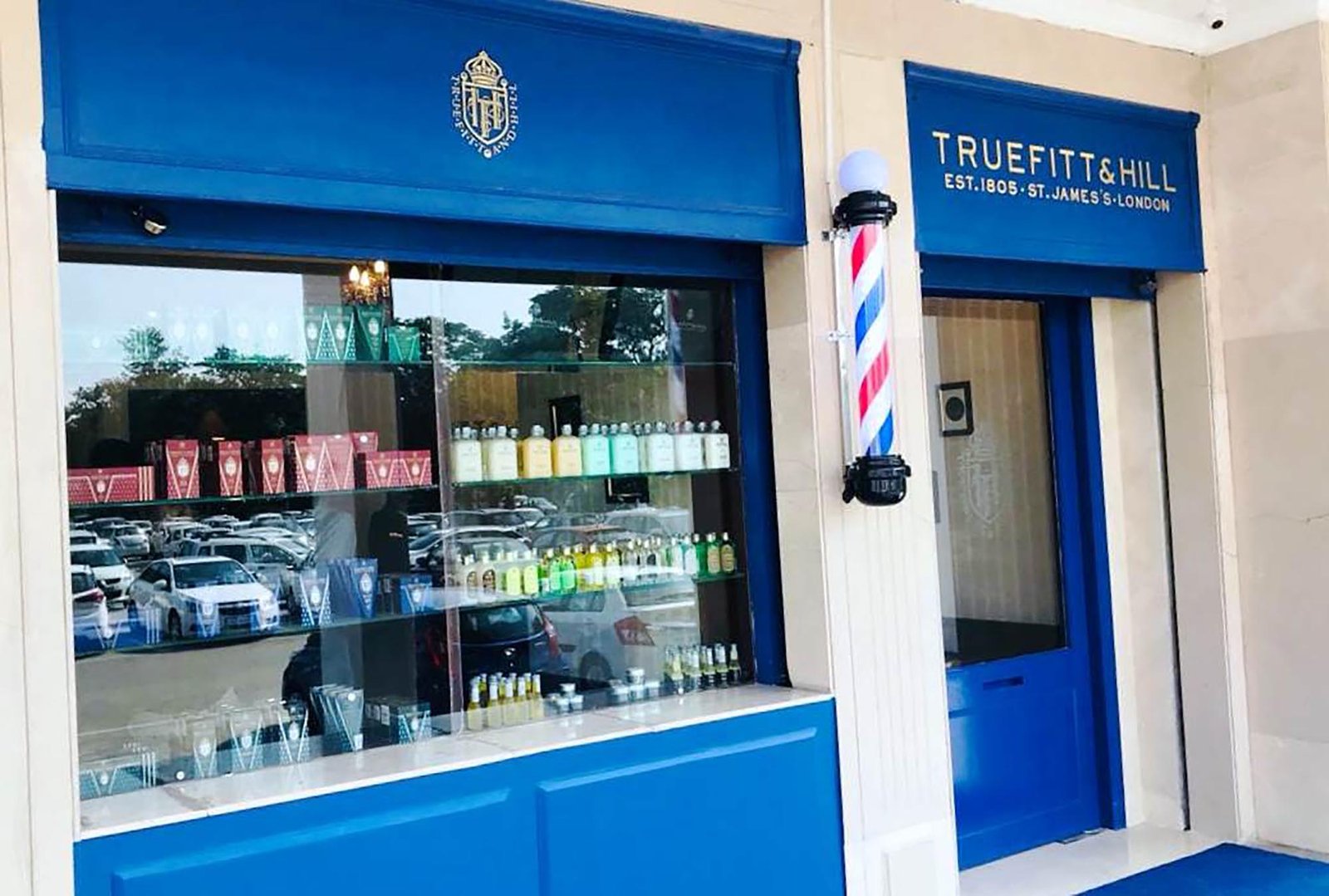 The brand's signature service is Royal Shave which is a unique 45-minute experience. A male guest gets to experience the luxury of a timeless straight-razor shave. Perfected since 1805, this royal ritual begins with wrapping of hot towels followed by exfoliating the face with a scrub. Thereafter, the skin is nourished and massaged with light textured pre-shave oil, unique to the brand. This makes the beard soft, allowing the razor blade to glide smoothly. A hot towel is wrapped again, an occurrence that is repeated often to help open the pores and relax the customer.
Using the brand's own handmade badger brush, a small amount of glycerine-based shaving cream is applied to create a rich and emollient lather. The brush coats each whisker with shaving cream ensuring the most comfortable shave possible. Holding the skin taut with one hand, the other hand then does its magic with a straight razor. This experience heightens when the Royal Shave concludes with a relaxing facial massage and the application of a selection of 10 aftershave balms. Wow, how luxurious!!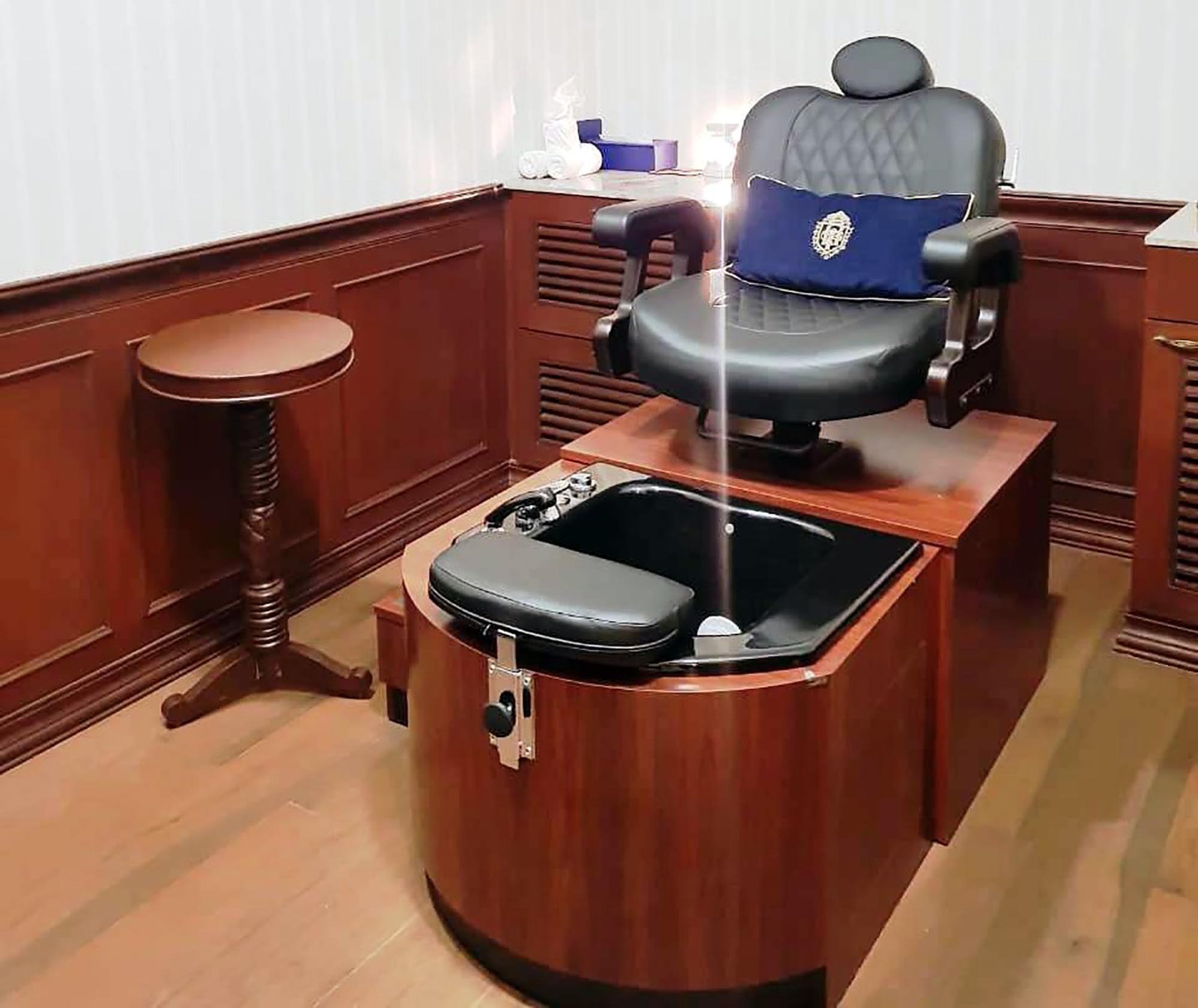 Krishna and Istayak claimed that "our experience in the past three and a half years of operations has been that so professional are our barbers and other staff, and so relaxing and unwinding our procedures and processes fine tuned over two centuries, that most customers tend to fall asleep within minutes of the expert hands starting to work on them. We have seen a significant reduction in duration between visits of our male guests. On an average the service billing per customer per visit at our existing barbershops has been Rs 2000-2500 and product billing Rs 4000-4500, which shows the level of trust our patrons have in our services and products" they added.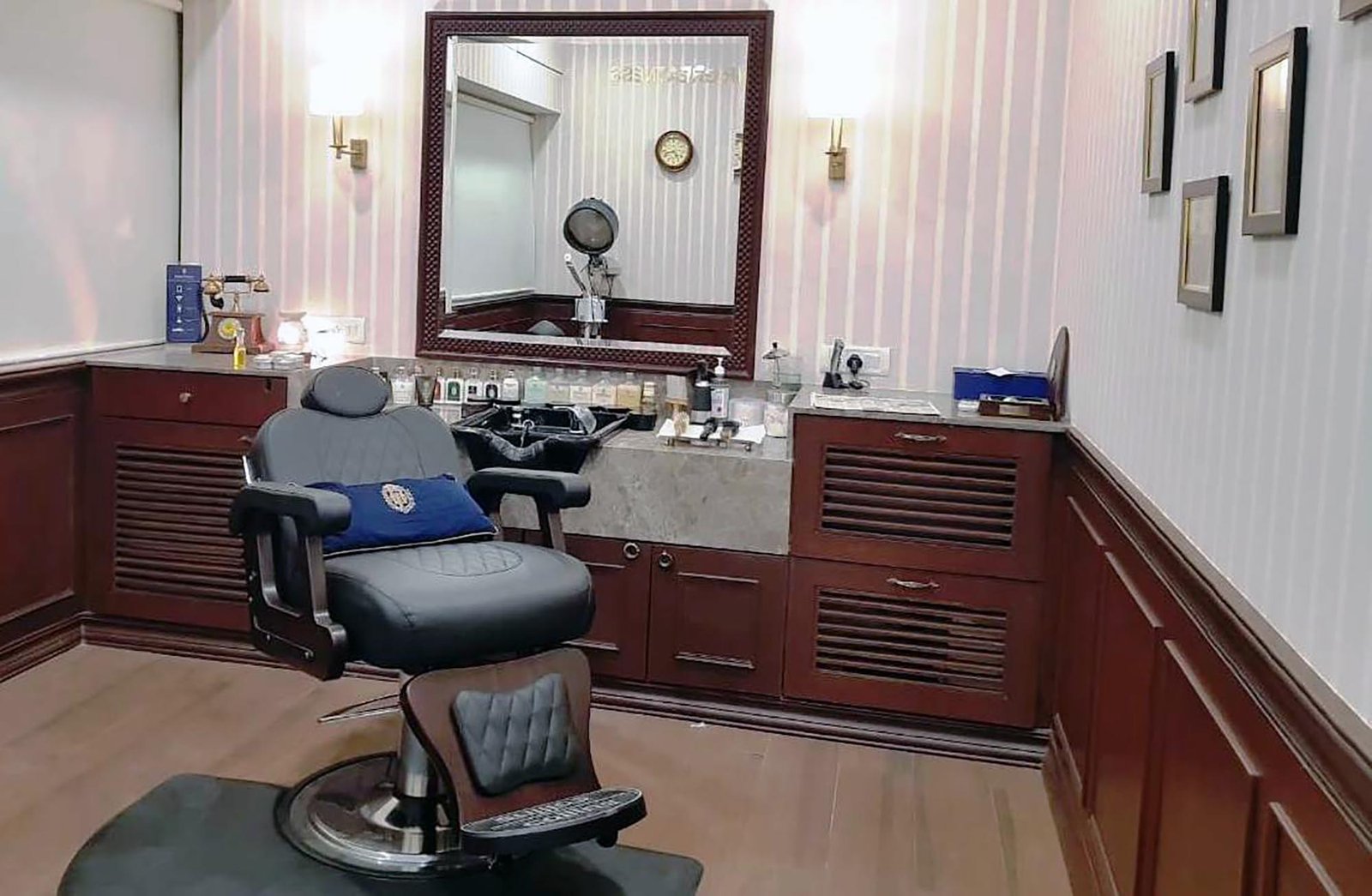 The master franchise has pegged the payback of investment in each barbershop at three to three-and-a-half years. The hopes from Chandigarh are higher.
Truefitt & Hill Chandigarh
SCO 185-187, Sector 9-C, Madhya Marg, Chandigarh
Appointment : 9988014130