Stylush, a large format salon on the Madhya Marg in Sector 9, made its soft launch a month ago, and is set to officially open its relaxing, nourishing and rejuvenating decor and interiors with an English feel to it, and professional services using the best of therapies and products from around the world, to the stylish community of the city this weekend. Though unisex, the salon has taken care to honour the privacy and comfort zone of both sexes with subtly segregated sections. Complimentary valet parking is available at front and rear entrances to the salon, sparing you the hassle of searching for a parking slot.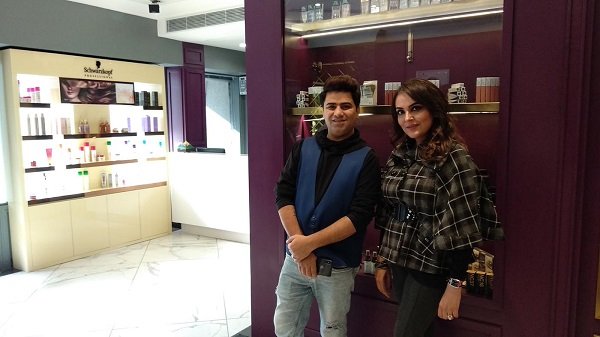 Photos By : Life In Chandigarh
On Wednesday, taking media persons around her salon, which has been tastefully done up in four pleasing colours – purple, blue, gold and grey - Shalu shared the background to her dream project thus: "As a homemaker from a business family of the city, occasionally travelling to various parts of the world, I was fascinated by all beauty and wellness therapies and products that were organic and without chemicals. I enjoyed each one of these being used on me, and judged their genuineness and effectiveness. Seeing the wonderful results, I thought why not make available the best of what I loved to folks in Chandigarh and around.
And, here I am, a first time entrepreneur, ready to wow the visitors who want to look their best, always." Well known make-up artist in these parts Parveen, who has to his credit over 50,000 bridals over 17 years of his services in well known local salons, and is on record for having done makeover of 100 brides in a single day, has joined the salon as its co-founder. "Parveen is just out of the world. He can do a perfect bridal make-up in 15 minutes flat," Shalu gushed.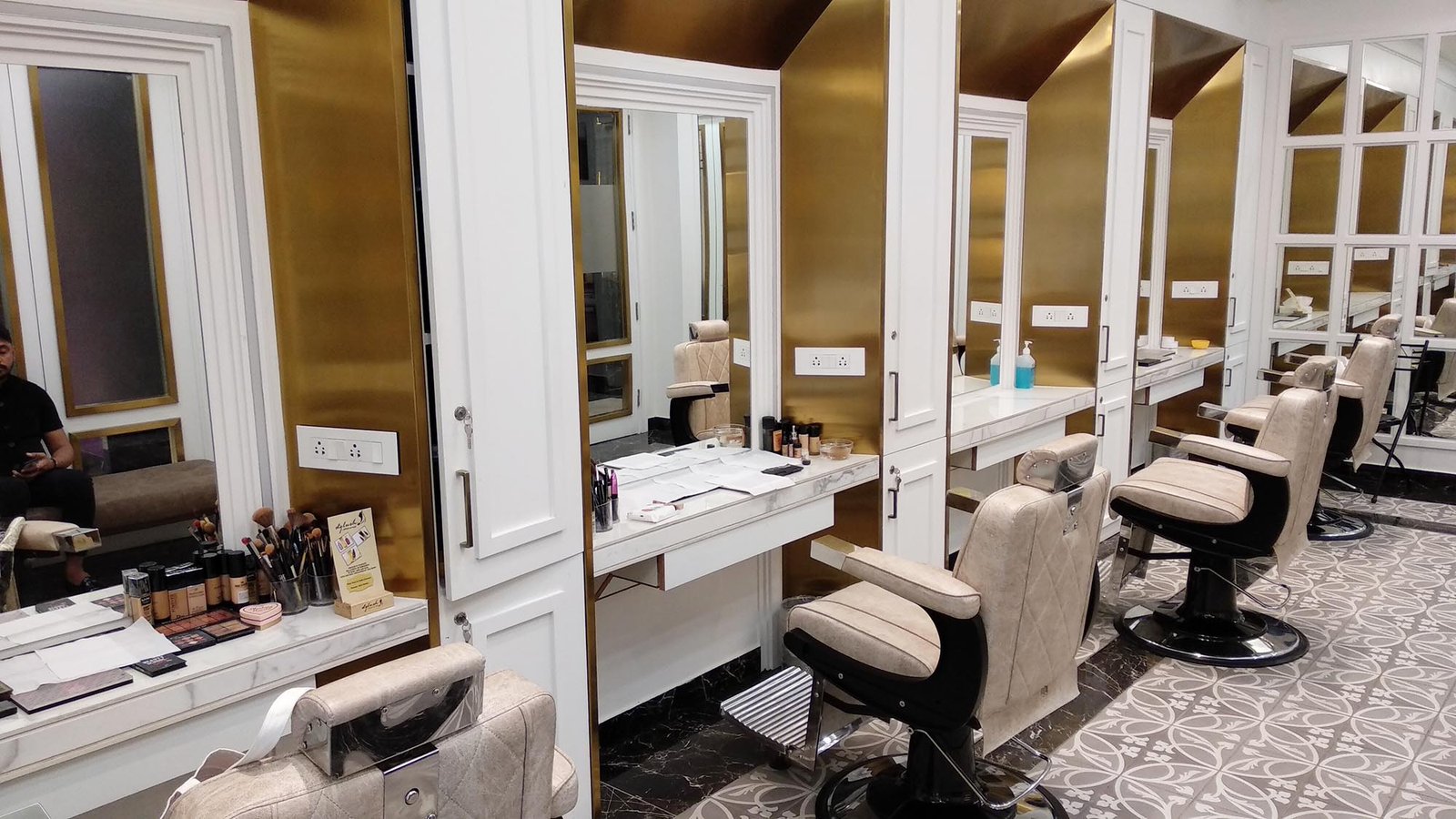 "I tried out the Korean stem cell skin therapy while on a visit to London, where it was a rage. When I came back, it was like everyone full of admiration for my new looks and asking me what have I got done. It was then that I thought to myself, if it can happen to me, why not to others. The idea that germinated in my mind took me all the way to South Korea to do research on the technique, which basically uses regenerated stem cells sprayed on the face to activate our lymph nodes for stalling ageing (the package costs a cool Rs 25,000 plus applicable tax). While in Korea, I also learnt a whole lot about their other well-established, traditional and authentic beauty and wellness therapies. I used them on myself and the results were stunning," Shalu explained.
The salon also claims to have brought to the city for the first time 'microblading', a US technique for permanent thickening of eyebrows, and permanent mink eyelash extensions. Also available are organic pedicure and manicure with sea salts and jasmine oils for both men and women.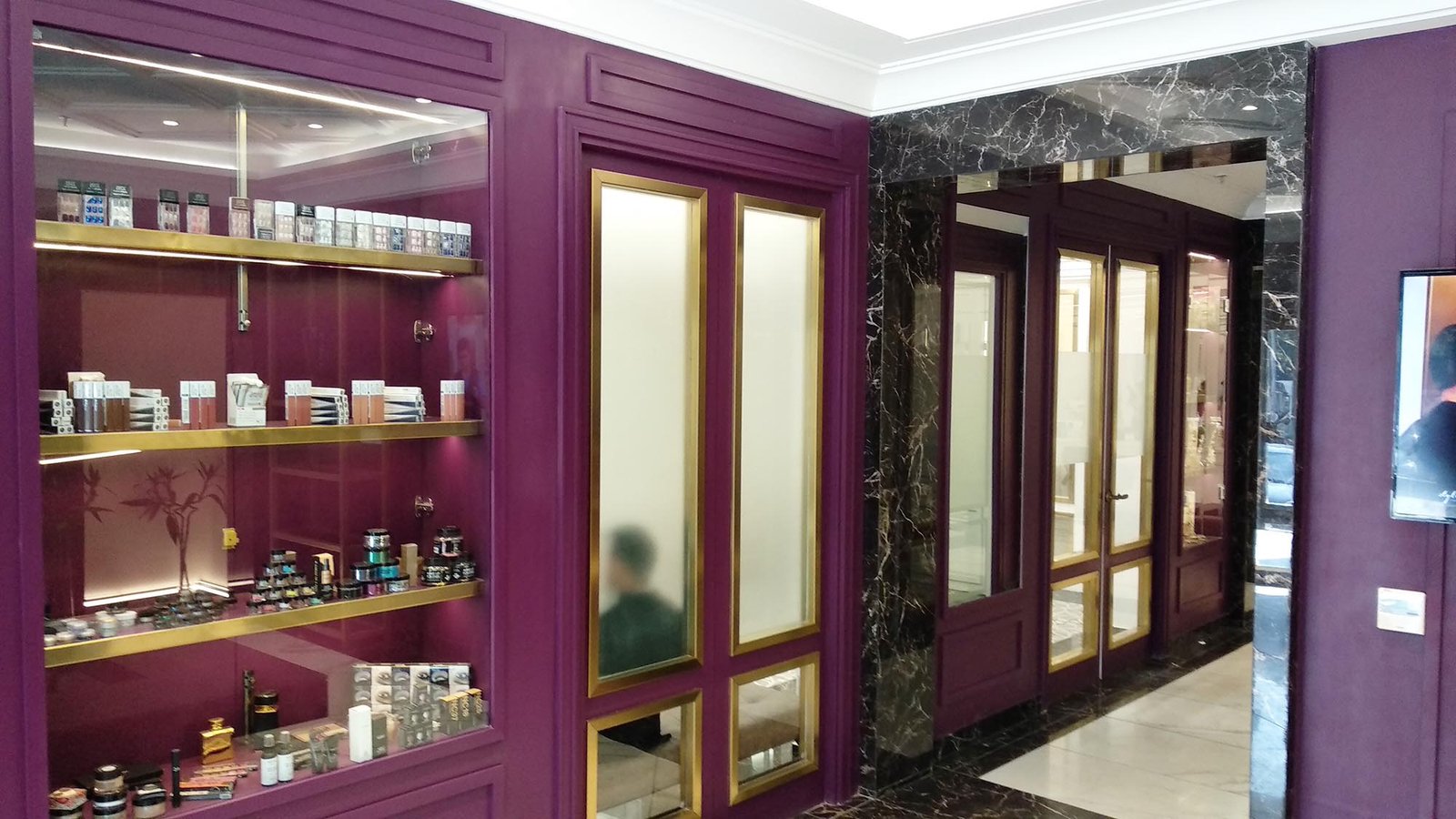 For facial rejuvenation, there are Korean masks like rice, collagen, bee pollen, etc. Japanese seaweed masks and anti ageing make-ups are some of the other specialities at the salon. Hair detox using sweet almonds therapy from Korea is claimed to be time tested. So are some of the German therapies. On every visit to the salon for any service, a patron gets relaxing Japanese aroma oil massages in the pulse area and specific points on the scalp.
The salon premises also houses Stylush School of Hair & Make-up in the basement which is affiliated with UK based academy of the Vocational Training Charitable Trust (VTCT)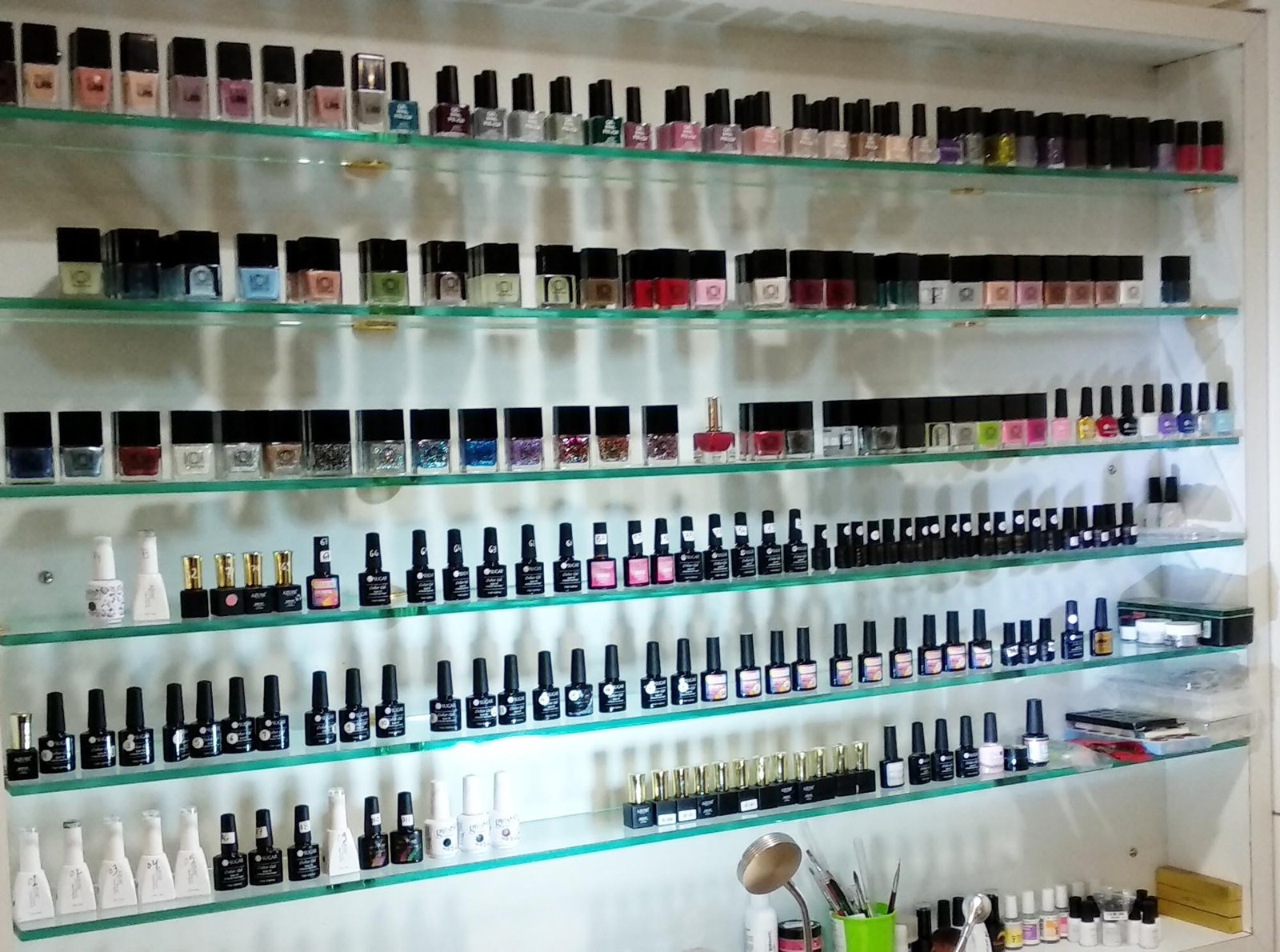 An impressive feature of the menu book is the pep messages interspersing the range of services for women and men like 'Invest in your hear and wear it every day',
'Relax your body....Calm Your Mind.....Renew your spirit', 'The happiest girls always have the prettiest nails' and 'Glamour never takes a day off'.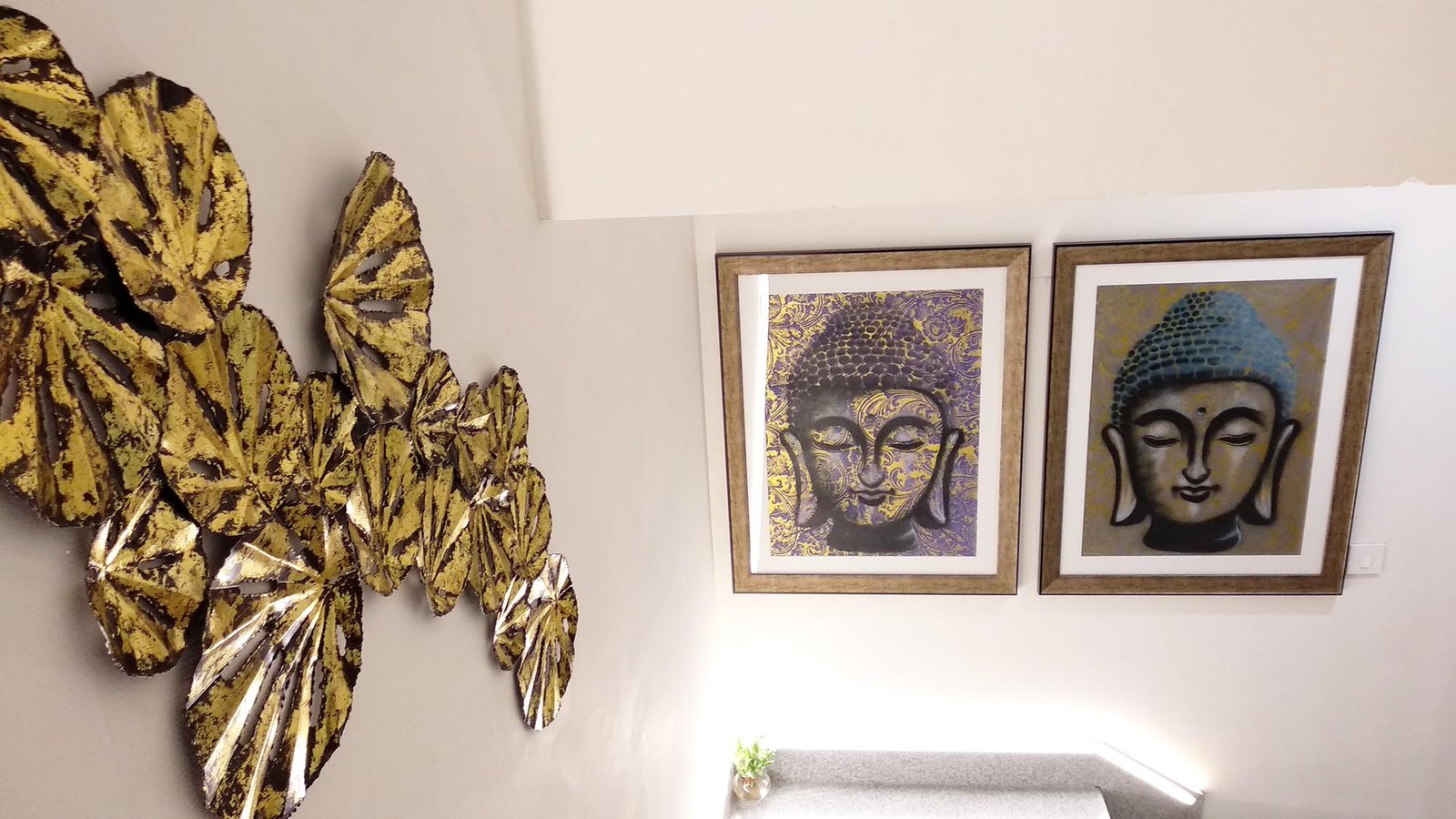 Some of the services with rates (plus applicable tax)
Women
Hair deep conditioning - Rs 600
Head massage (coconut/Moroccan/olive oil) - Rs 900
Stylush Hair Detox Therapy - Rs 2500
Hair colour global & Highlights - Rs 8,000-14,000
Comforting manicure/pedicure - Rs 1200-1300
Full body organic bleach - Rs 3599
Party make-up - Rs 5,000-14,000
Bridal make-up - Rs 20,000-30,000
Men
Head massage - Rs 700
Hair cut - Rs 650
Beard trim and shave - Rs 300 each
Comforting manicure/pedicure - Rs 1200-1300
Organic hair colour - Rs 1300
Rebonding - Rs 3500
Groom make-up - Rs 5,000
Best man make-up - Rs 3500
Services are available for children, too.
For consultation : 87270 22208