Briefing media persons about the expo, TSEA Director Thepthai Suriyalaksh, and The World Events Director Rattandeep Singh Walia said among the Thai exhibits will be semi precious silver jewellery, western apparel, handbags and other fashion accessories, home decor, wooden and garden products, ceramics, artificial flowers, cosmetics, ayurvedic and spa products and natural latex products of Thailand. A food court will dish out an elaborate menu of authentic Thai specialities, salads and snacks.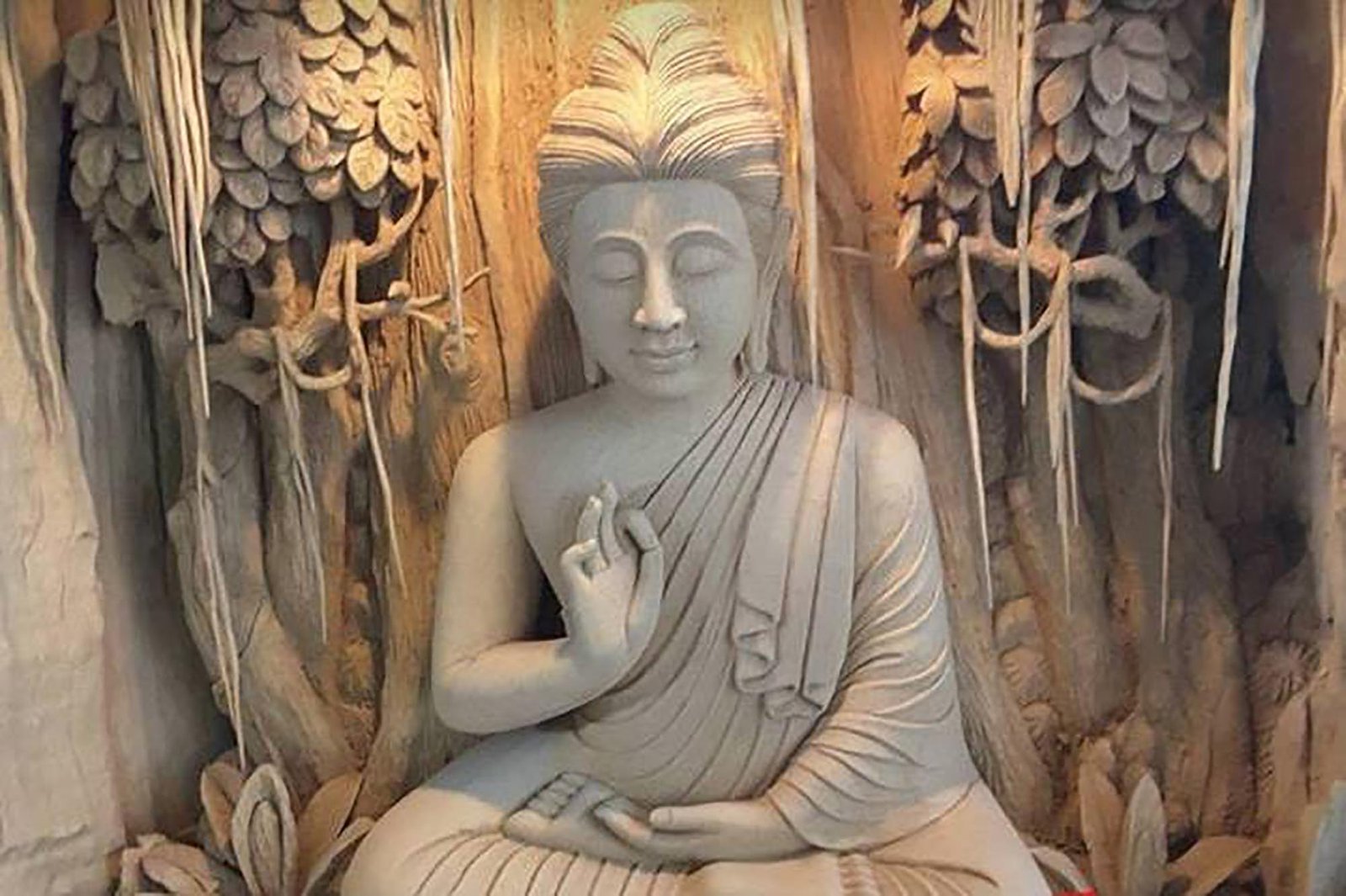 Photos By : Life In Chandigarh
On the second day of the expo, the Thai Ambassador to India will himself prepare a few Thai dishes which will be served to the visitors. Traditional Thai dancers will add a touch of culture with their performances right through the day on all five days.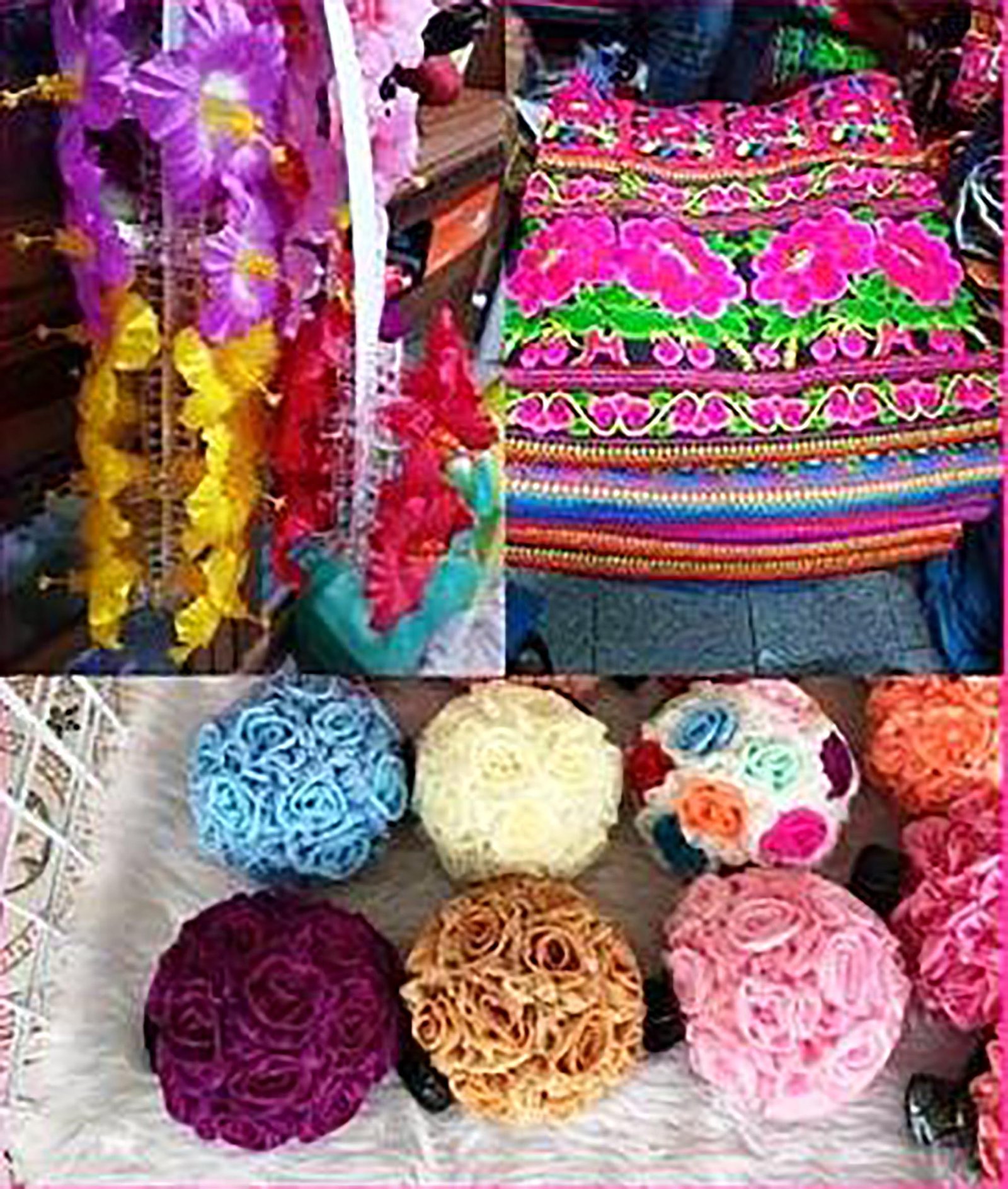 Suriyalaksh informed that the Royal Thai Embassy had organised the 'Namaste Thailand 2018' festival in New Delhi in March this year, which inspired TSEA to organise the 'Namaste Thailand Expo 2018' in Chandigarh and to further extend it to other parts of the country in the coming months and years.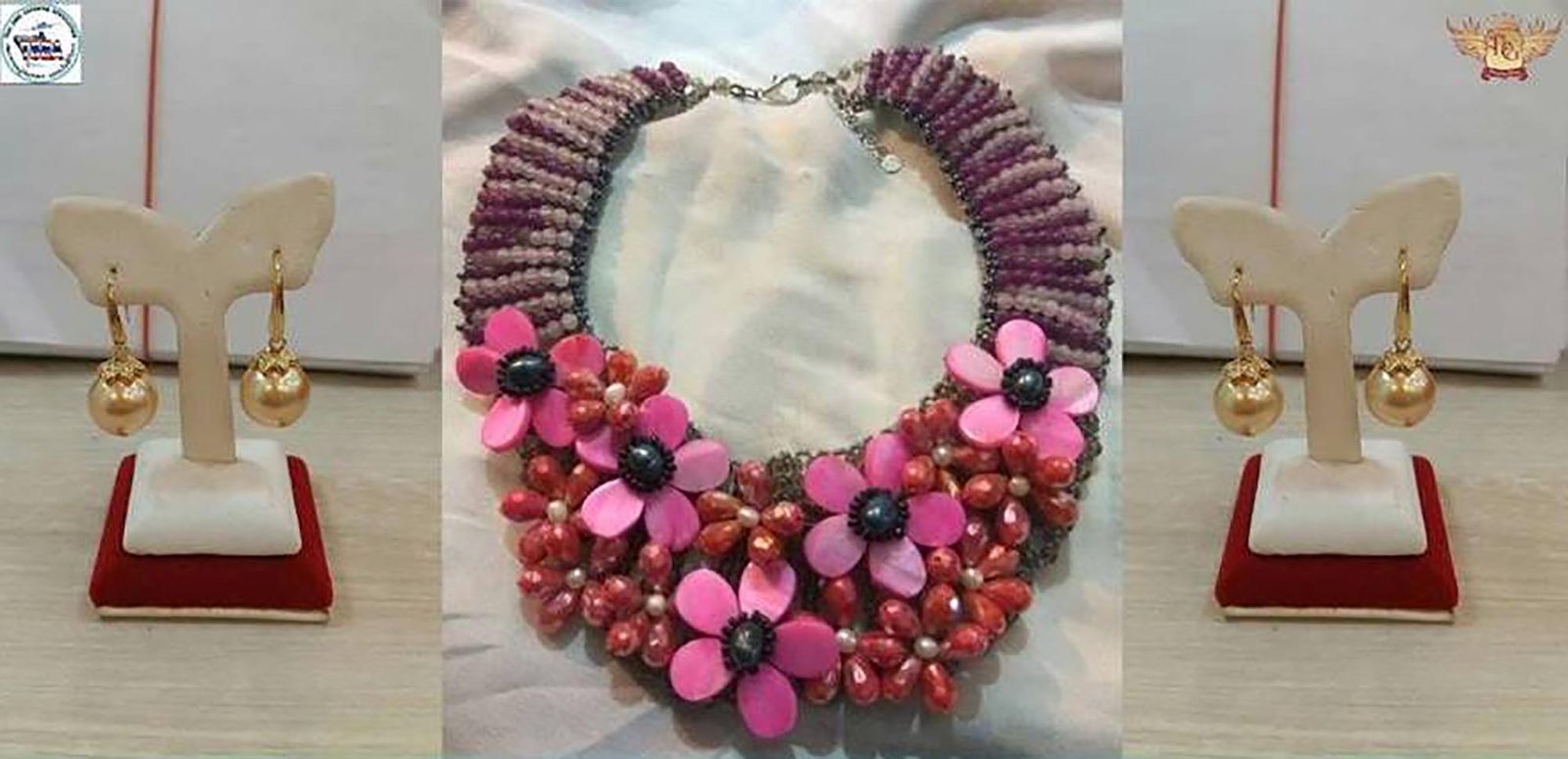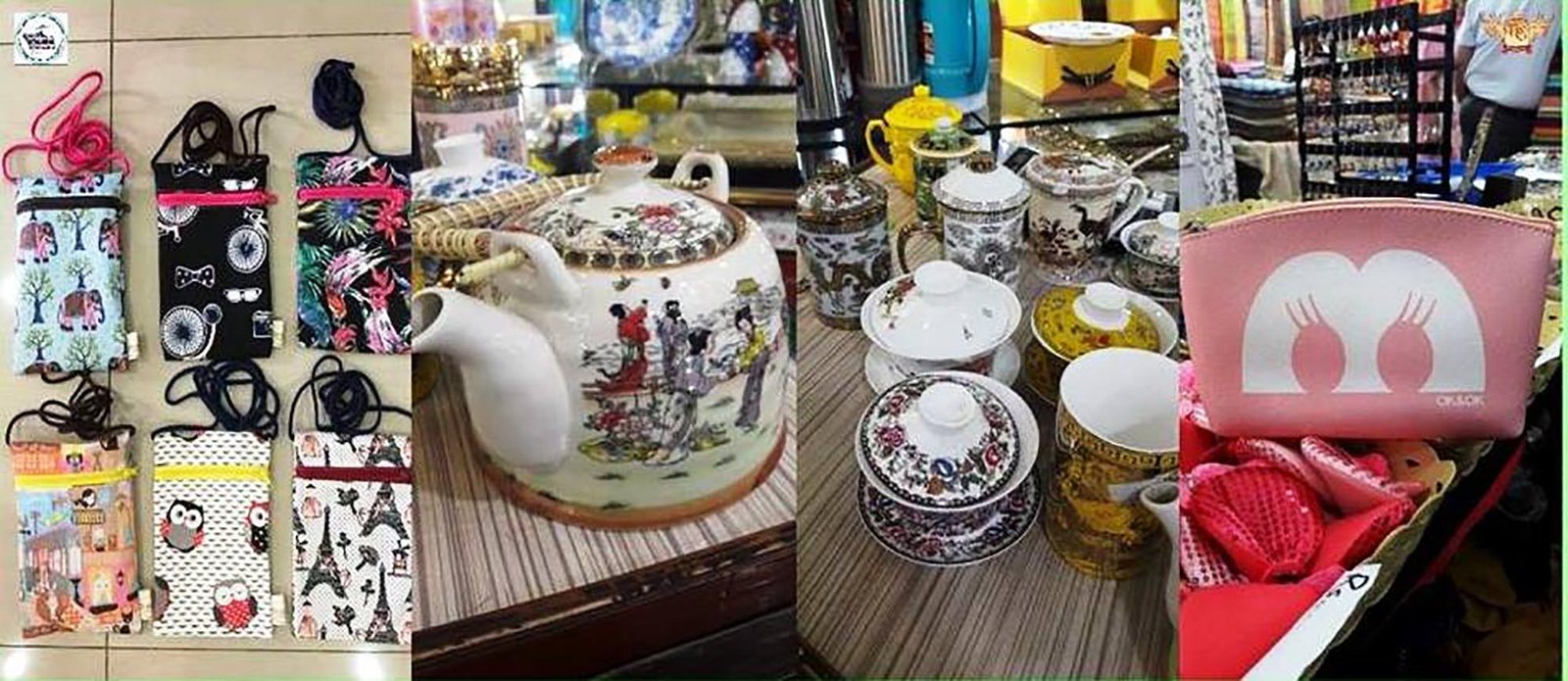 The aim of the expo is to further increase the scope of the already flourishing trade between the two countries by involving the small and medium enterprises. Besides direct B2C (business to consumer) transactions, the Thai exhibitors will be exploring further possibilities in the B2B (business to business) marketing as well, he added.
Namaste Thailand Expo 2018 : Himachal Bhawan, Sector 28, August 15-19, 11 a.m. to 9 p.m.