Marking the formal launch of the restaurant, in Sector 67 Mohali on Monday (the soft launch happened on May 19), the former F&B manager of a leading multi-national hotel chain in Chandigarh, shared with LifeInChandigarh.com, "Last few years I had been itching to set up my own restaurant, because working in the hotel chains did not allow me the privilege of spending more time with my family. I saw an opportunity in the tricity specifically, and the region in general, missing an authentic vegetarian restaurant serving an international quality multi-cuisine."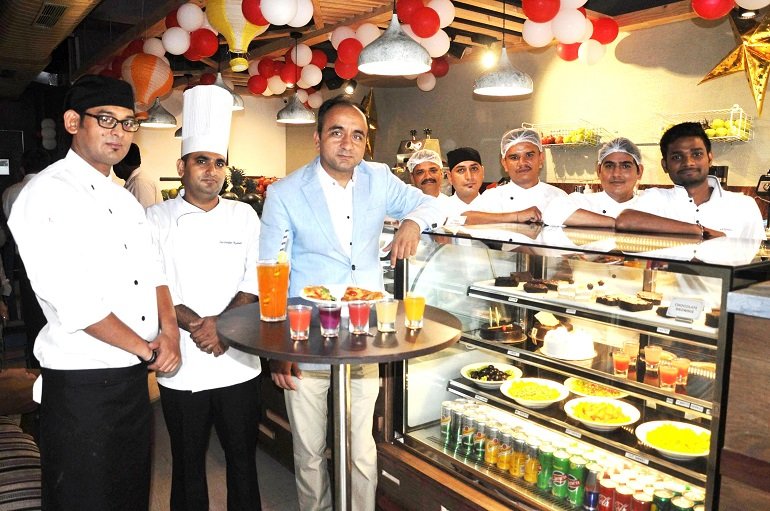 Photos By : Life In Chandigarh
So here I am with my hospitality startup, named after the birth date of my daughter (Maansi, 6), promising the rapidly expanding Vegan population the best in vegetarian cuisines, from freshly squeezed hand & cold processed juices, to shakes, smoothies, salads, cut fruits, and in house bakery, besides a vast variety of Indian, Continental and Chinese cuisines. There is a separate expert chef for each of the menus," Kaushikk gushes, exuding confidence that with the initial response being more than encouraging, Nineteenth May is going to be a success story in a very short span of time.
He claims that the outlet is unique in many ways. "It has been created keeping in mind cleanliness, a very high degree of sanitisation and best global hospitality practices. The restaurant has International machinery in refrigeration, automatic dishwashing, cooking equipments and kitchen appliances. Care is taken that all the vegetables, fruits, spices and other ingredients, which go into our various offerings, are of A-grade quality and sourced from reputed suppliers," he emphasises.
Being himself an F&B professional, Kaushikk says," I am very hands on in the restaurant, planning menus, seeking feedback from patrons and keeping a close eye in the kitchen, in the refrigeration and other work stations. I don't let go anything, unless I am myself satisfied first," he asserts.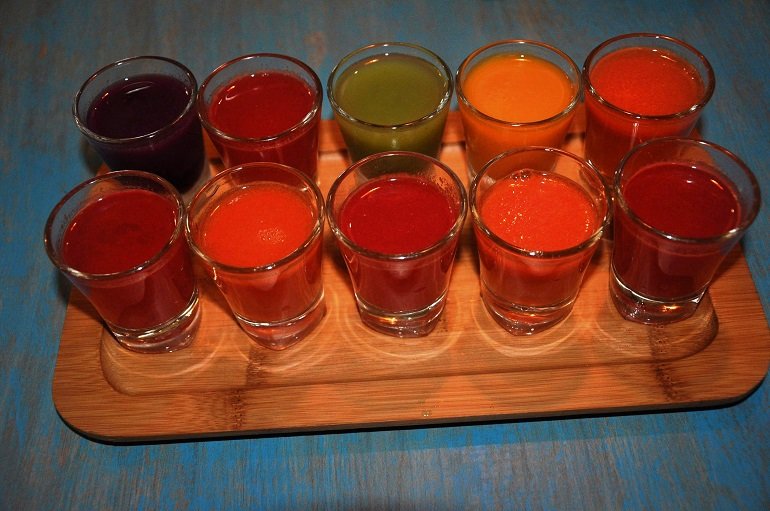 Boasting of undoubtedly the best kitchen in the city, he informs, "In Chandigarh, all the top notch restaurants don't allow customers to sneak into the kitchen. But at Nineteenth May we are happy to take our patrons around the work in progress."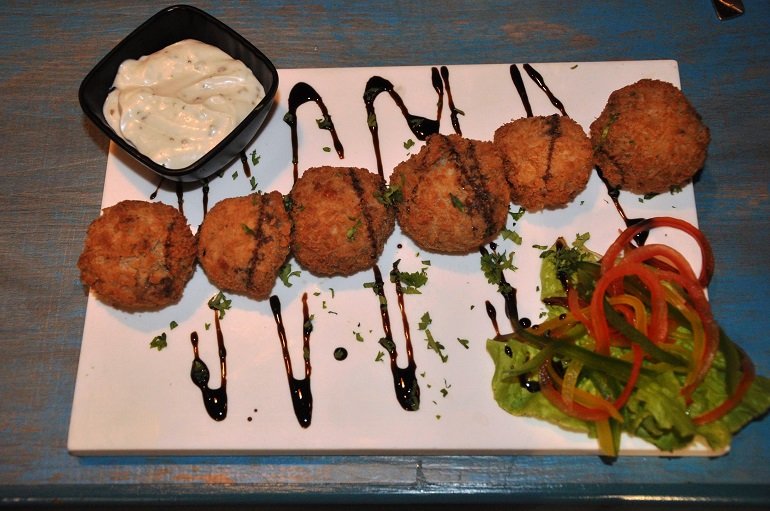 The signature foods include hand-tossed pizzas, whole wheat pasta and green salads made with exotic veggies. The pizza paradise attractions include Margherita, Romano Pizza, Primavera and Garden Greens. The restaurant has introduced a delicious and crispy pizza, Quattro Formaggi. Grilled Panini is also quite a treat. Among Indian delights, Punjabi Baingan Bhartha, Malai Kofta and Dal Makhni are a rage. Singapore Style Noodles and Wok Tossed Hakka Noodles are just too yum.
Currently, most of the ground floor of the restaurant, opened to patrons so far, is taken up by the preparation area. A more spacious basement fine dining area is being rolled out within weeks.
Open 9 a.m. to 10 p.m. all days of the week.
We had our joyful fill at Nineteenth May, how about you!
LifeInChandigarh.com by APR Media House is an enjoyable digital reading startup, which keeps you abreast of the latest meaningful happenings of interest to large sections of folks in Chandigarh tricity, and expats from the region, It has been promoted by a public spirited senior journalist and media consultant with a view to encourage good quality and healthy journalism, a dire need of the times.
To keep in touch, drop an email or call :
kochhar.apr@gmail.com
9815617676