Jain said so far the brand has 40 franchises in India, some of them running multiple clubs. This one in Chandigarh is the 8th location of franchise and Punjabi singer-actor Harrdy Sandhu along with his friends Naveen Grover and Manu Grover, who also run clubs in Ludhiana, Delhi, Gurgaon and Ghaziabad. All three were present at the formal launch.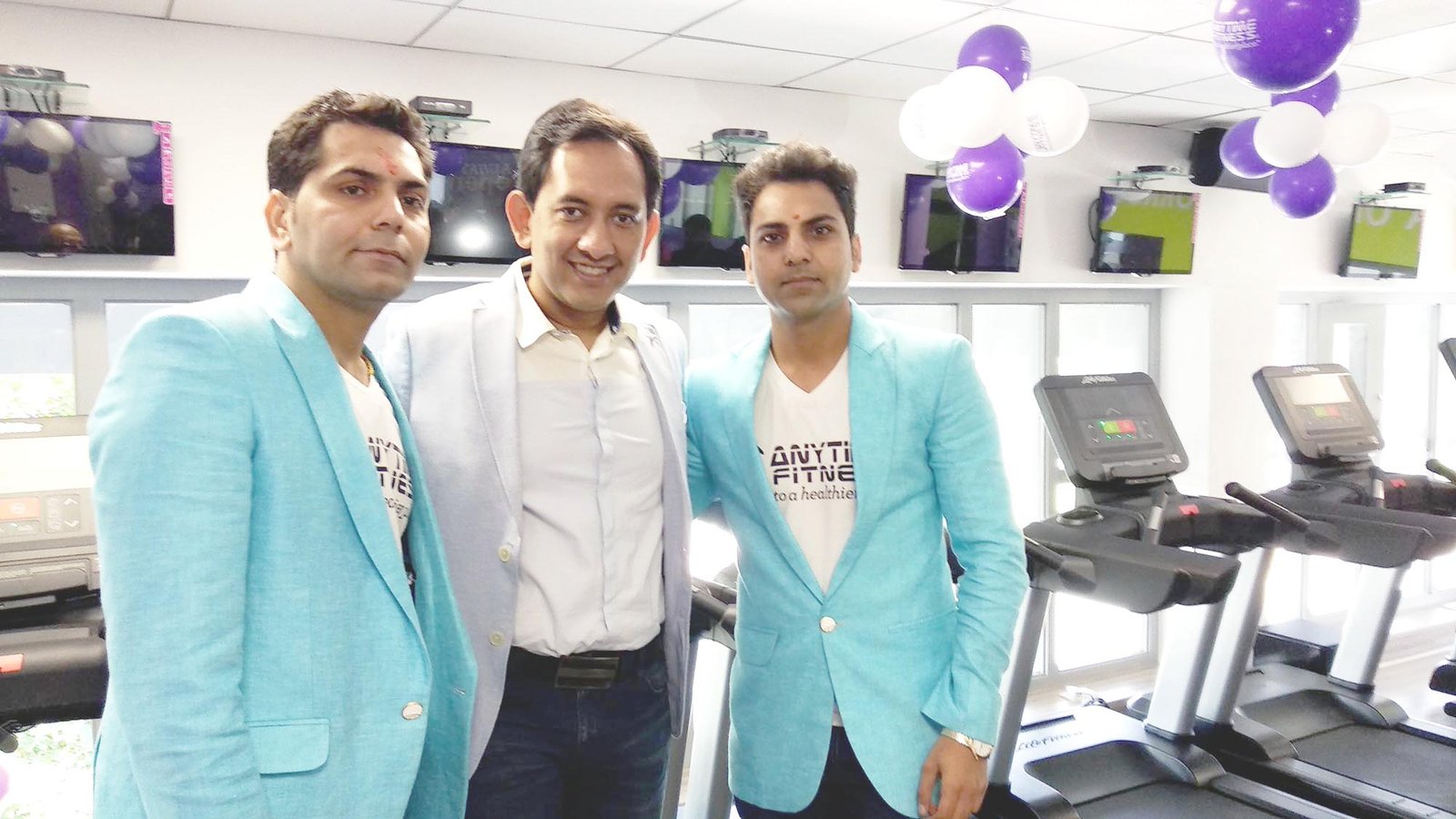 Photos By : Life In Chandigarh
Equipped with world class facilities for cardio, strength training, weight training, functional training, pilates, etc. the club has opened at a prime location facing the multilevel parking. It will also hold fitness classes in yoga, bhangra, zumba, etc. In pre-sales mode, membership to the club is being offered @ Rs 24,000 annually with likelihood of it being raised to Rs 30,000, which is still reasonable considering that Anytime Fitness is the world's leading brand.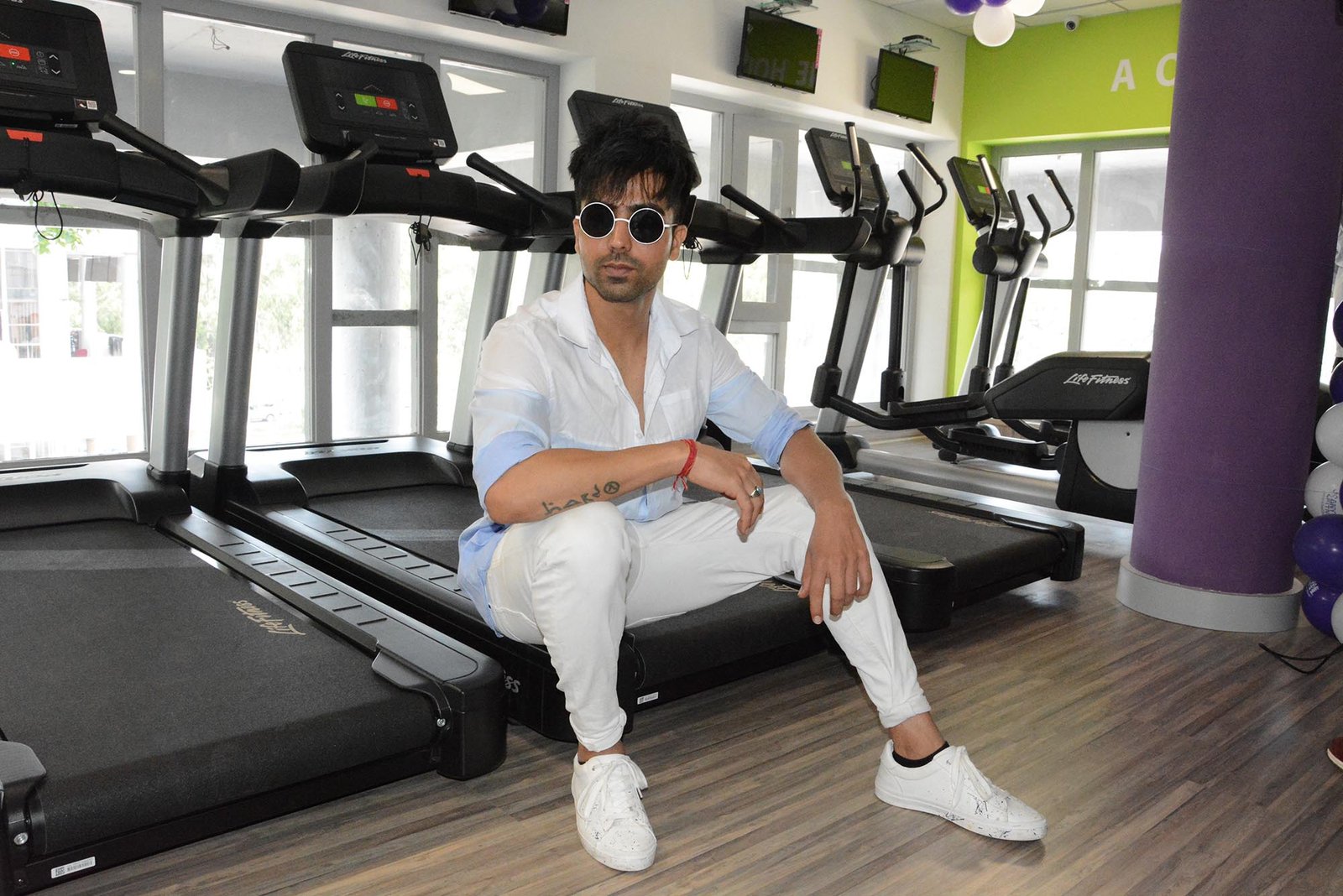 Although Anytime Fitness is a 24-hour gym chain, the Chandigarh centre will remain open for 19 hours a day from 5 a.m. to midnight daily.
Sharing the brand footprint in India, Jain said "So far we have been concentrating on North India, with 30 clubs having been opened in Delhi NCR alone. In the next phase of expansion, we have plans to densify Mumbai with 5 more locations being added to the existing 3. We hope to reach the 70 mark by the end of the year. Our target is 100 clubs by 2020 and 250 in a longer timeframe."
Anytime Fitness Chandigarh
SCO 98-100, 3rd Floor, Facing Multilevel Parking, Sector 17.
Queries : 9851400048