Your very own news website LifeInChandigarh.com got an opportunity to exclusively media preview the exhibition in a select by-invitation-only event on Friday where some of the participating artists were also in attendance.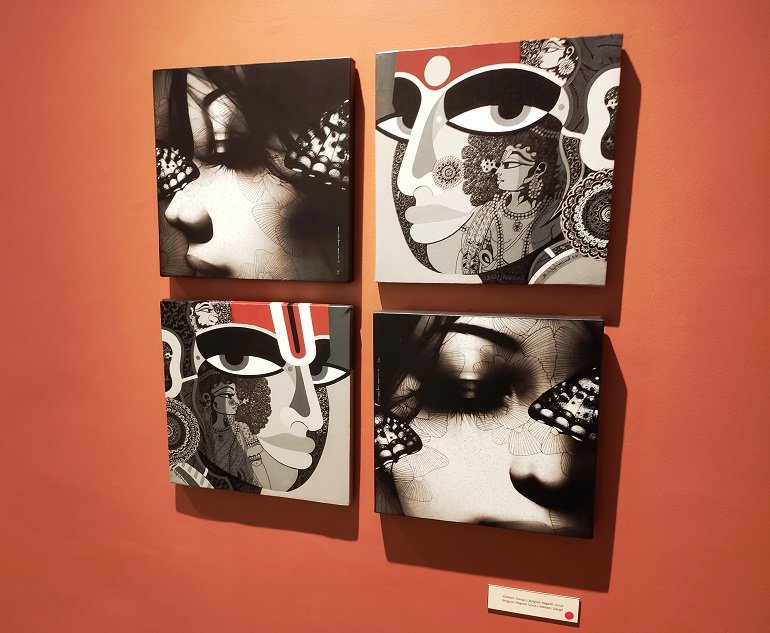 Photos By: Life In Chandigarh
Art lovers and enthusiasts are free to immerse in the 'one foot by one foot' art wonders at 105 Arts from February 4 to 10 between 11 a.m. and 6 p.m. each day.
Accomplished visual artist, Hyderabad-based Bolgum Nagesh Goud, who has conceived and conceptualised this exhibition, curated by Mehak Bhan, will be at hand along with some of the other participating artists to interact with early visitors between 11 a.m. and 12 noon on the opening day.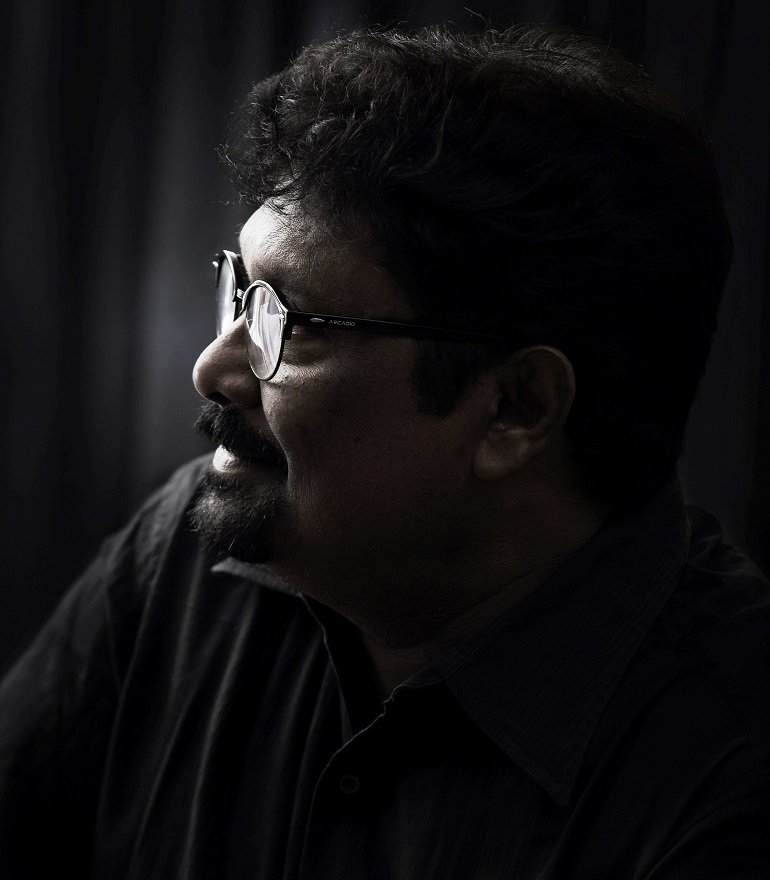 Bolgum Nagesh Goud
This writer was so impressed with the wide variety of artworks, in which artists have conveyed their signature styles through differing ethos, themes and mediums, that an unusually large number of the artworks have been included in this write-up for the benefit of art lovers and enthusiasts. An entire spectrum of colour and gamut of themes have been covered, from nature, mythology, religion to memories, folk art, love, life and longing.
Interacting with this writer, Bolgum Nagesh Goud shared: "We reached out to the artists, everyone came on board unconditionally. What started as an idea with works from 50 artists, quickly swelled to 75, 90 and then 100. My senior, Laxman Aelay suggested why not make it 105, fashioned after the name of the gallery. So here we are, with art works of 105 artists. Even well established artists, who do not work on such a small format, have readily contributed their works. From students, to mid career, to emerging and upcoming artists and seniors, works from all backgrounds are on display in mixed clusters."
He clarified that the red dots seen pasted alongside many of the art works were indicative of them having been sold already. The art works carry a price tag ranging from Rs 25,000 to Rs 1.5 lakhs.
Proceeds from the show are to be shared with Nanhi Jaan, a reputed NGO working towards medical treatment and education of underprivileged children.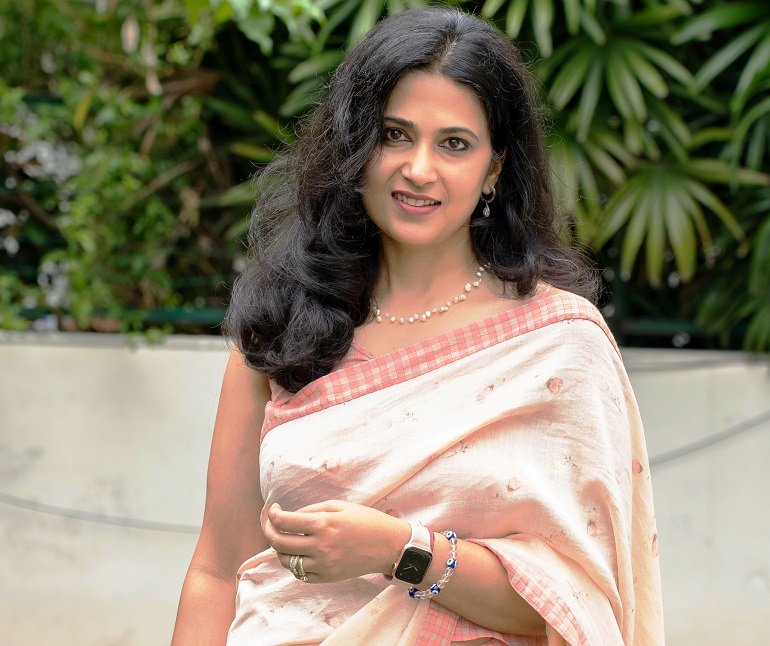 Mehak Bhan
Mehak Bhan added: "This visually stimulating show has been a first on many levels, and most evidently on a structural level to exhibit a humongous number of artists and artworks under one roof in an art gallery in the best light possible. It's a new year, and with it we bring a new perspective, a new thought, an exhibition that aspires to instill hope, resilience and a celebration of beauty and love, with a bit of magic. Each work of art gives you an opportunity to escape into a 'one foot by one foot' wonderland."
When: Feb 4 to 10
Timing: 11 a.m. to 6 p.m.
Where: 105 Arts, H.No. 105, Sector 11, Chandigarh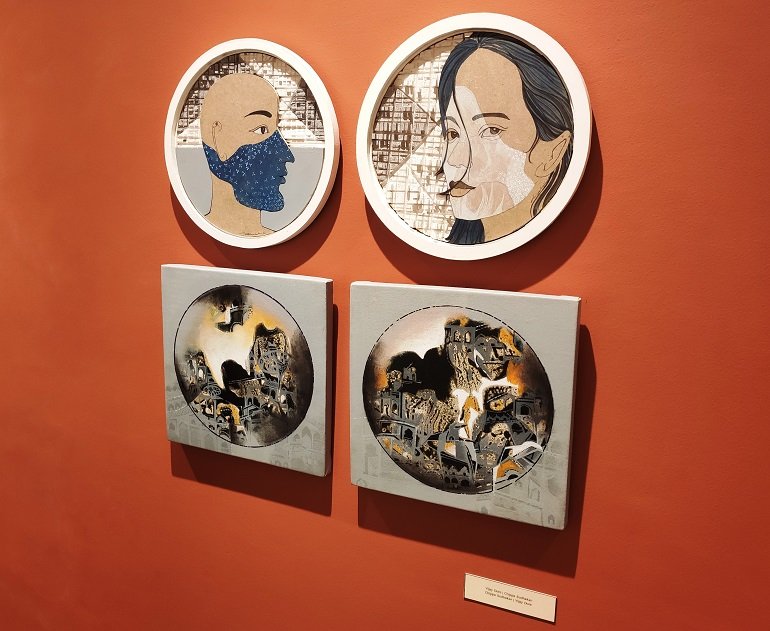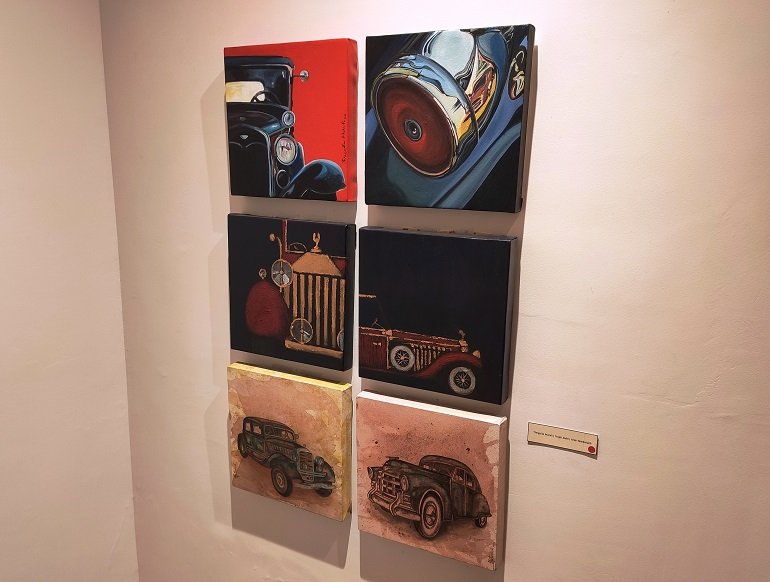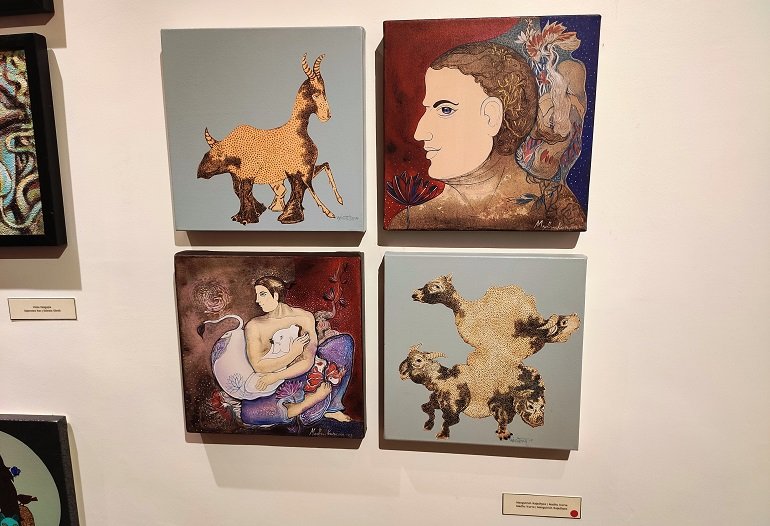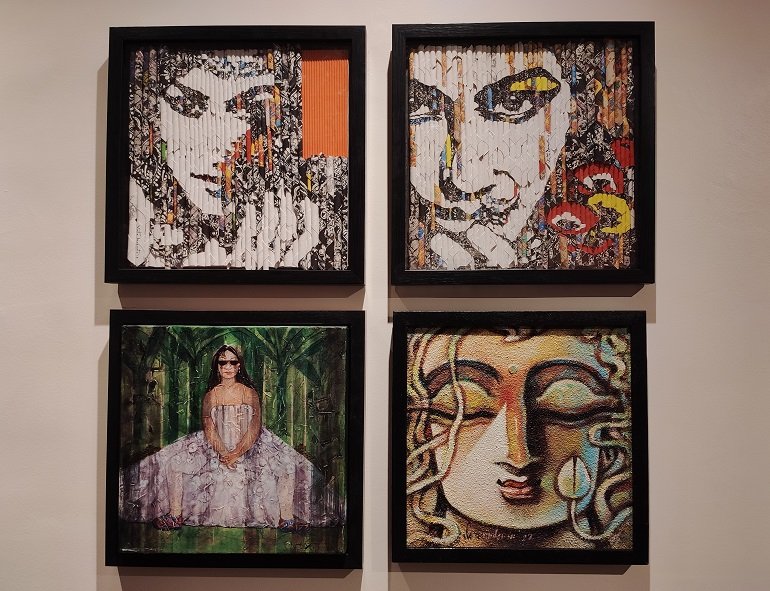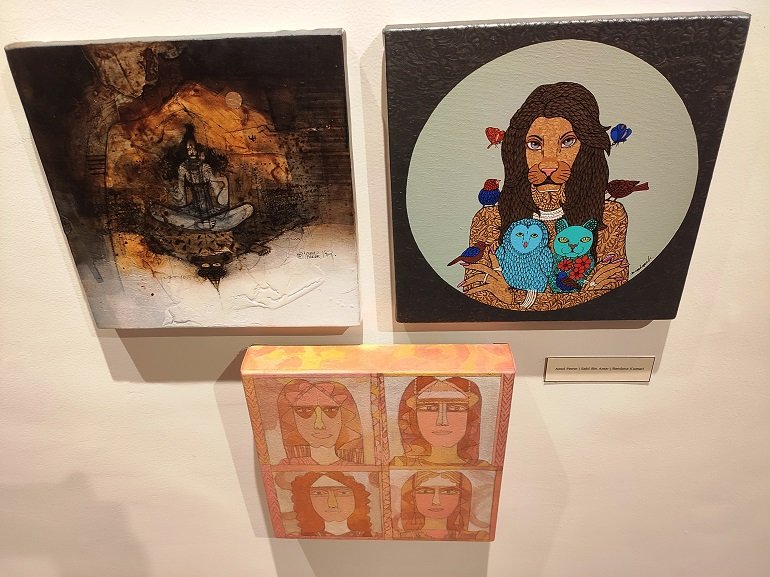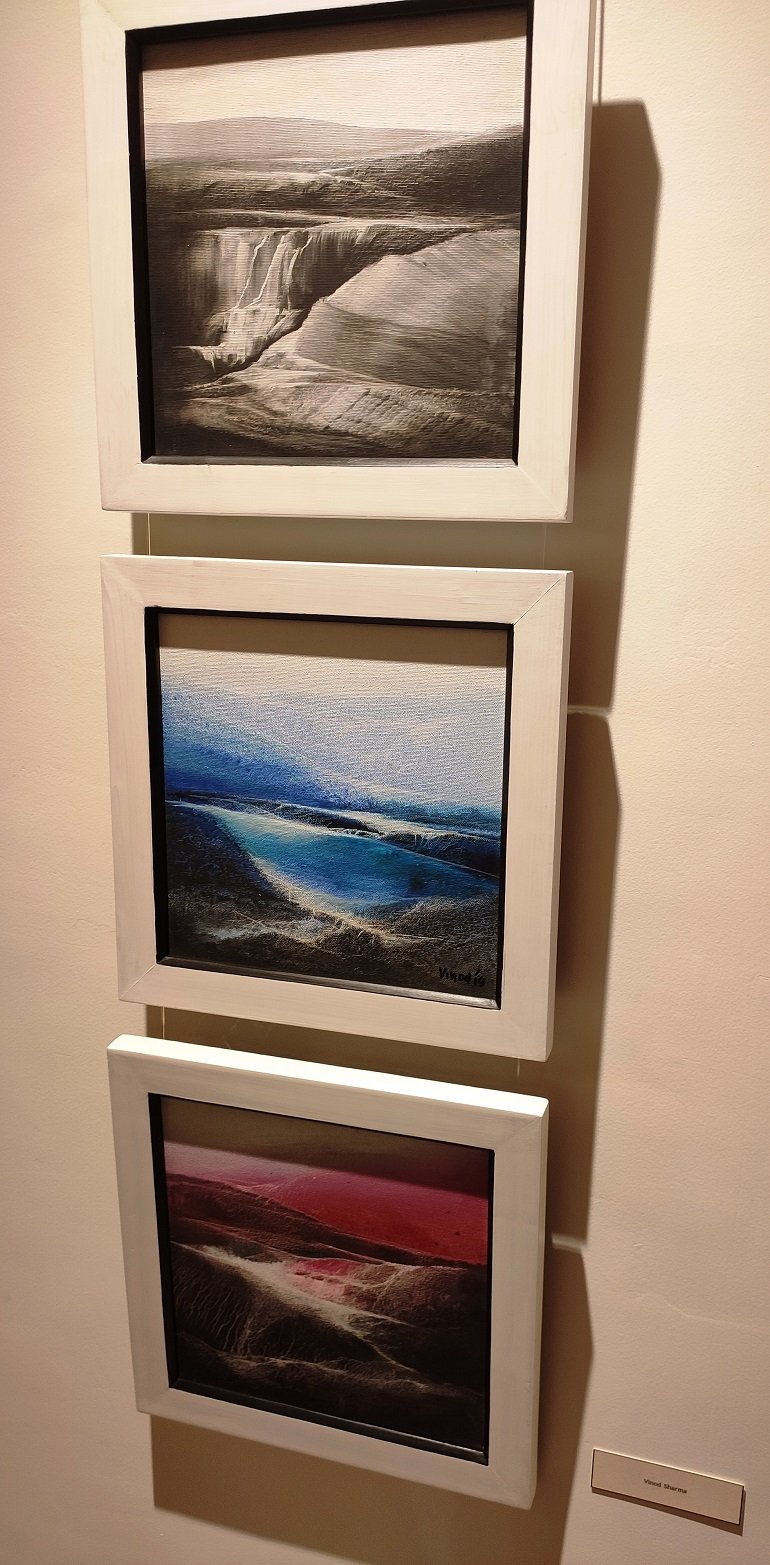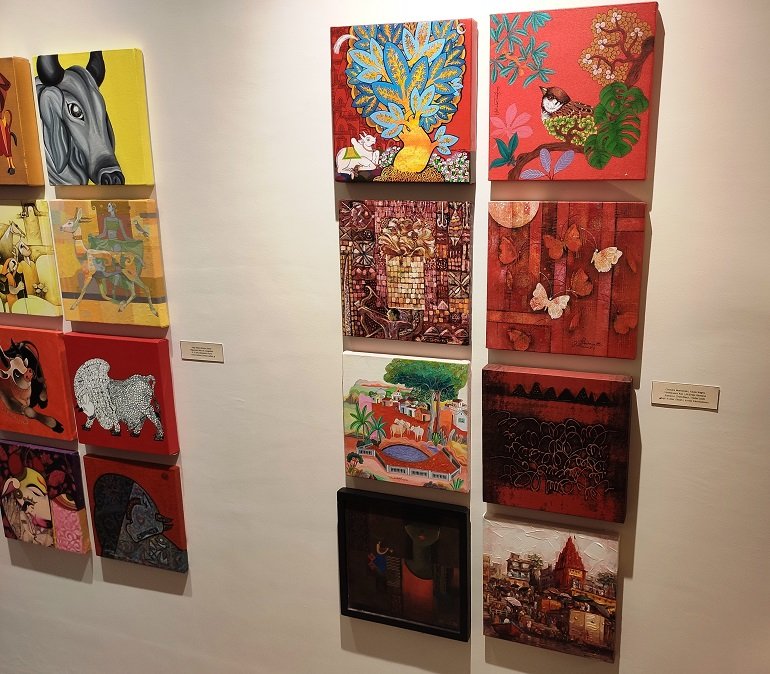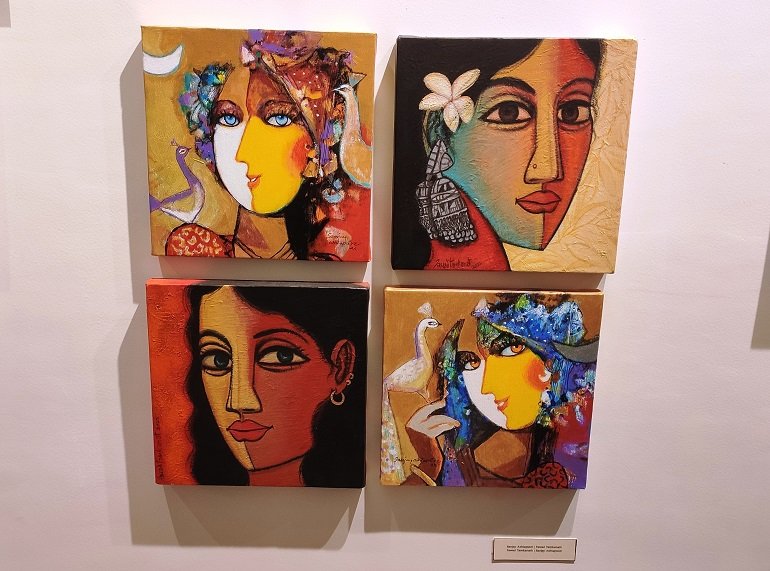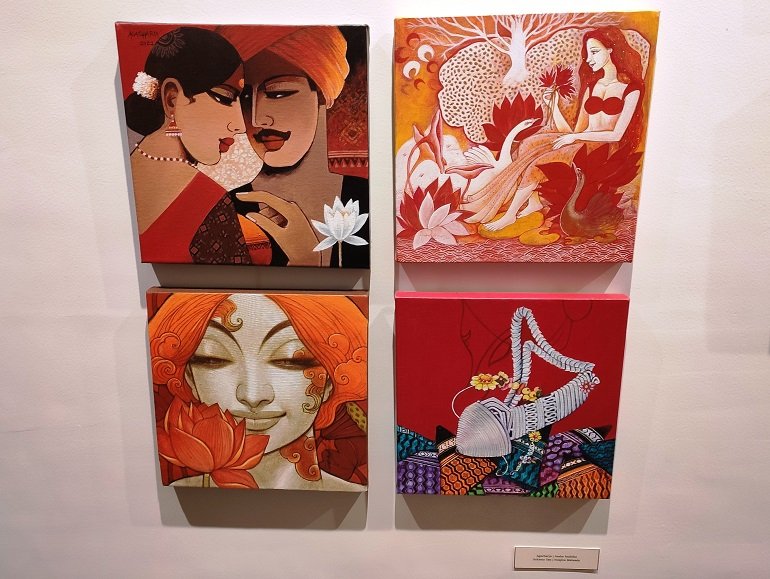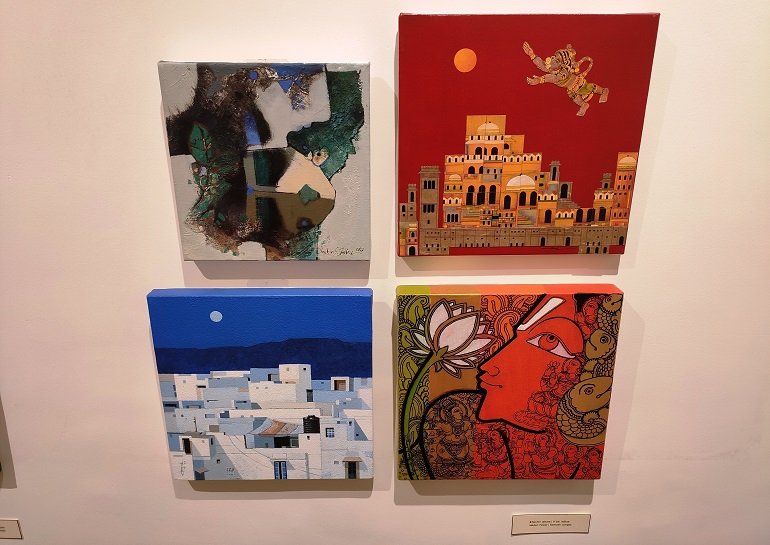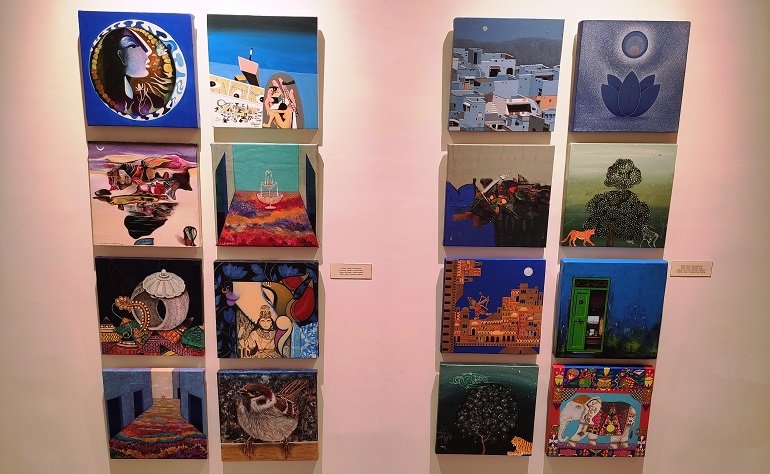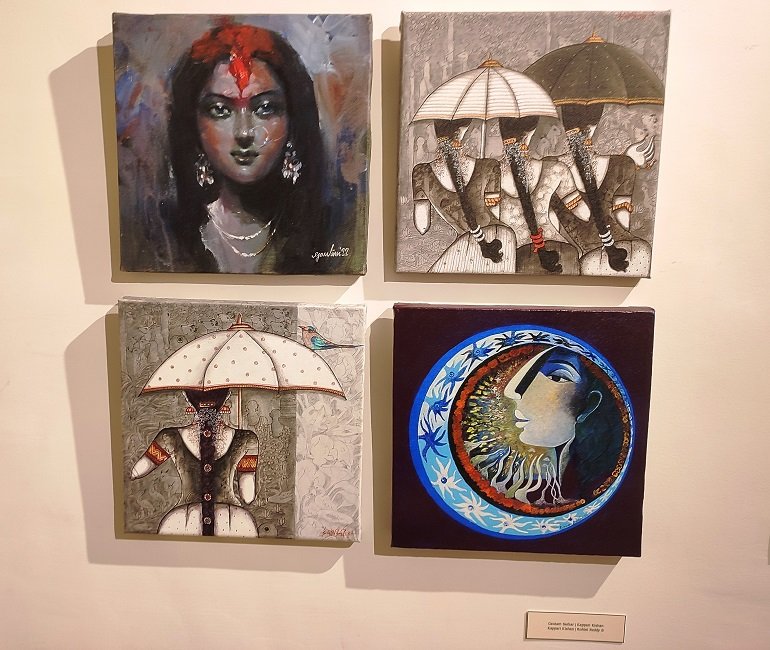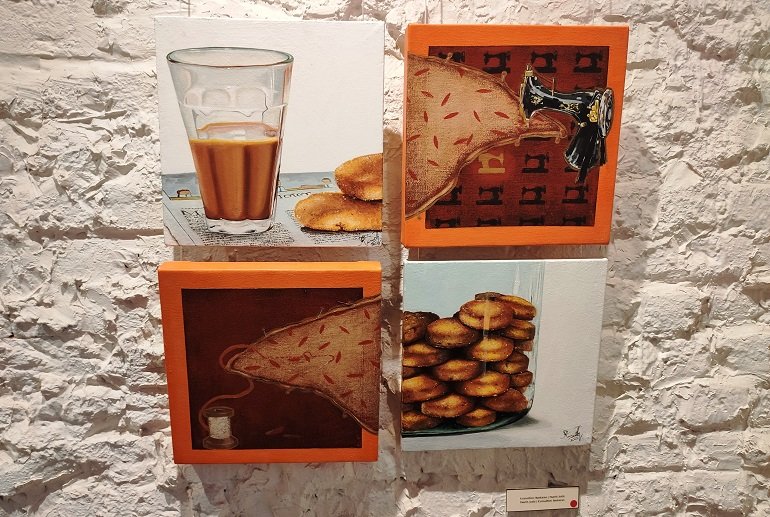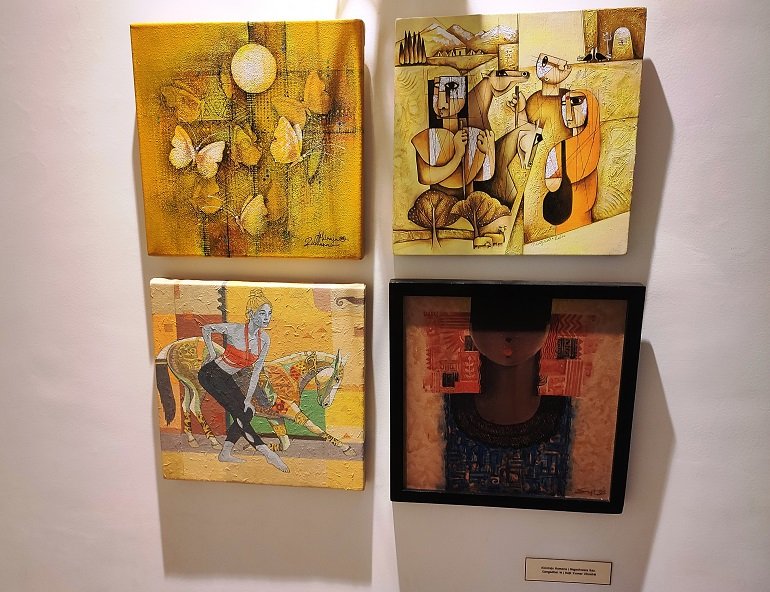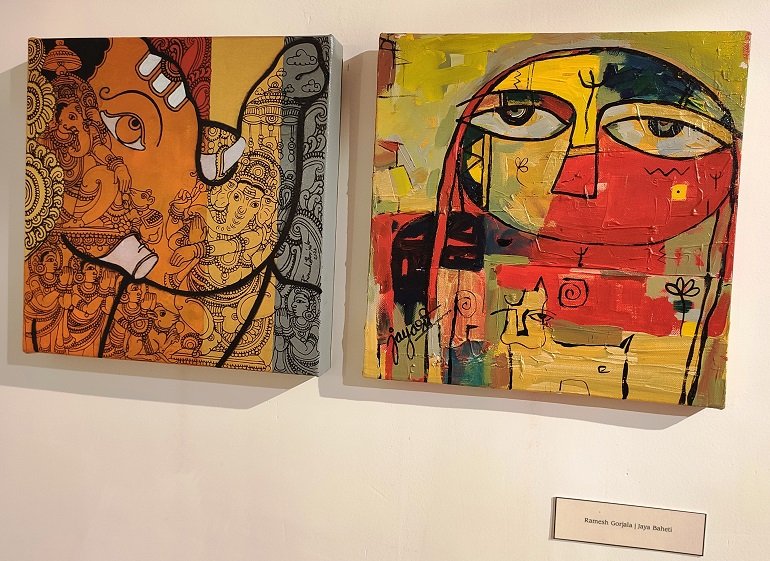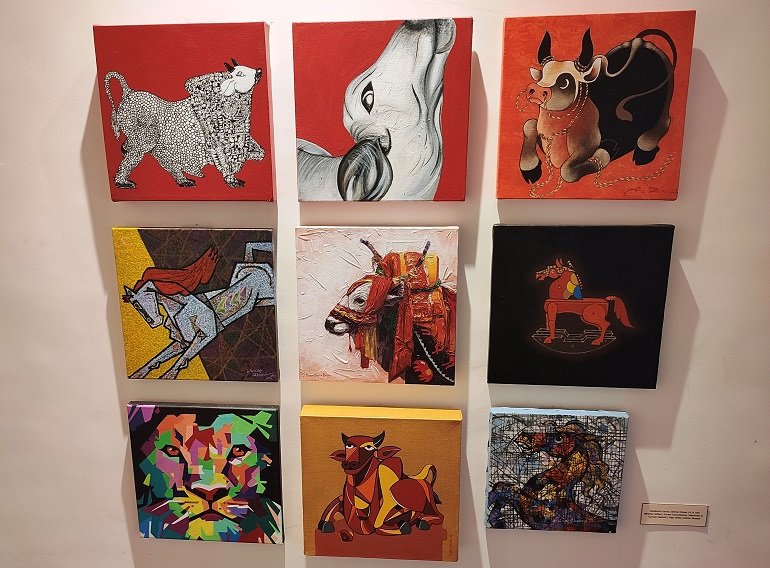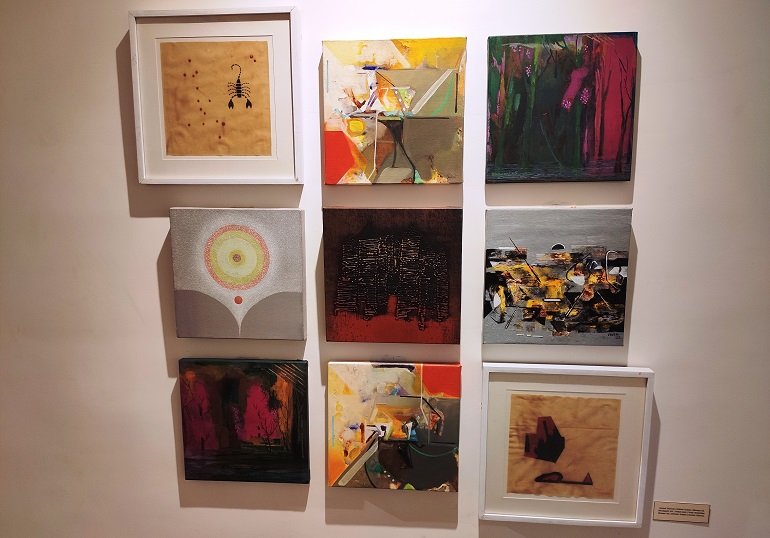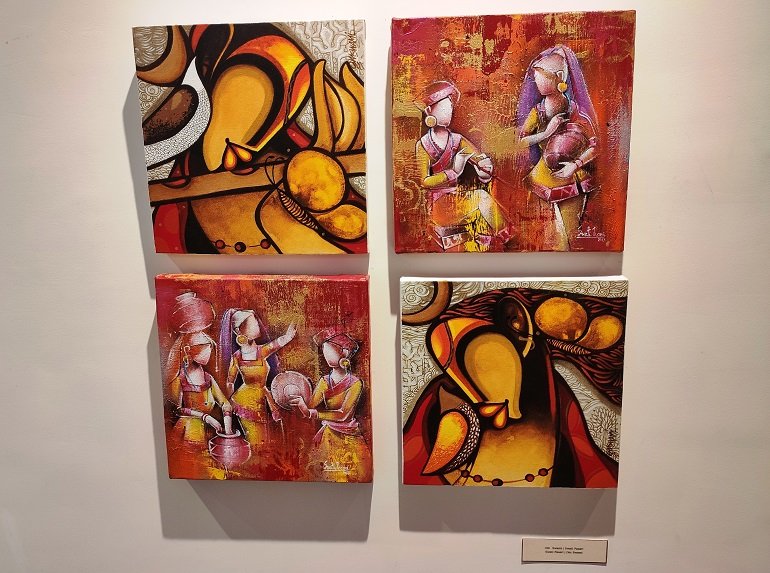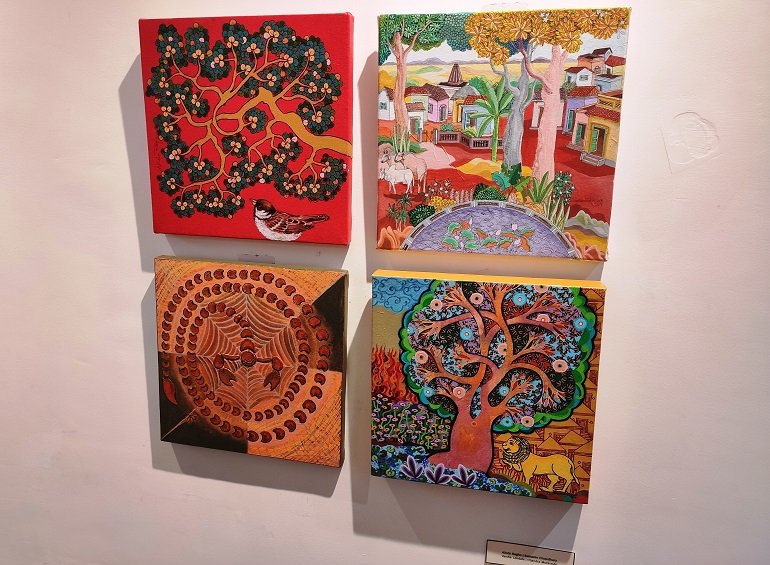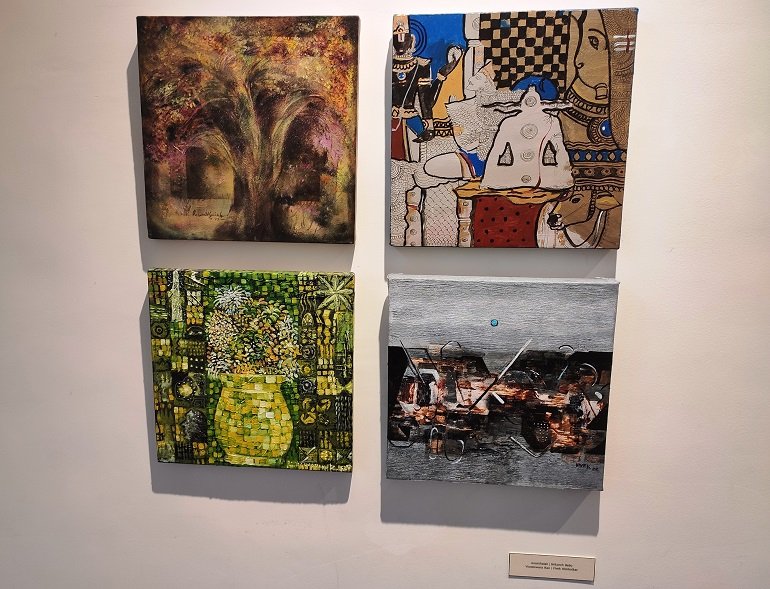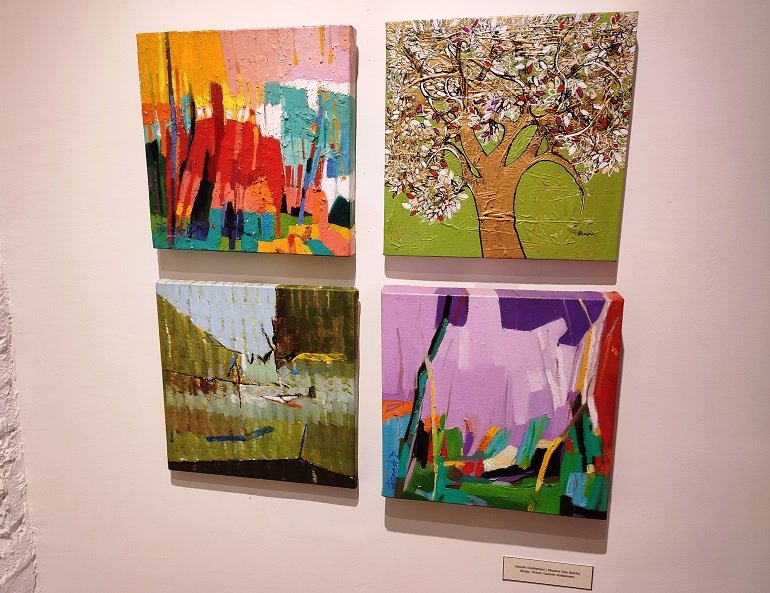 LifeInChandigarh.com by APR Media House is an enjoyable digital reading startup, which keeps you abreast of the latest meaningful happenings of interest to large sections of folks in Chandigarh tricity, and expats from the region. It has been promoted by a public spirited senior journalist and media consultant with a view to encourage good quality and healthy journalism, a dire need of the times.
To keep in touch, drop an email or call :
kochhar.apr@gmail.com
9815617676