Apart from providing an ambient atmosphere, the pioneers of the thriving microbrewery culture in the tricity have laid out a very special food fare for the 12-day 'Romantic Food Festival' to enhance the romance quotient, while at the same time celebrating a decade of brewing excellence.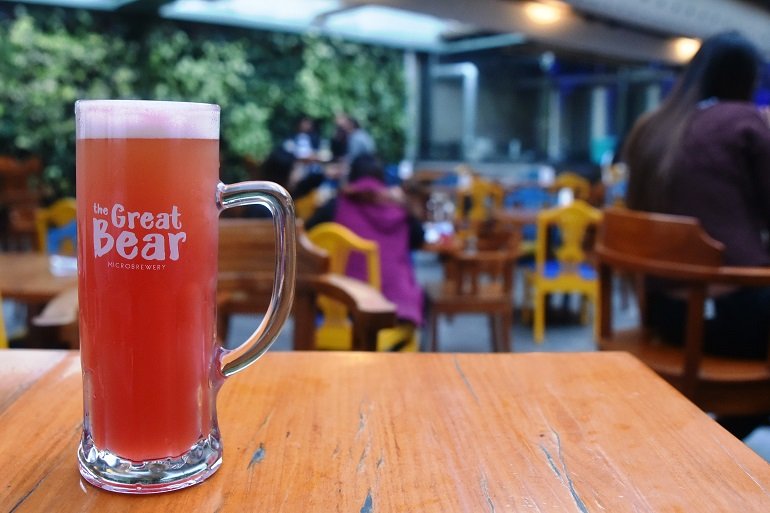 Photos By : Life In Chandigarh
"Every item in the menu, from beer to main course to dessert, has been designed to enhance the love sense," share Valentines themselves, Priyanka and Amritanshu Gupta, who first brought the microbrewery concept to the tricity with their first venture - the by now iconic Hops n Grains in Panchkula - a decade ago, and following it up with The Great Bear in 2016. "A third microbrewery on Airport road in Sector 79 Mohali is coming up next and will be opening soon," the couple proudly reveal to LifeInChandigarh.com at a select media preview this week.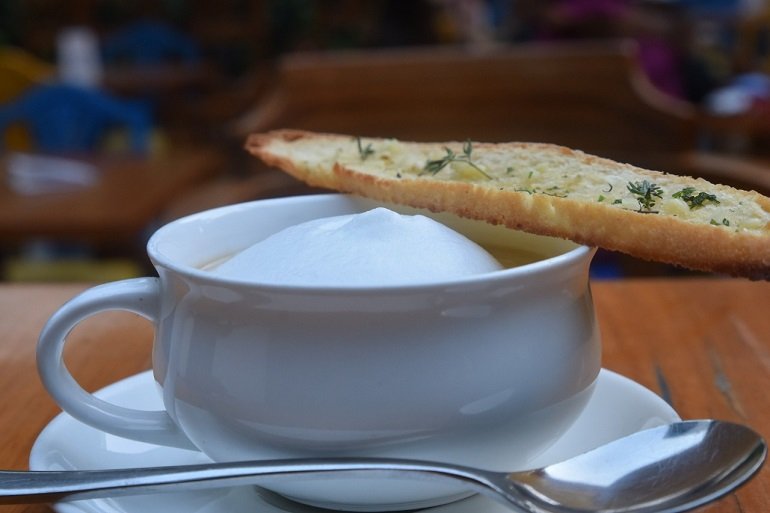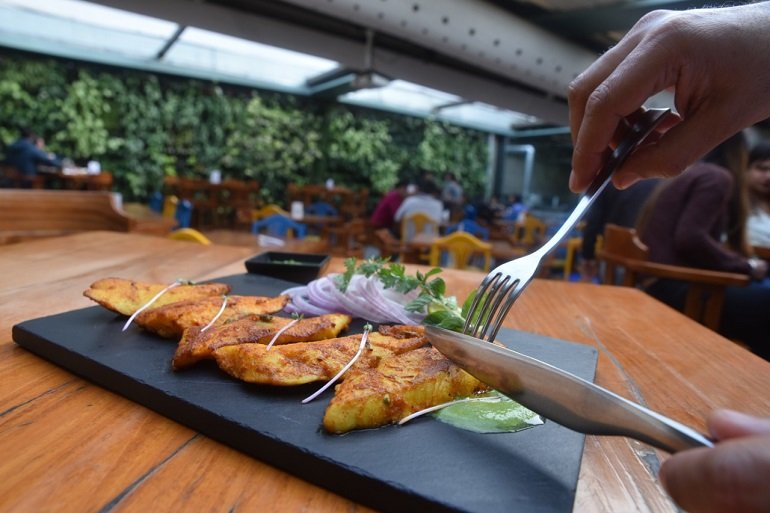 Like in previous years, a unique beer is being brewed by the microbrewery's specialist Gagan for this year's Valentine's - Fresh Rose Beer - crafted from fresh red roses and special grains. Reflecting the dominant colour of Valentine's, it will have an alcohol content of 5.2%.
Lovetini, a cocktail with a medley of vodka, guava juice, cranberry juice and fresh strawberry, is another special drink in the exclusive Valentine's menu.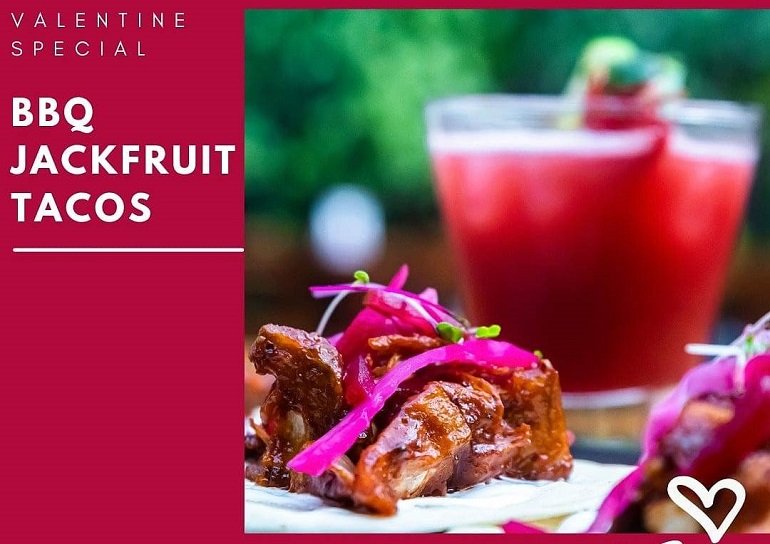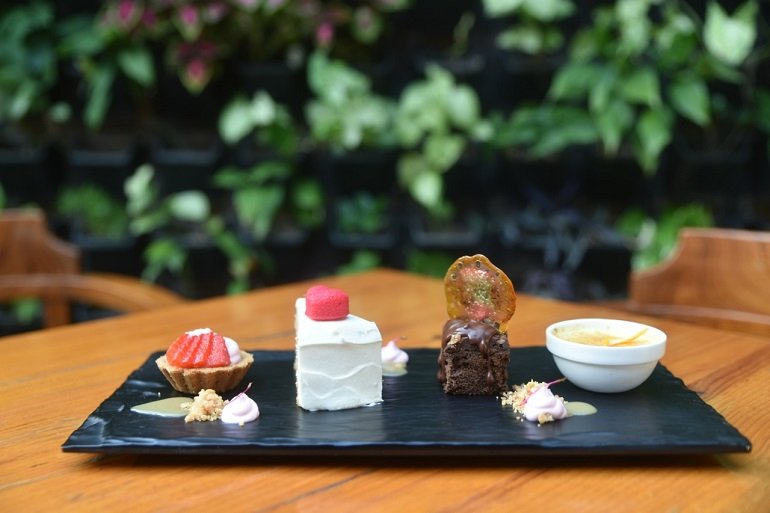 A surprise awaits Valentine's guests in the soup section, too. Head chef Paramjeet Singh explains that the 'Springs of Love' features a delectable mushroom puree soup with cappuccino froth! and a Thyme Crostini (a thin thyme bread toast).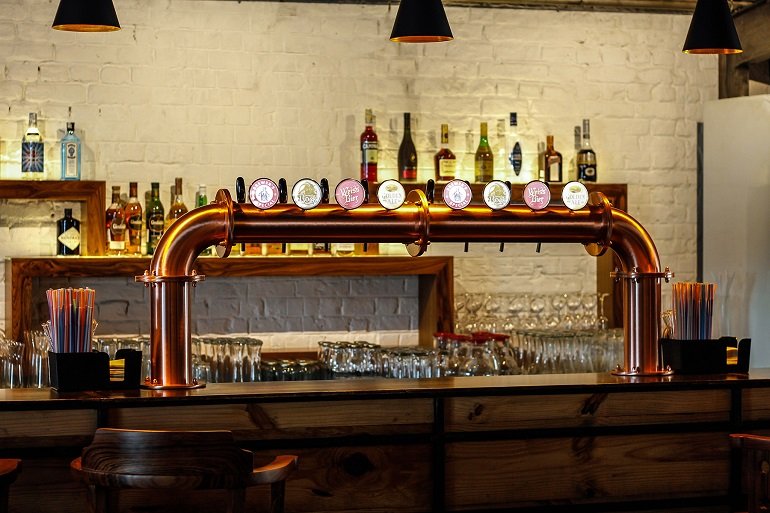 The 'Love At First Bite' section in the Valentine's special menu offers a sumptuous Strawberry & Feta Salad, along with some new mouth-watering fare, like Barbeque Jackfruit Tacos (soft), Ghee Roast Chicken Kalmi Kebab and Masaledar Tawa Sole Fish.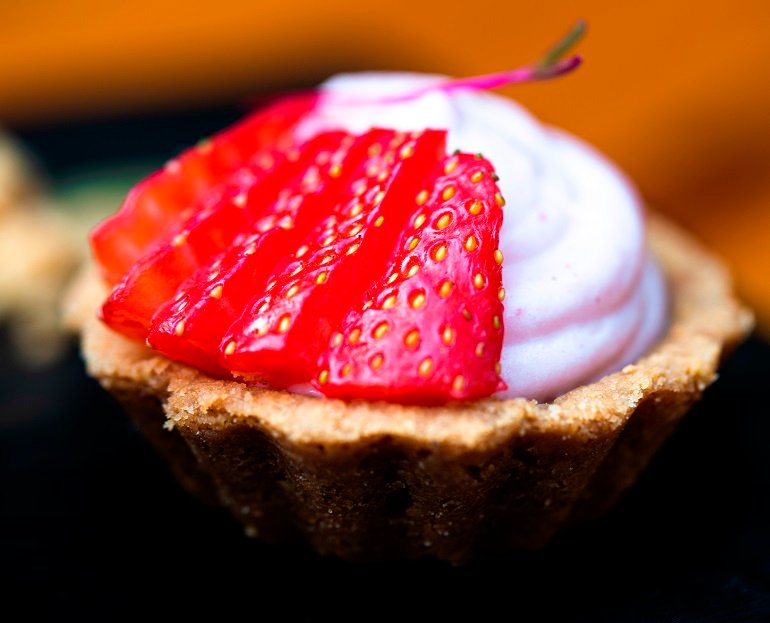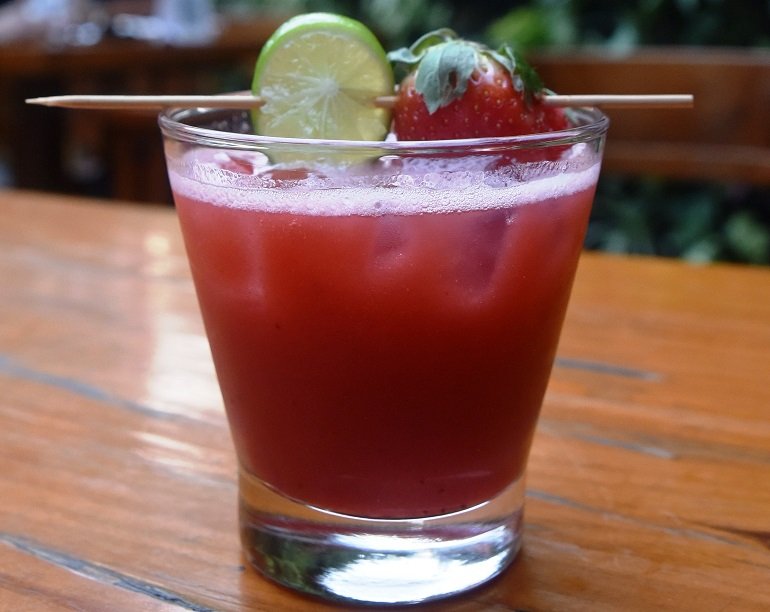 A dessert platter in the 'Sweet Obsession' section which serves a walnut brownie, strawberry tart, carrot cake and Crème Brûlée is simply irresistible and rounds off the special menu for the festival.
Apart from this both The Great Bear and Hops n Grains will continue to serve their popular variety of freshly brewed German style beer – Bock Beer for those who love it strong, Weiss (wheat) Beer targeted at beginners, most popular Green Apple Beer (no one else serves it in tricity, claims Gagan), Golden Ale, Kolsch and Pilsner – besides its world cuisine, including snacks, main course and desserts.
Romantic Food Festival: Open at The Great Bear & Hops n Grains from Feb 10 to Feb 21.
Meal for two: approx Rs 2,000
For Reservations: 8558802630-31
Ideal place to sit: The garden, with a convertible roof
https://instagram.com/thegreatbear_chandigarh?igshid=1p6bw2aknl5ry
https://www.facebook.com/TheGreatBearBrewery/
LifeInChandigarh.com by APR Media House is an enjoyable digital reading startup, which keeps you abreast of the latest meaningful happenings of interest to large sections of folks in Chandigarh tricity, and expats from the region. It has been promoted by a public spirited senior journalist and media consultant with a view to encourage good quality and healthy journalism, a dire need of the times.
To keep in touch, drop an email or call :
kochhar.apr@gmail.com
9815617676