It was akin to a women's carnival as none other, with participants, draped in sarees of all shades of the thematic red colour, warming up with energetic jhatka and thumka dances to popular Punjabi numbers, 'running' the 5 kms route in their 6 yards and then indulging in exciting fun games like langadi tang and bear walk (on all fours) before settling down to a sumptuous and well deserved breakfast.
Photos By : Life In Chandigarh
Felicitation of the winners, by presenting them with attractive sponsored handouts like silver and Swarovski necklace sets, freebies, discounts, gift hampers, etc., capped a wonderful morning of fun, frolic and fitness.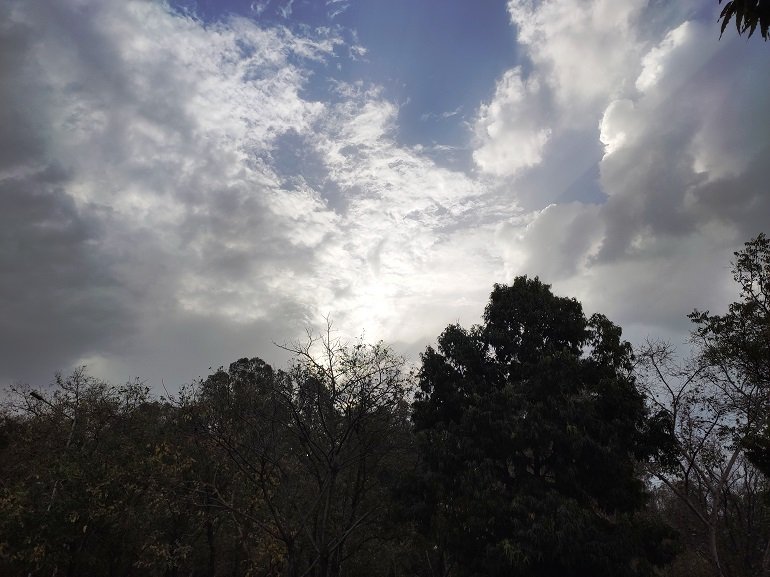 Like in previous years the Run was organised by The Run Club, the unique idea behind being "to help women keep fit by motivating them to start running, and to prove a point that if they can do normal daily chores wearing a saree, they can also run in it, and run well," TRC's principal motivator and spearhead Paveela Bali told news website LifeInChandigarh.com.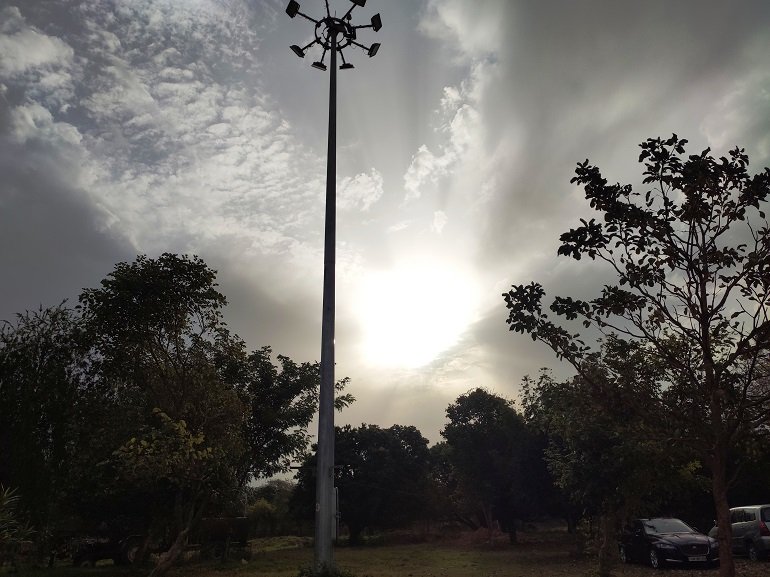 Though a large chunk of the 250-odd participants had assembled at the venue – the vast open ground in the Capitol Complex, near the Open Hand monument and behind the Punjab & Haryana High Court building - within the deadline of 6:30 a.m., the ladies in the sarees, some accompanied by their spouses, kept trooping in till much later.
The ragrah (grind) began with the participants parking their vehicles at the High Court multilevel parking and walking down a few hundred metres to the reporting venue. As enough participants assembled, dance instructor Jas K Shan from Dance Dacha put them through a few gyrating dance routines to titillating Punjabi songs to warm them up for the run.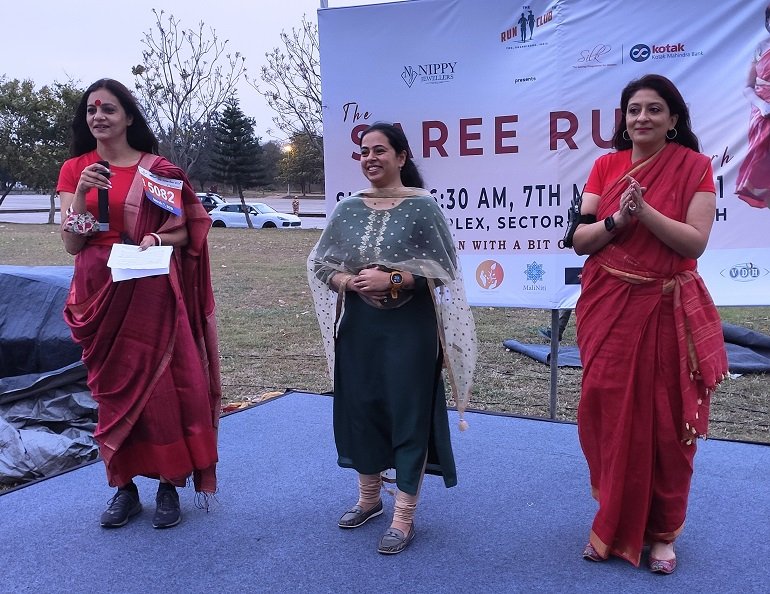 The josh was so overwhelming that it completely overshadowed the hosh of the participants, who were without face covers and still blatantly ignored the instructions by the organisers to maintain distance as a precaution against Covid.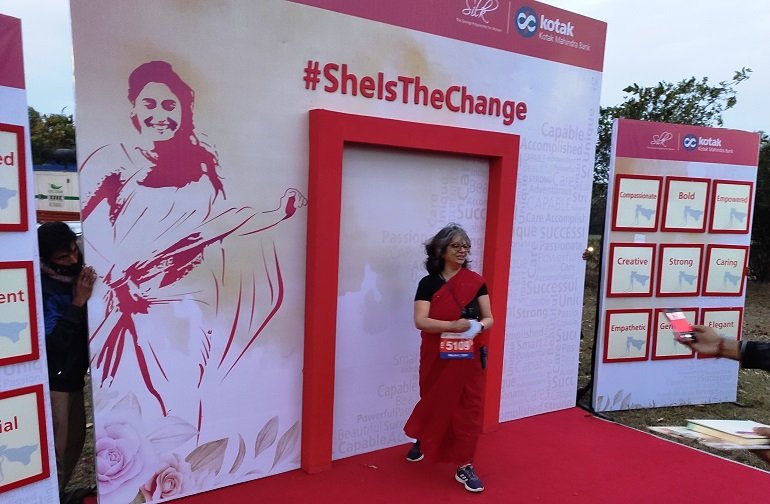 The race began at full gusto around 7:10 a.m. with a lot of pushing and shoving going on at the starting line. But soon, a distance began to develop between the more serious runners and those who had come to party. It widened into a gulf as the race progressed towards the Rock Garden and Sukhna Lake and took a U-turn from the UT Guest House to return to the starting line. Many were seen walking in groups and chatting away to glory with their fast friends. A few just gave up. Unki to tain he ho gayi!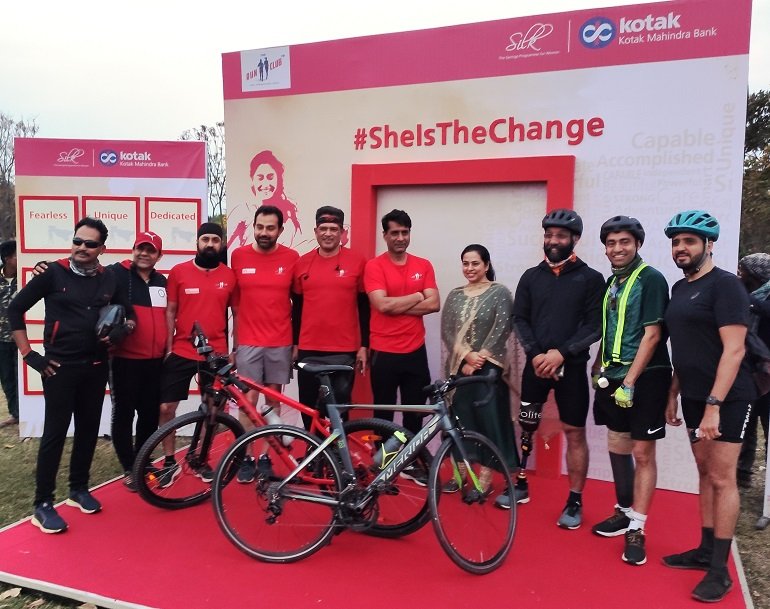 But there was nothing wrong with the spirit with which the participants took the pains to get up so early on a Sunday morning, draping themselves in their sarees, putting on their makeup and leaving home in their sports shoes (at least a couple of participants were seen running in their Punjabi juttis, for which in fact they won surprise gifts). Also, it must be acknowledged that running or brisk walking in sarees by itself was quite an achievement.
There were hilarious moments during the fun games, as, no longer familiar to the langadi tang and bear walk, many participants still tried to put in their best efforts, which however did not prove good enough. Wobbles and falls were seen in good measure. The better among them naturally emerged winners.
Apart from the top three finishers in each of the three age categories of the run, who won handsome prizes, winners of the fun games too received attractive prizes. There were also special surprise prizes for mother-daughter runners, for participants with longest hair (went jointly to two), participant wearing the most bangles, those who ran wearing Punjabi juttis, oldest participant, youngest participant, etc.
Race Winners
Upto 45 years
Mukesh Kumari (completed the run in 25 mins 18 secs)

Ila Rawat and Illesha Ojha (joint with a ditto timing of 27 mins 14 secs)

Nitika Sharma (crossed the finish line in 29 mins 24 secs)
45-60 years
Neelam Aryan (28 mins 11 secs)

Kanchan Arora (34 mins 42 secs)

Binu Bagla (34 mins 44 secs)
Over 60 years
Raj Rani (30 mins 17 secs)

Neelu Jain (33 mins 38 secs)

Karuna Sharma (34 mins 3 secs)
Sponsors, without whom the event would not have been possible:
Main Sponsors
Kotak Mahindra

Nippy Jewellers

Healing Hands
Other Sponsors
Welcomhotel Bella Vista Panchkula

Nirvana Naturals

VDH Masale

Hot Millions Express Panchkula

MaliNiti

Healthy Affairs

Akhada Gym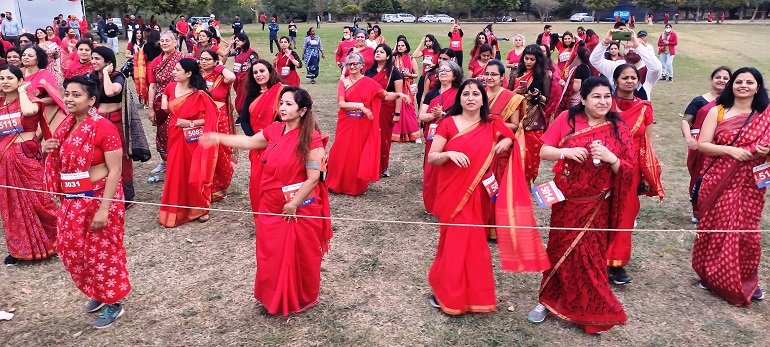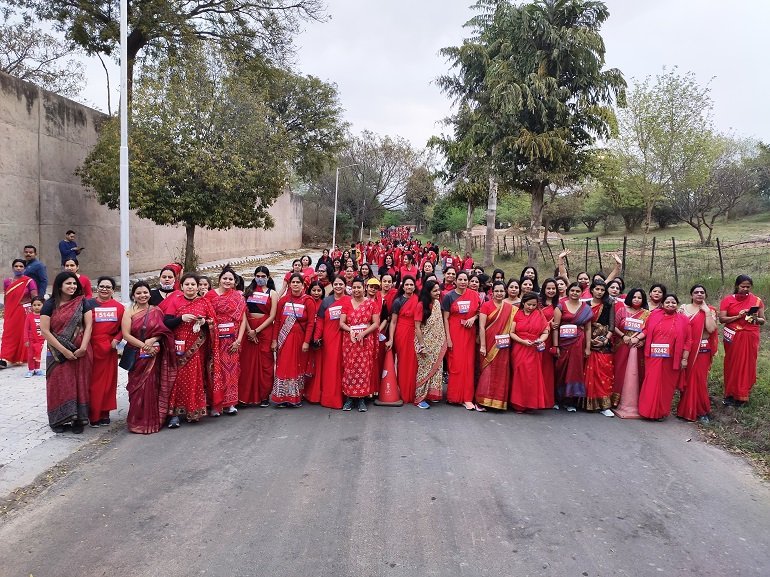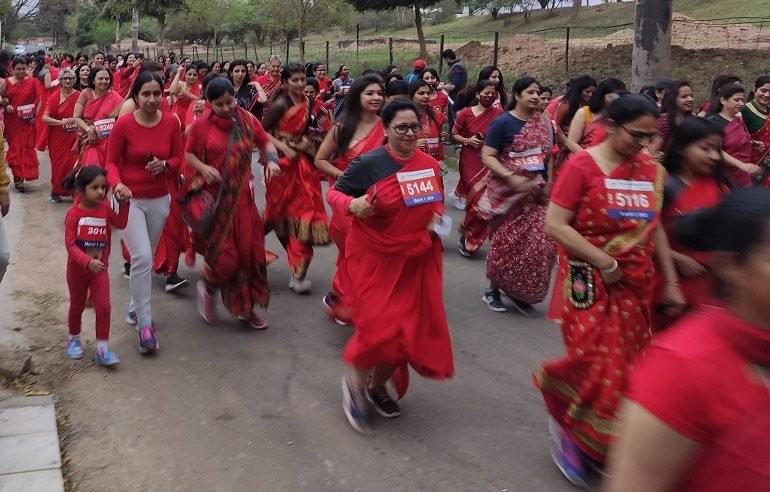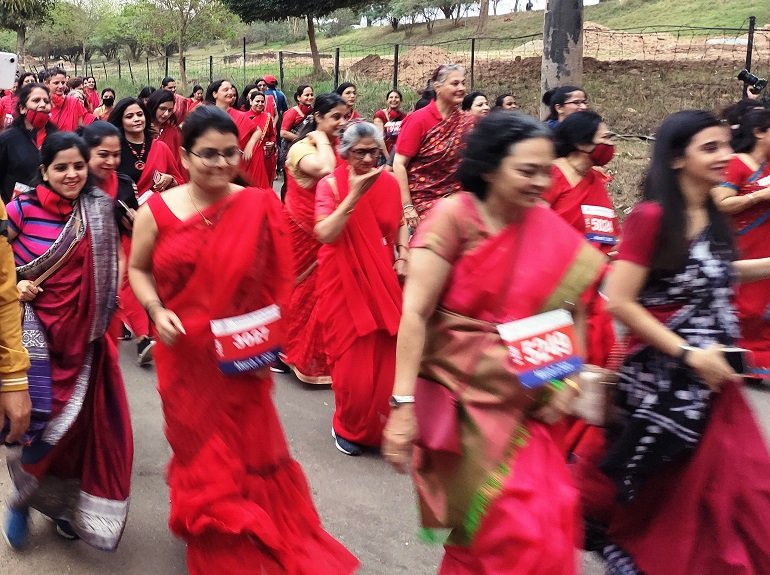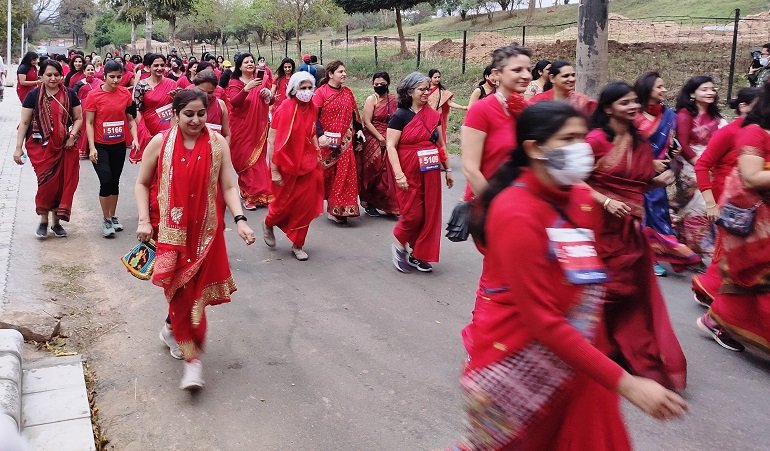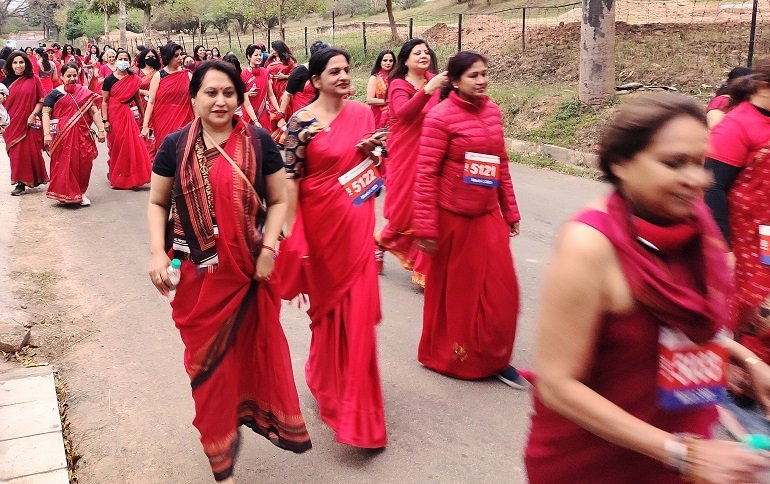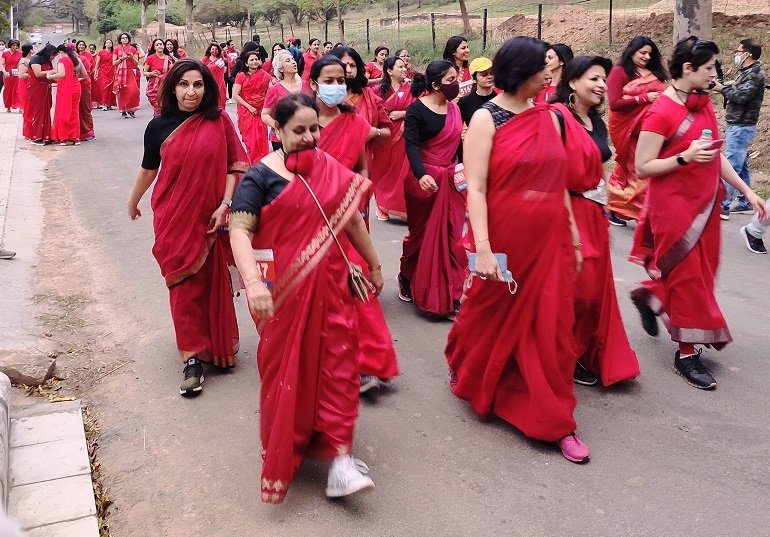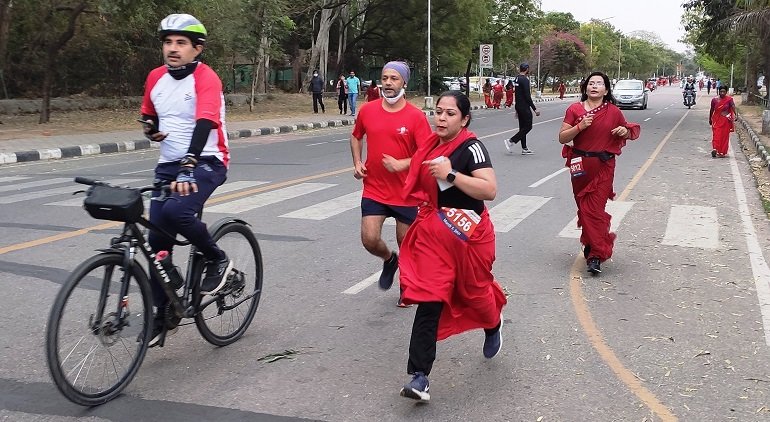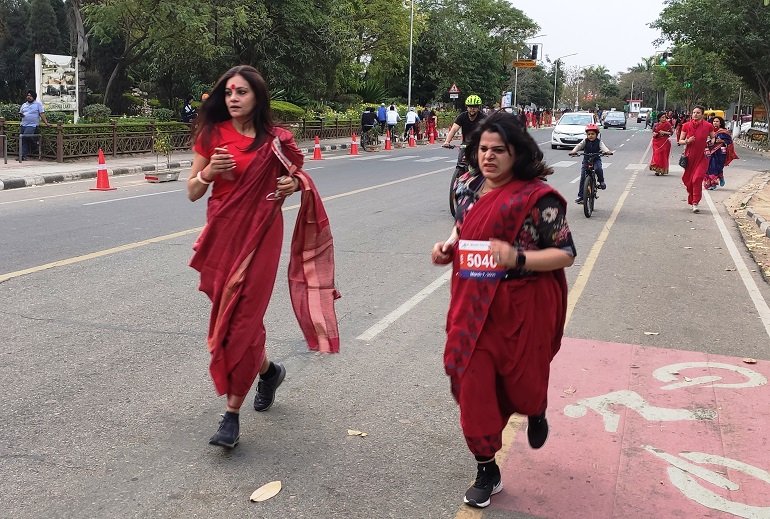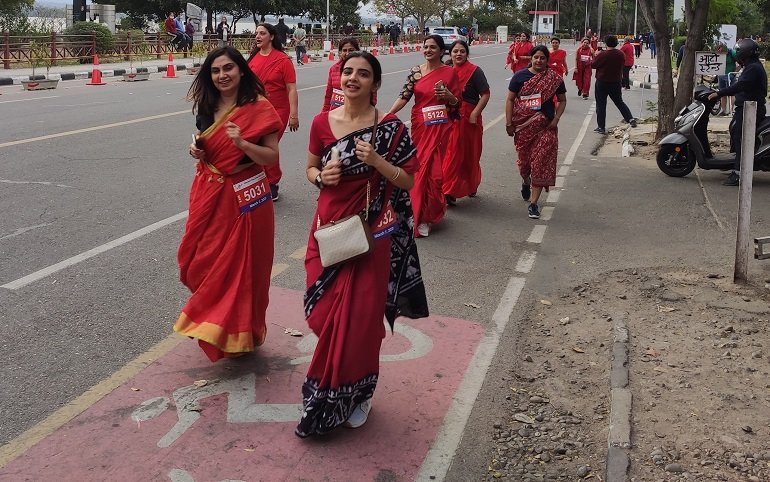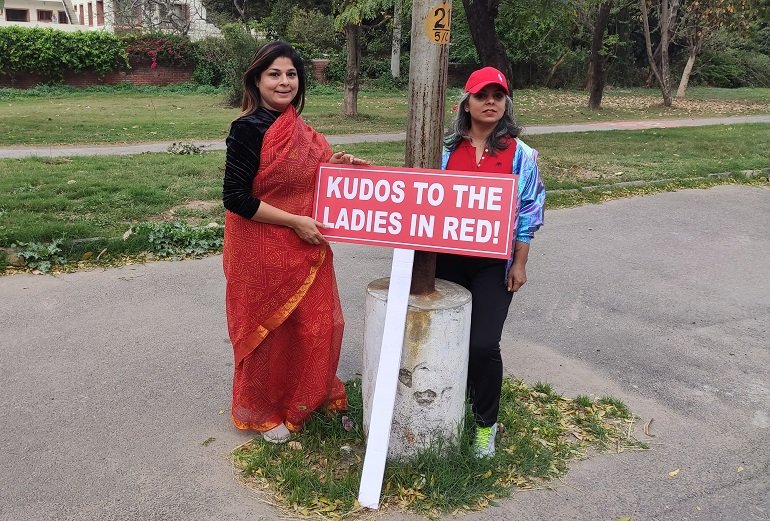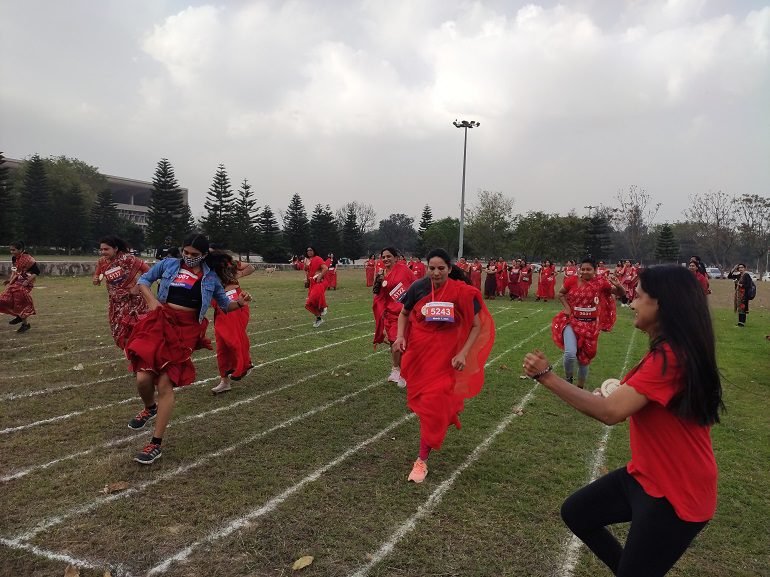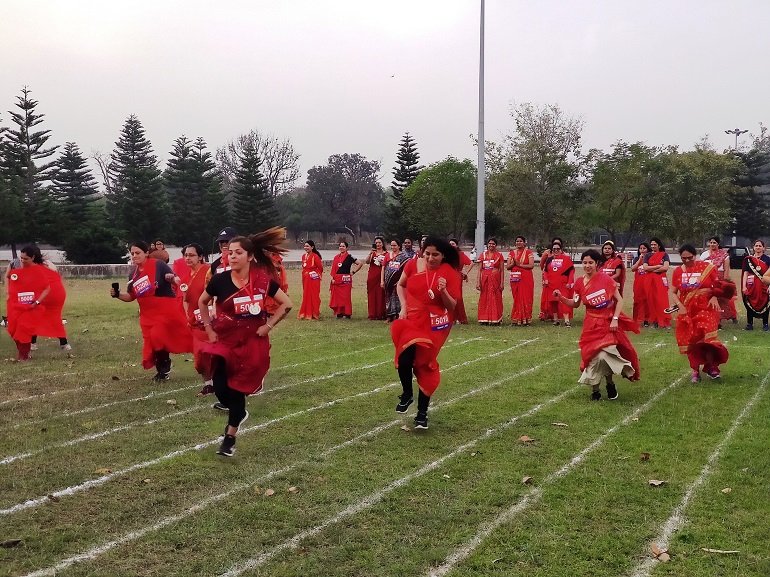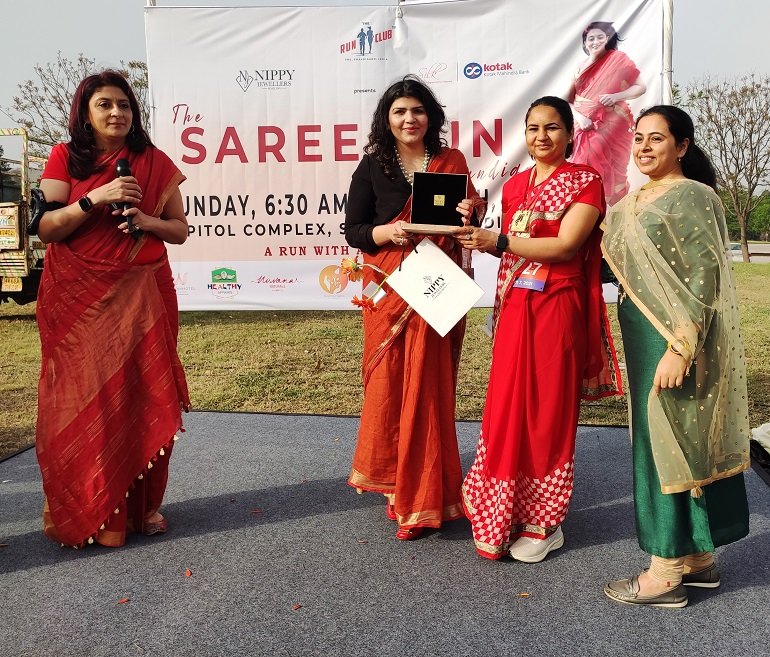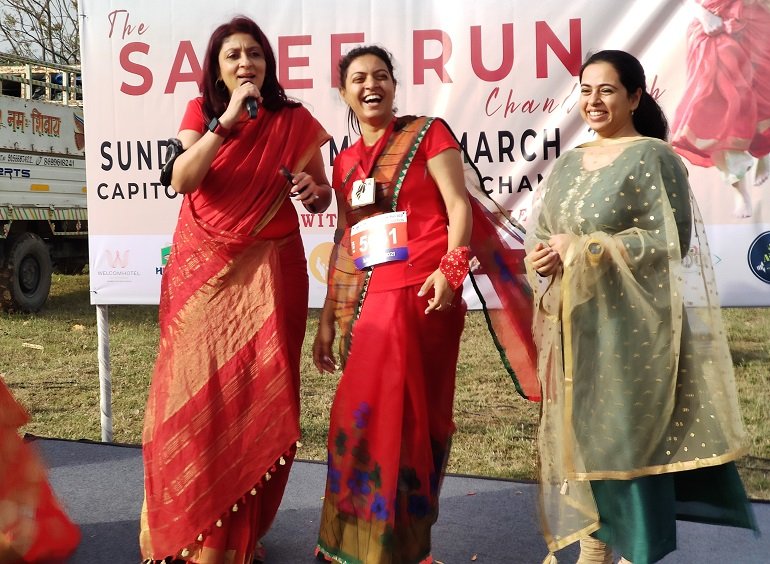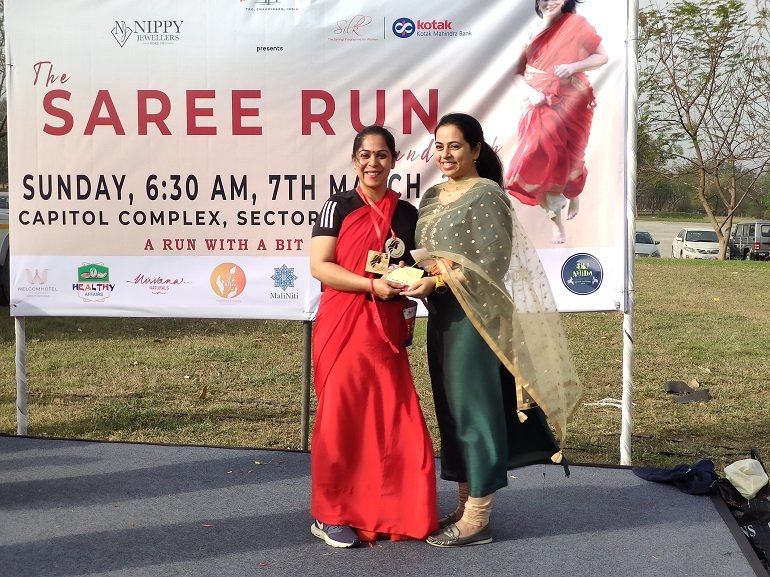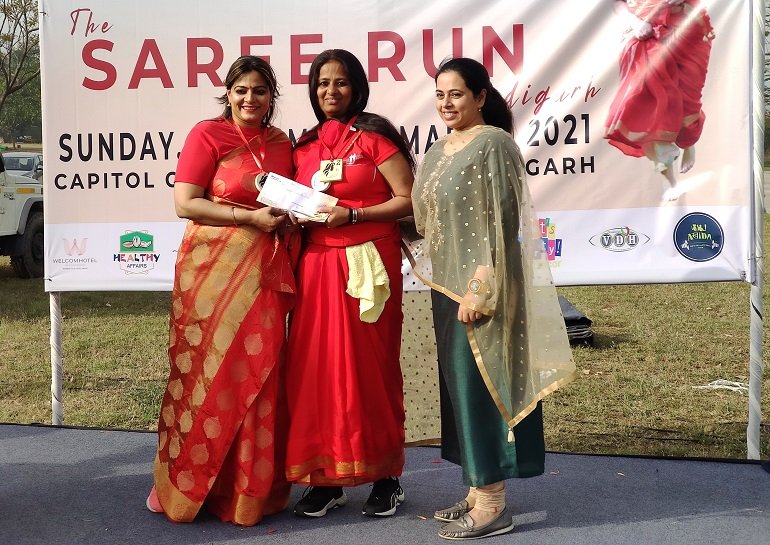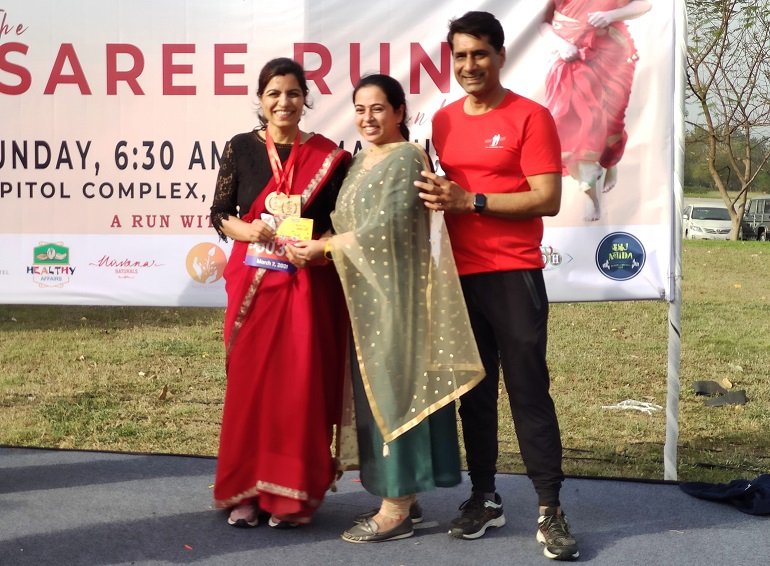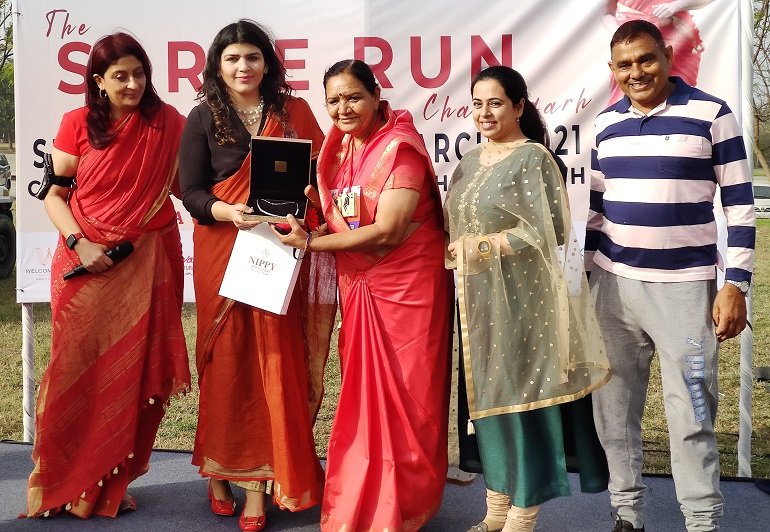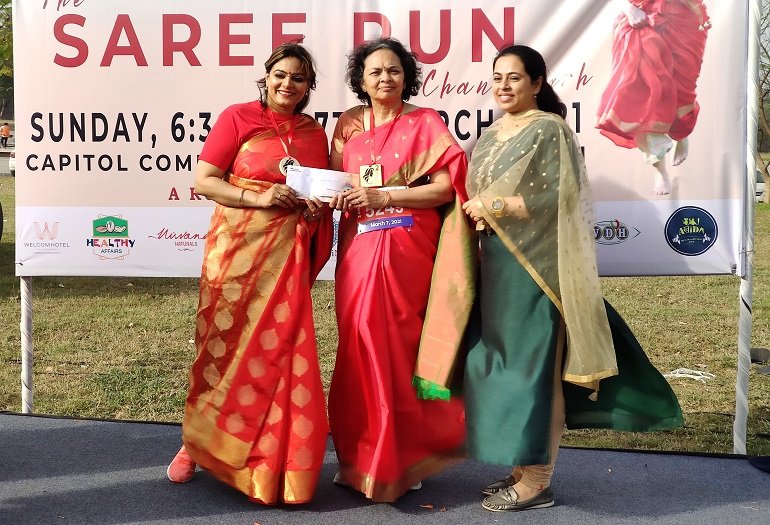 LifeInChandigarh.com by APR Media House is an enjoyable digital reading startup, which keeps you abreast of the latest meaningful happenings of interest to large sections of folks in Chandigarh tricity, and expats from the region. It has been promoted by a public spirited senior journalist and media consultant with a view to encourage good quality and healthy journalism, a dire need of the times.
To keep in touch, drop an email or call :
kochhar.apr@gmail.com
9815617676