"We are running on razor-thin margins with an aim to rekindle a strong reading culture among people of all age groups, especially the young. With the purpose of making reading a less costly affair and a joy, we at Wilco Publishing House, a heritage publishing organisation founded in Mumbai over five decades ago, launched our chain of BBH stores in 2012. This outlet in VR Punjab Mohali is our first in North India and the first large book store in any mall in the tricity. Our previous dozen stores are running in Mumbai (multiple stores), Thane, Pune, Ahmedabad, Surat and Goa. Our target is to go pan-India in the coming years," says Business Head of the publishing house Eric Williams.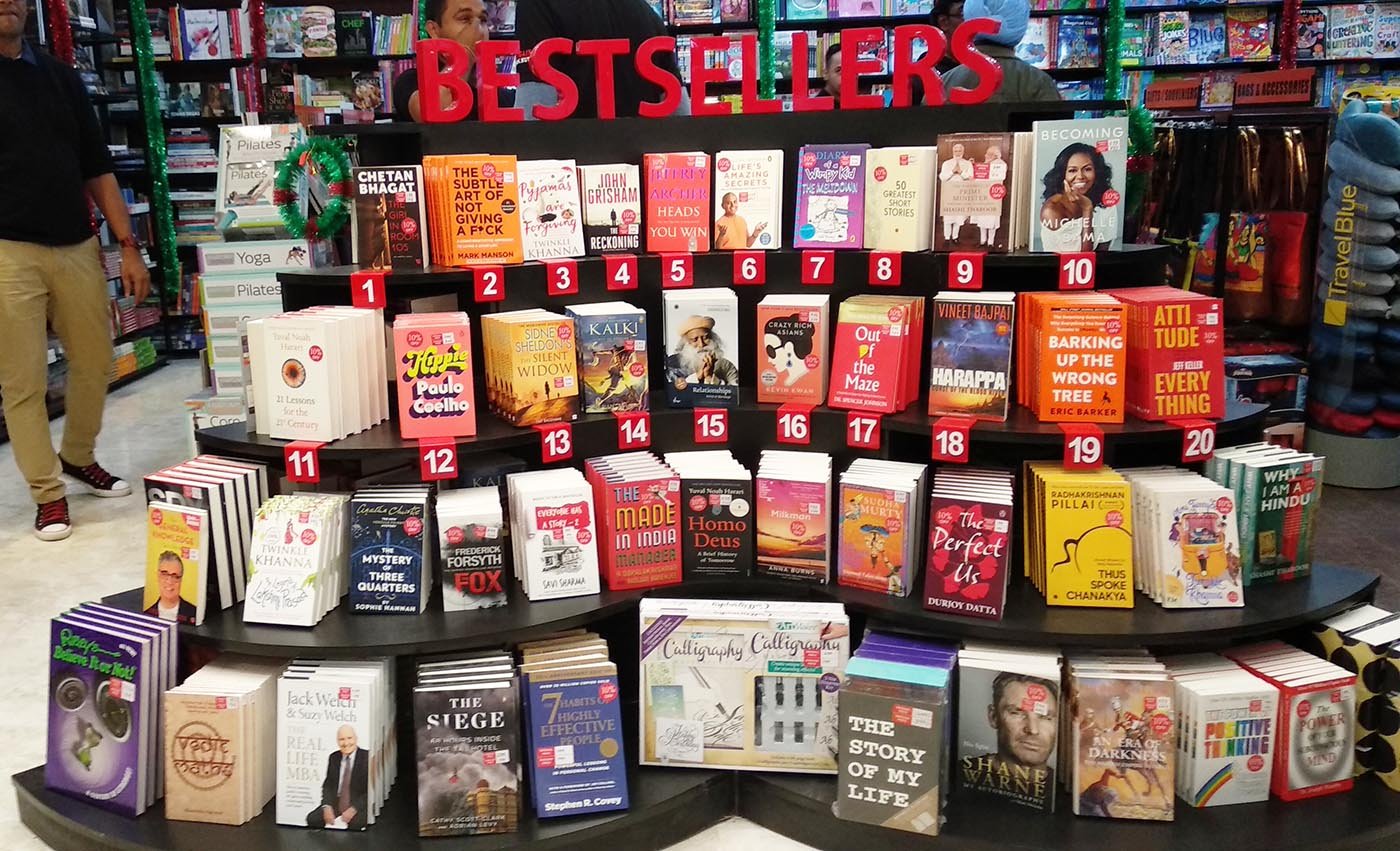 Photos By : Life In Chandigarh
Topping up the insane prices of books, BBH is presenting an irresistible inaugural and Christmas offer to book lovers of the region – on a minimum purchase of Rs 1,000 you get redeemable gift vouchers of an equal amount, effectively making the purchase free!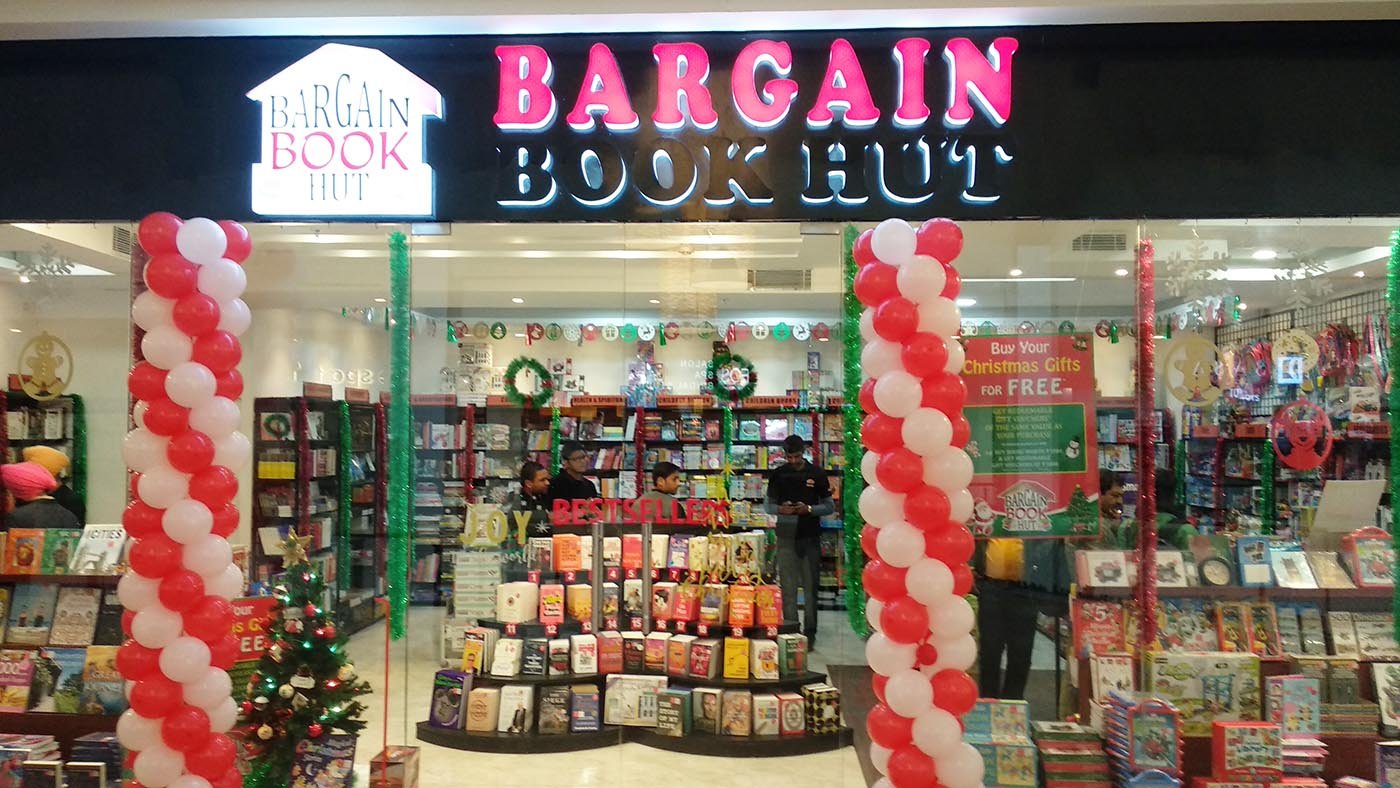 "It's a book store for everyone, from children to the elderly. The range of titles is unending, and still more titles are added every week. Books of all genres like art, design, health, cookery, philosophy, management, as well as niche subjects such as astronomy, gardening, fashion, photography are in stock.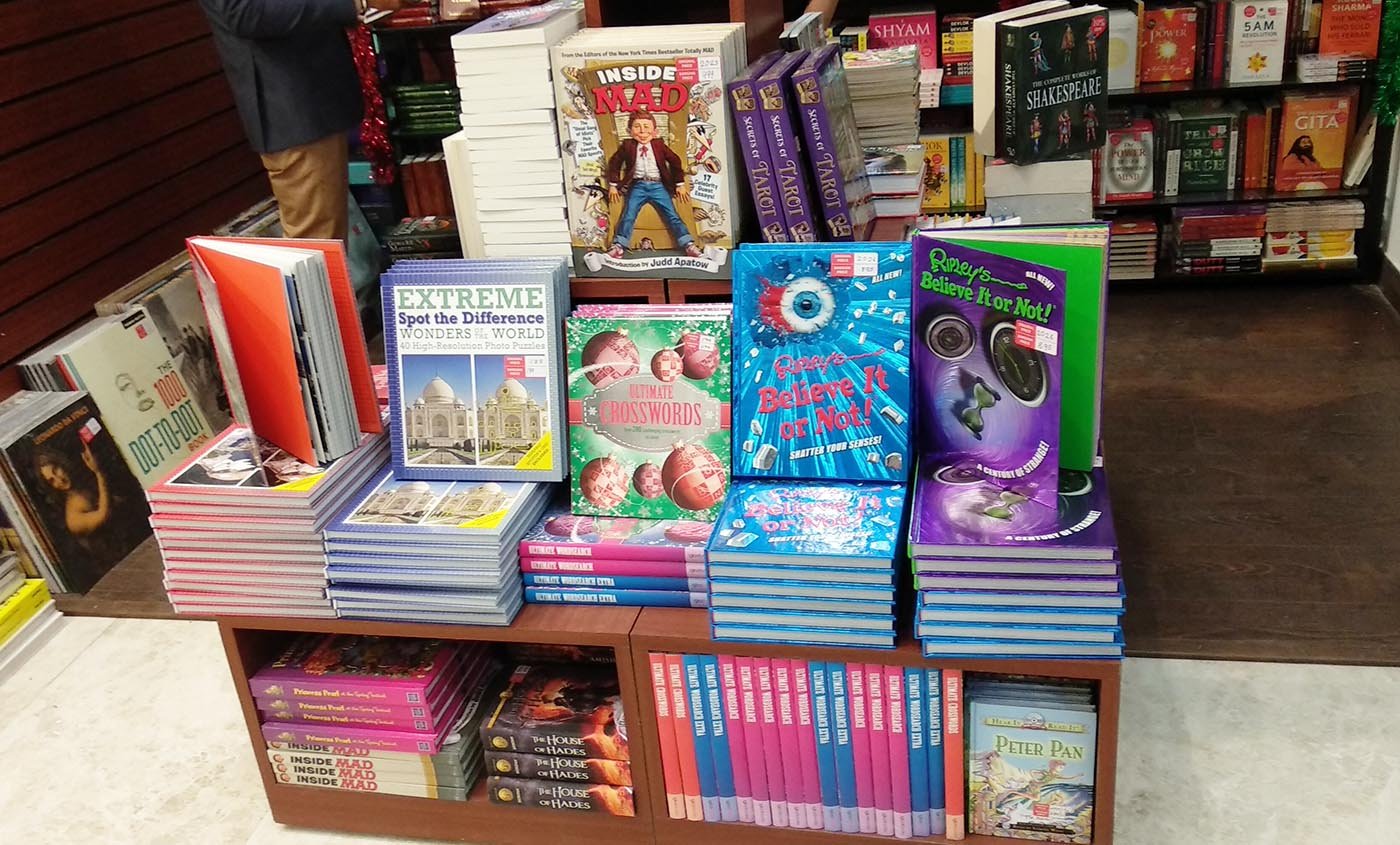 "A major attraction is a separate section for children. Books stocked in this section, including educational, informative and fun titles, as also activity and novelty books, have been carefully curated to wean them away from excessive mobile and digital indulgence and towards more serious and enjoyable reading. The books are also geared to fire creativity, and children are bound to fall in love with them," adds Eric.
The store also has added attractions like toys, accessories, stationery and gift items for a complete shopping experience for visitors.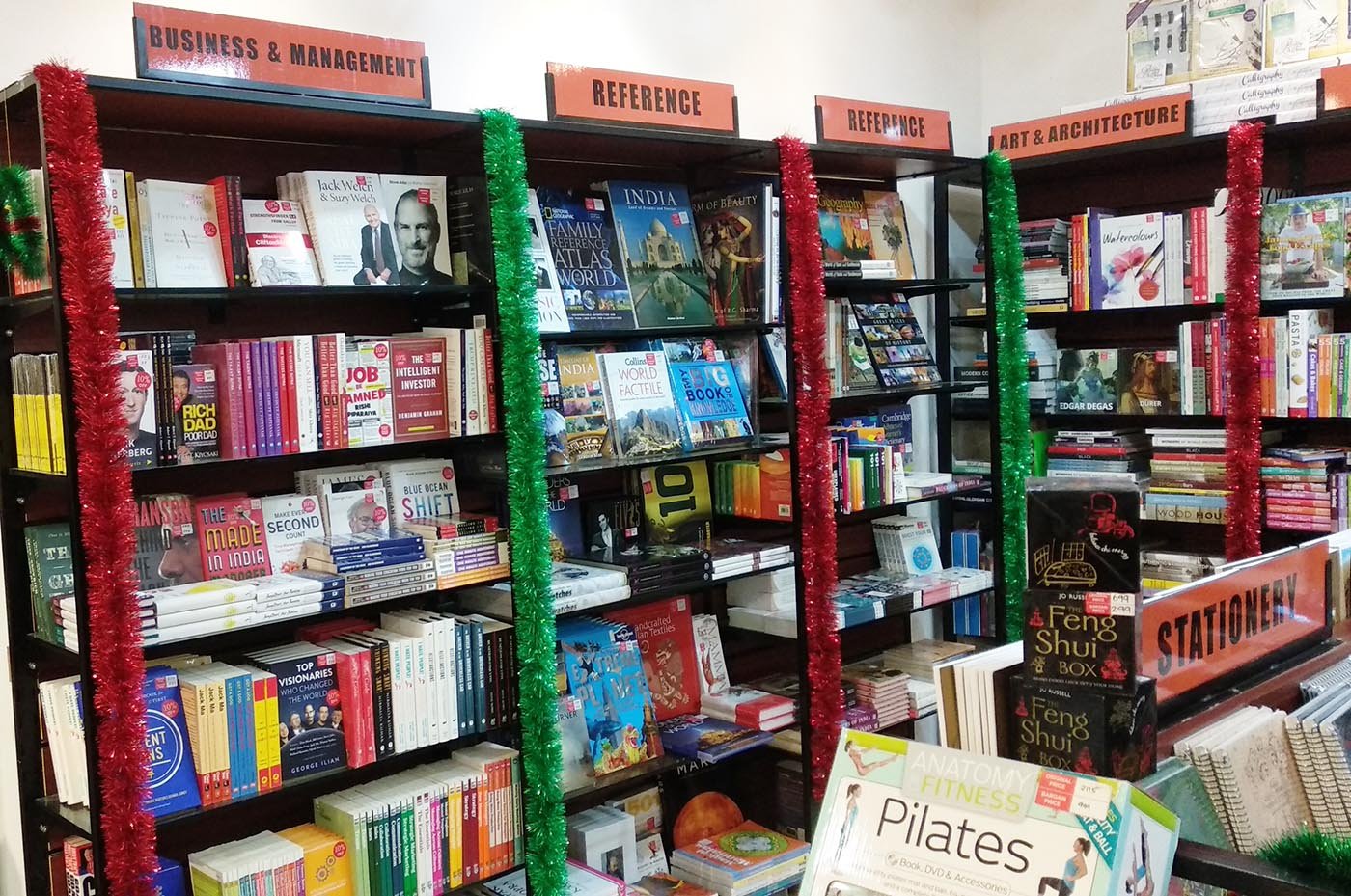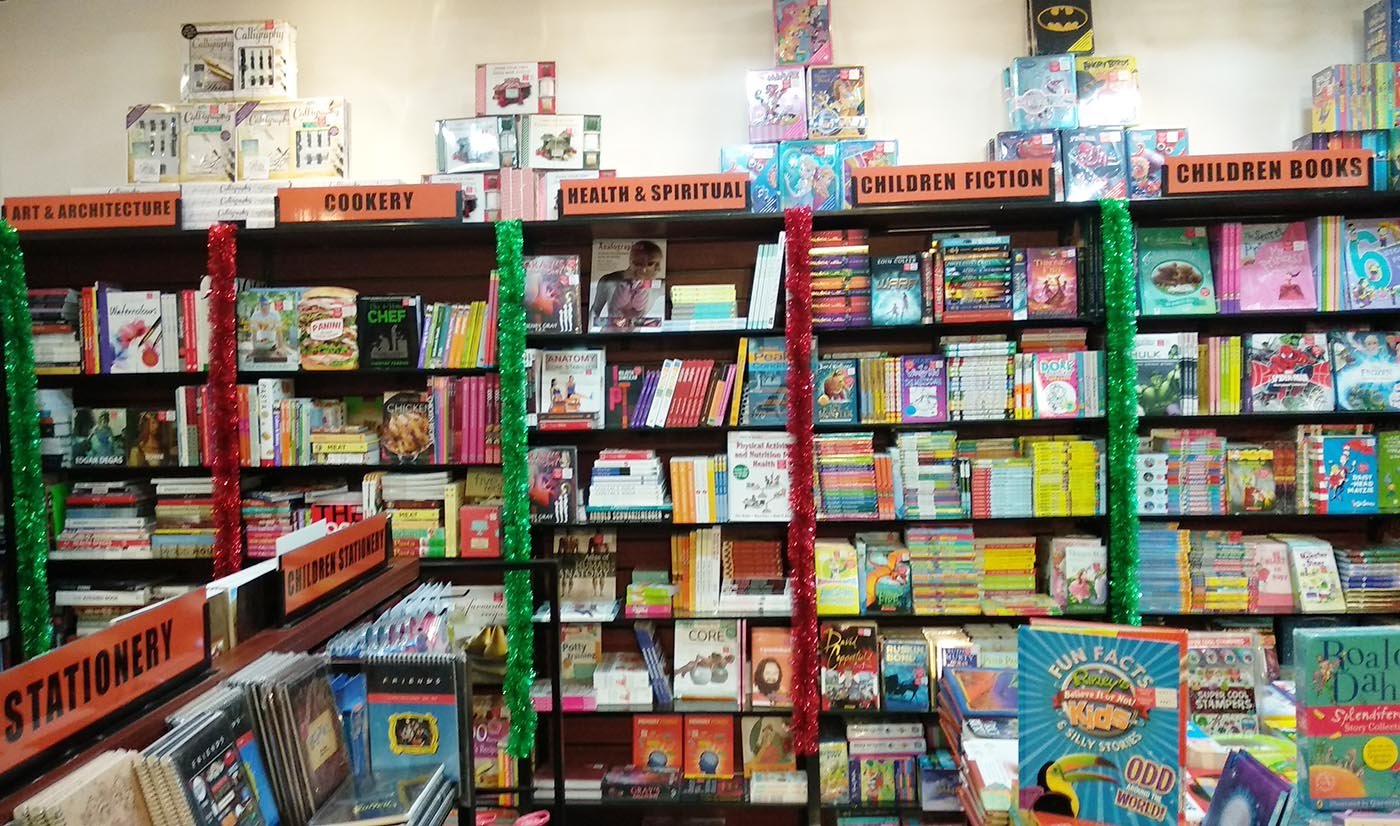 Has Kindle made any dent into the business of print publishing? Eric is quick to react: "Our physical book store business is growing at a fair clip – about 10-15% annually. From four stores, we have progressed to 13 and more are planned to be added in the coming months and years to achieve a pan-India presence. Why would we look at further expansion, if print publishing business were getting hit by online and digital publishing? Book lovers still enjoy the feel and smell of paper books, which they can read for long hours, unlike in online and digital form, which puts excessive strain on the eyes," he asserts.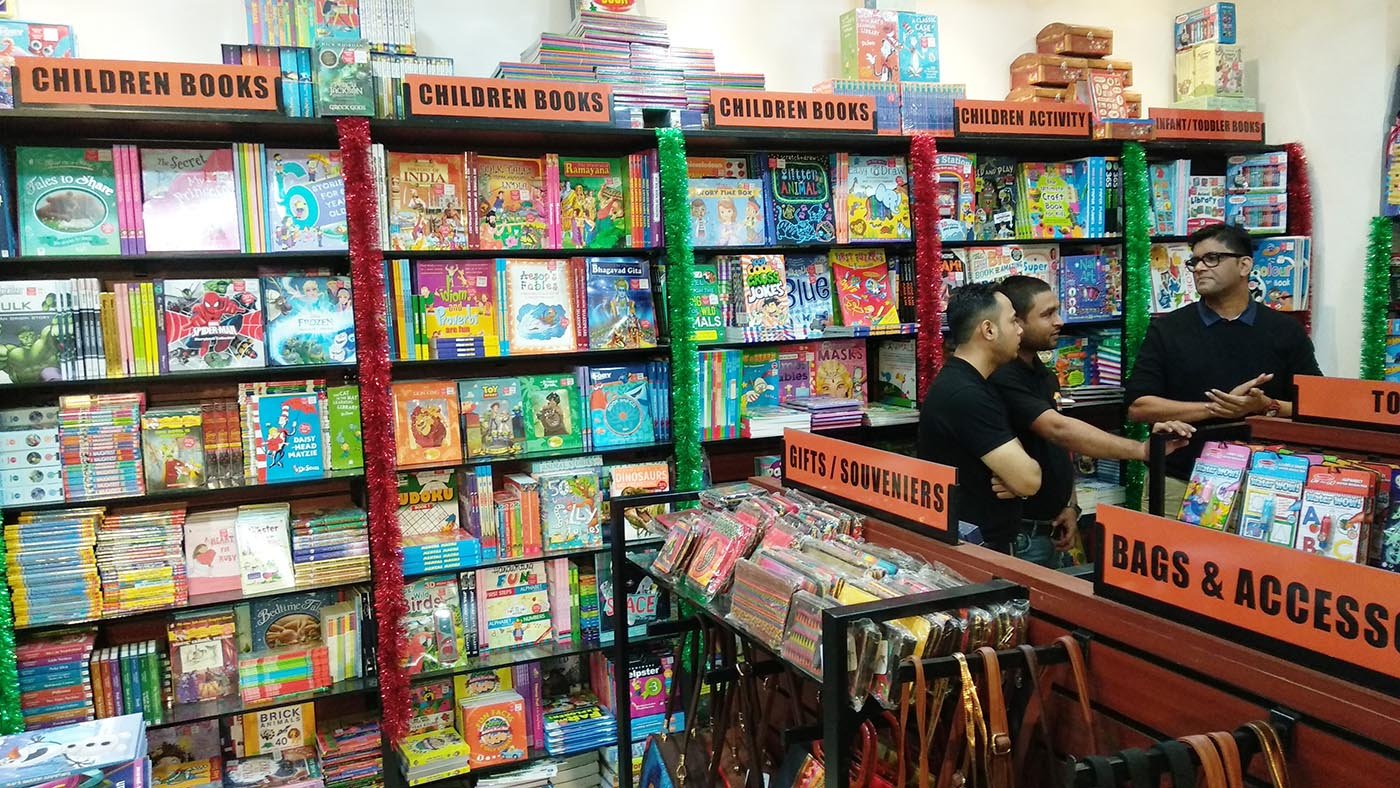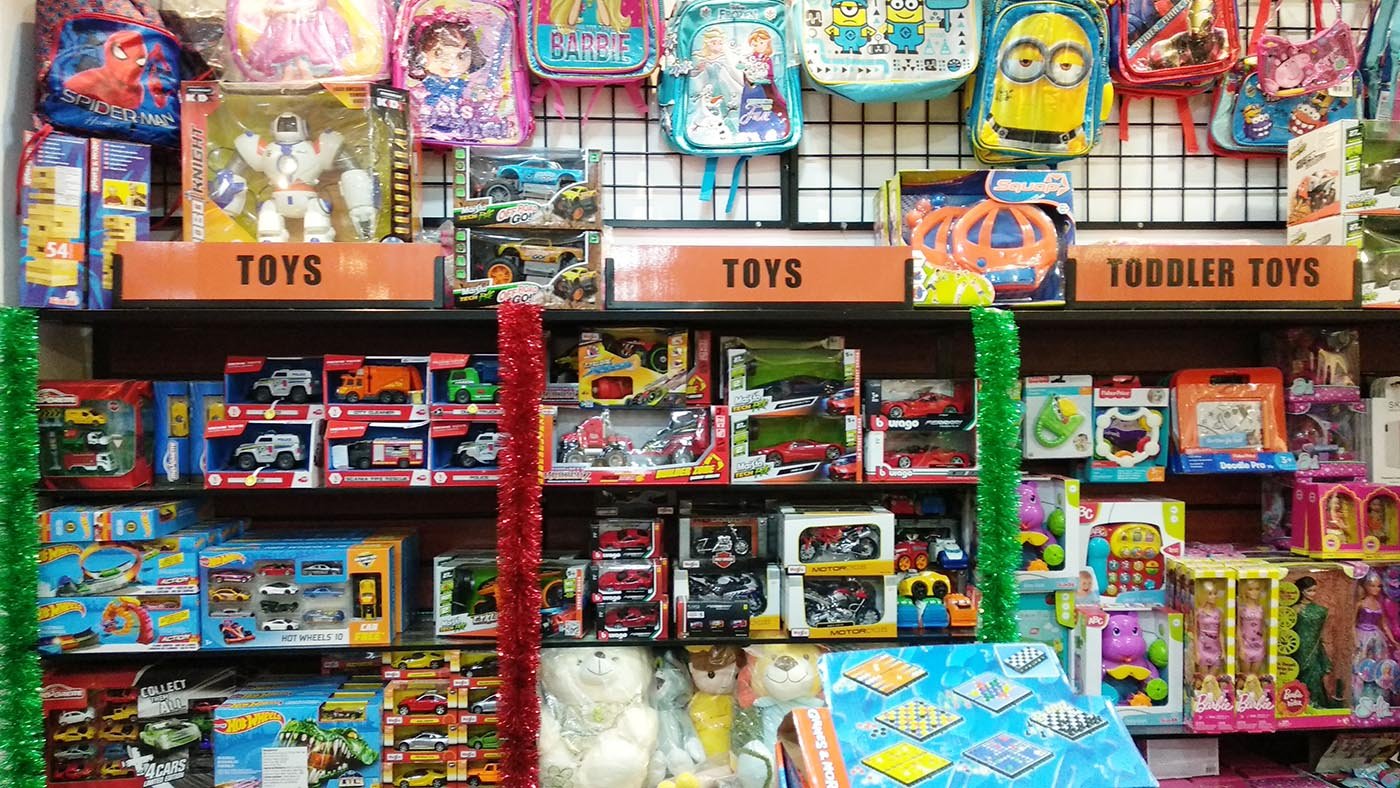 On how Wilco Publishing House plans to reach out to readers, Eric says schools and institutions of higher learning are our largest community. "The quality of our books and their pricing is so attractive that schools especially in various cities request us to hold exhibitions on their premises. We also plan to organise events like book signing and public interactions with best-selling authors in our store besides engaging book lovers in various housing societies."
Steal A Deal, Now !!