Director of Big Break Entertainment Simi Sharma told Lifeinchandigarh.com that 'Tricity Fashion Week 2018' is going to feast the people of the region to a fashion extravaganza of stylish, trendy fashionistas, from the established to the budding. The who's who of fashion industry from ace fashion designers, professional models to TV/Bollywood celebs would sit in the jury to judge the extraordinary collections of designers. The event, at the same time, will also drum up public support for a complete ban on the sale of acid in the open market.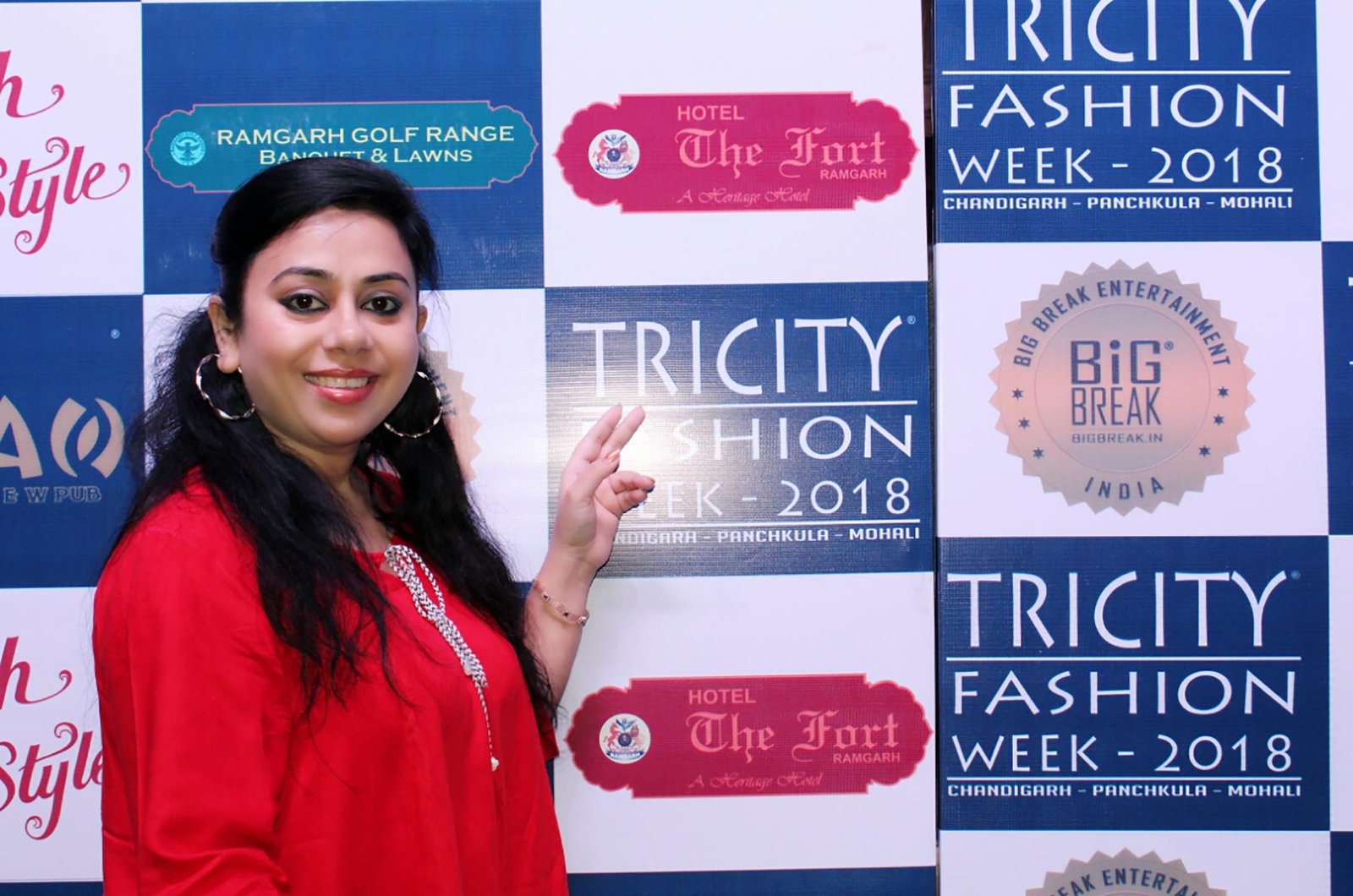 Photos By : Life In Chandigarh
Director of Big Break Entertainment Simi Sharma poses with the banner of the upcoming event
Noting with concern that the northern states like Delhi, UP, Punjab and Haryana, which have among the worst sex ratios in the country, account for most number of acid attack survivors, Simi Sharma said, "Being a woman, I can understand the trauma and loss of self-confidence an acid attack survivor has to suffer. It is really shameful that in today's times women are being subjected to this brutality. At Big Break Entertainment, we have always been at the forefront of women rights, and events like 'Tricity Fashion Week 2018' are our way of making more and more people aware of this malady and enlisting their support for the cause."
A felicitation ceremony will also be a prominent part of the 'Tricity Fashion Week 2018' in which acid attack survivors, who have become role models for others by living life gracefully under all circumstances, will also be honoured. So will be doctors/ surgeons, who have provided medical aid to acid survivors at negligible cost and enabled them to start life afresh, and NGOs and media professionals, who helped them fight for justice.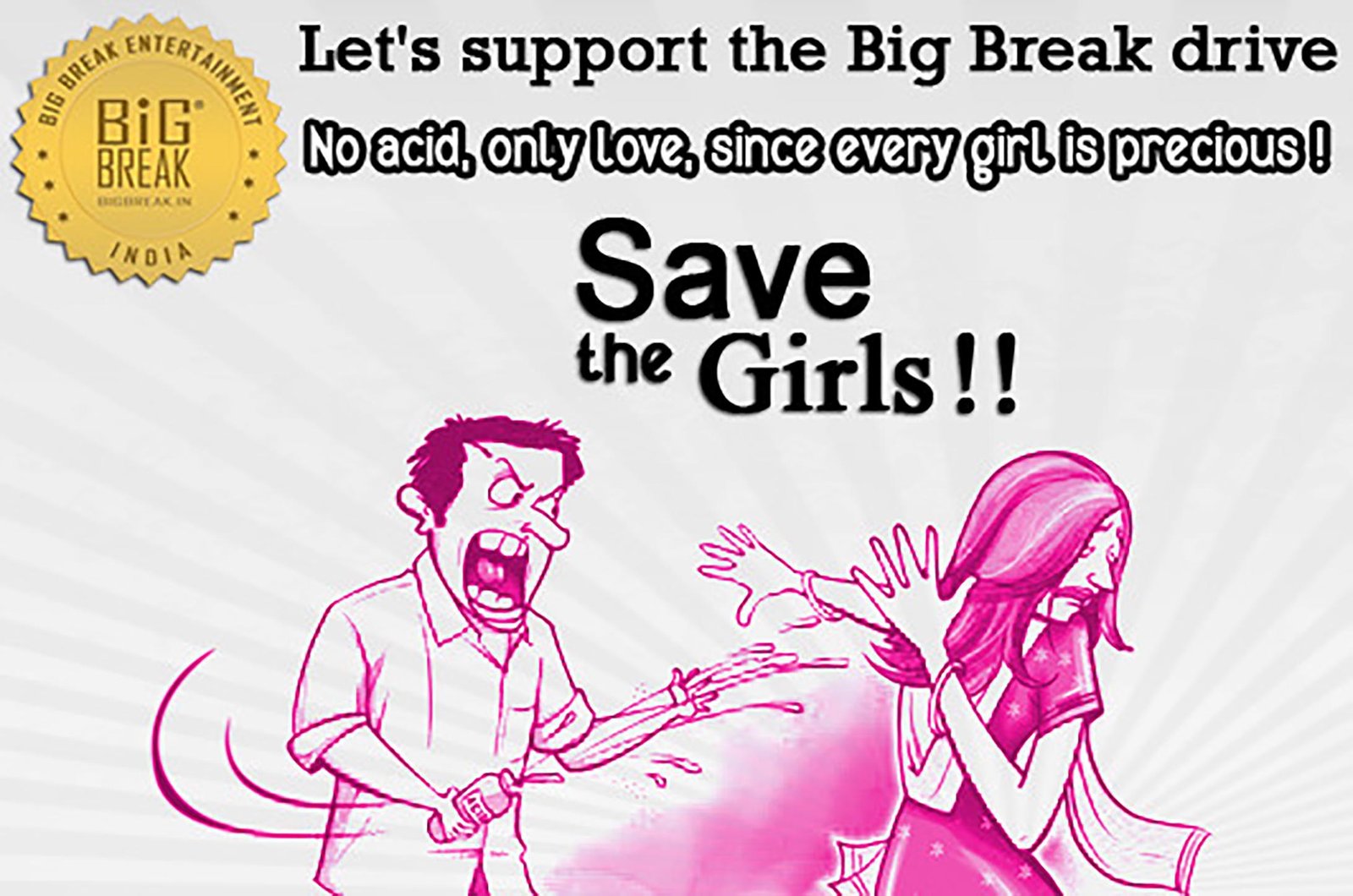 The message of 'Tricity Fashion Week 2018'
"We are open to nominations or references of such noble souls – survivors, doctors, NGO heads, media professionals and social workers from the region. People can write in to us with a brief description about their work on the following email IDs: tricityfahionweek@gmail.com, simi.bigbreak@gmail.com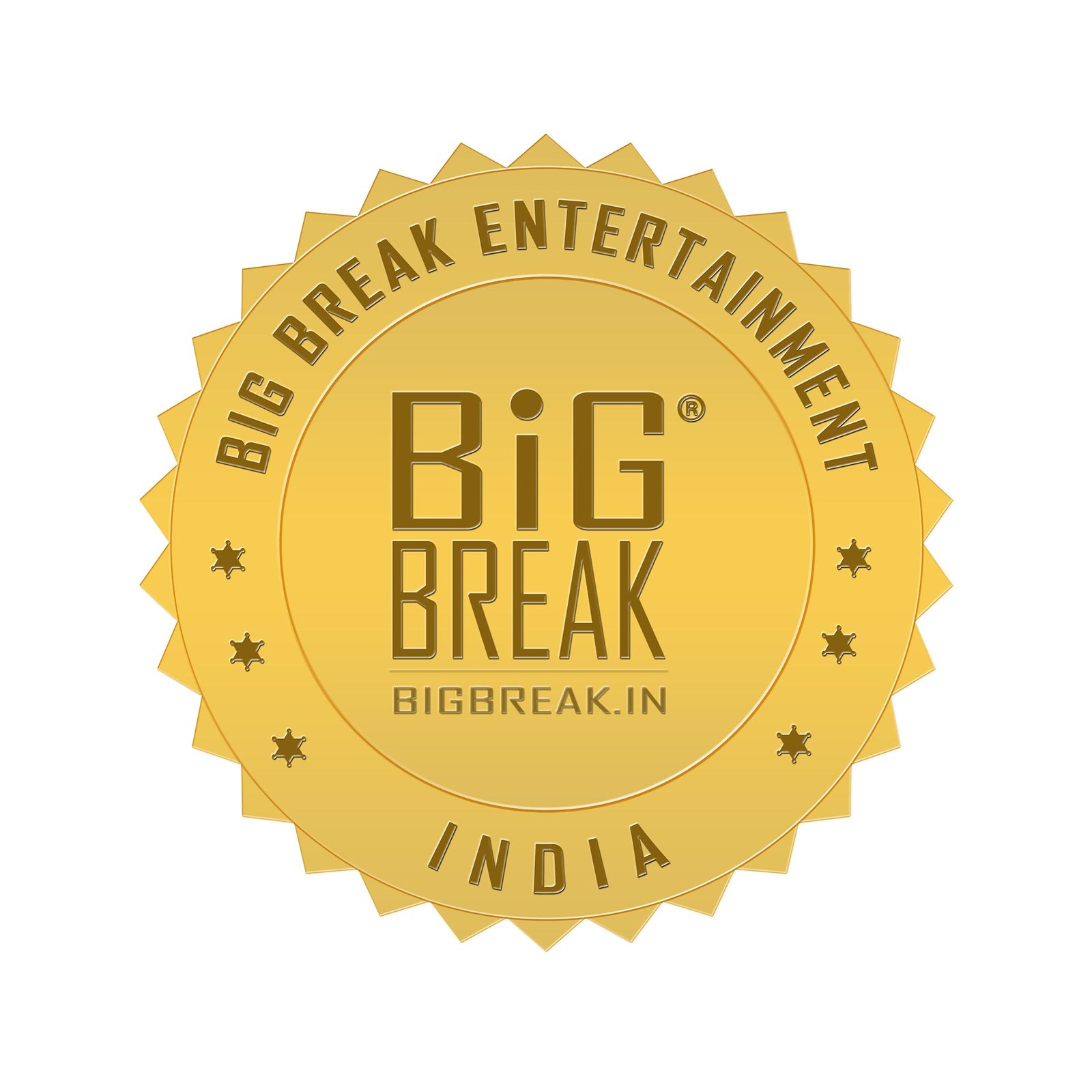 Big Break Entertainment has also roped in famous personalities to orchestrate support for the cause of acid survivors. Their video recorded messages of support will be showcased during the 'Tricity Fashion Week 2018'.
Big Break Entertainment is also bringing another of its flagship event 'Tourism Diva India 2018' to the tricity in the month of May 2018.