With the organisers taking extra care to ensure comfort and entertainment of visitors this year with regular water sprinkling of the ground to prevent kicking up of dust, swanky new mobile toilets complete with wash basins, a food court serving speciality cuisines from other states, apart from North Indian food, the day long cultural performances and top artists and bands lined up for regaling the audiences at the cultural evenings, the atmosphere is bound to be more than just enjoyable.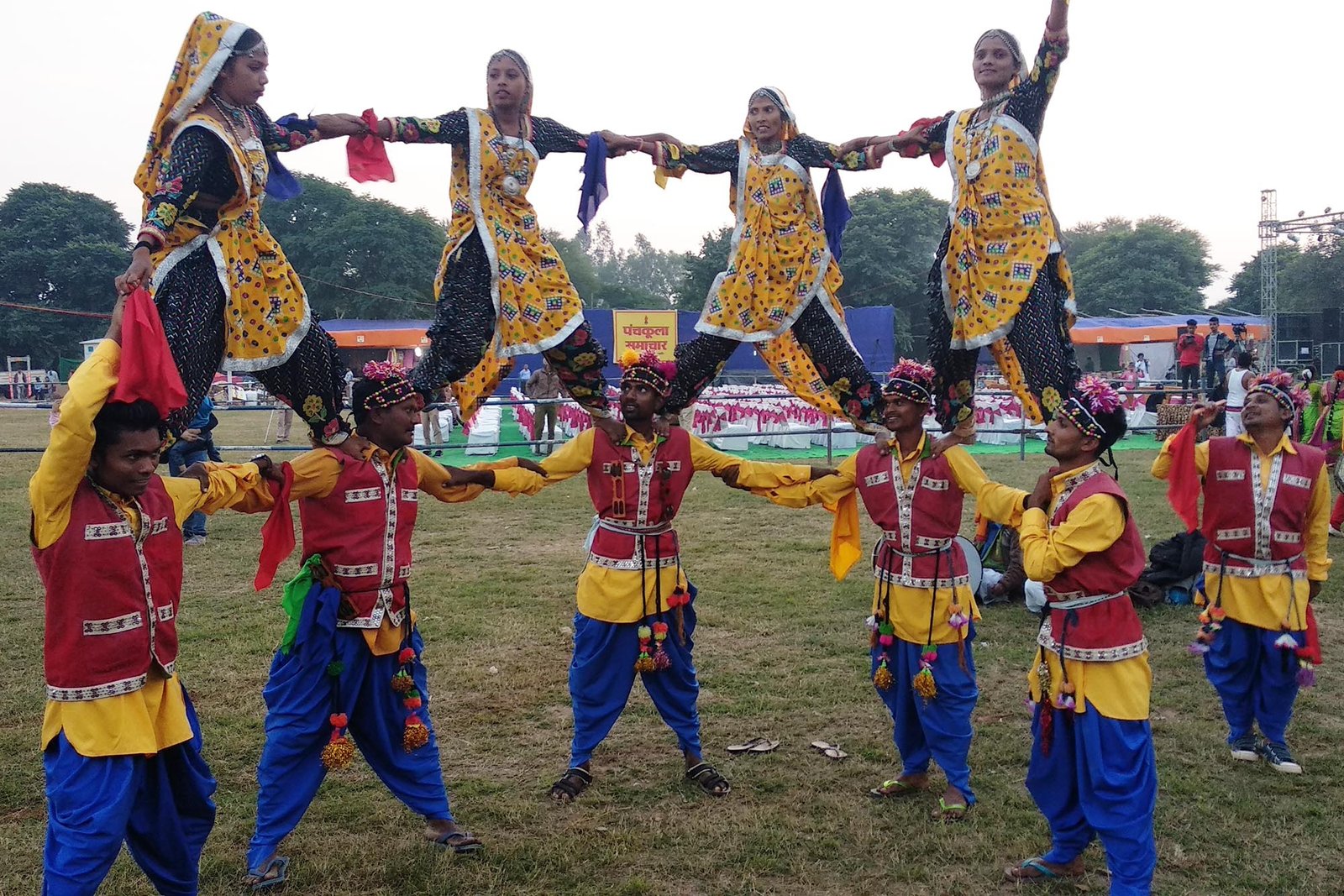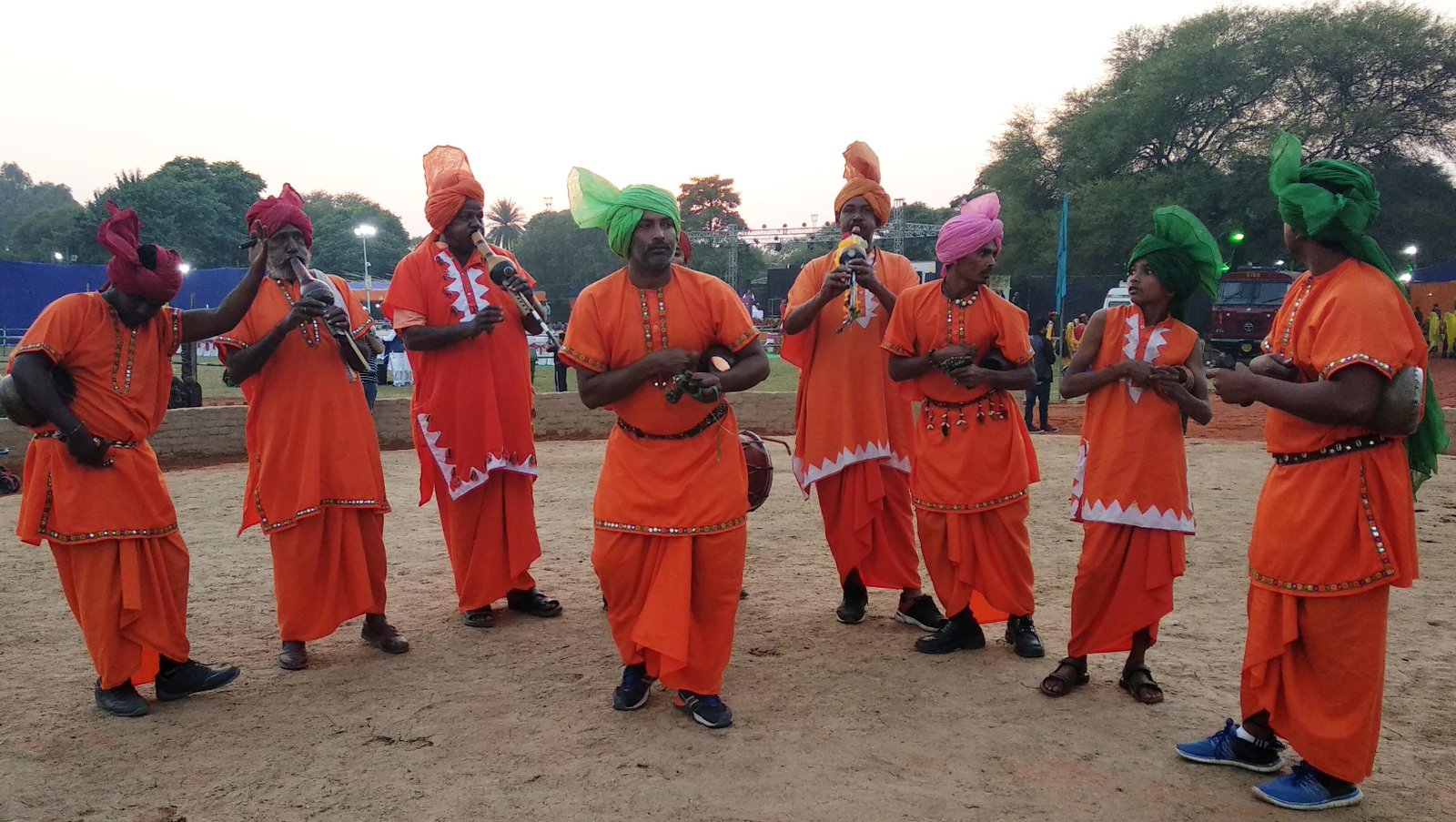 Photos By : Life In Chandigarh
The variety of handicrafts on display, especially from the six member states of the South Central Zone Cultural Centre (SCZCC), the theme of this year's fair, spread over 170 odd stalls was so vast that many of the visitors, especially ladies, were heard expressing their desire to return another day to fully soak in the fun of shopping. The six theme states are Maharashtra, Madhya Pradesh, Karnataka, Andhra Pradesh, Telangana and Chhattisgarh.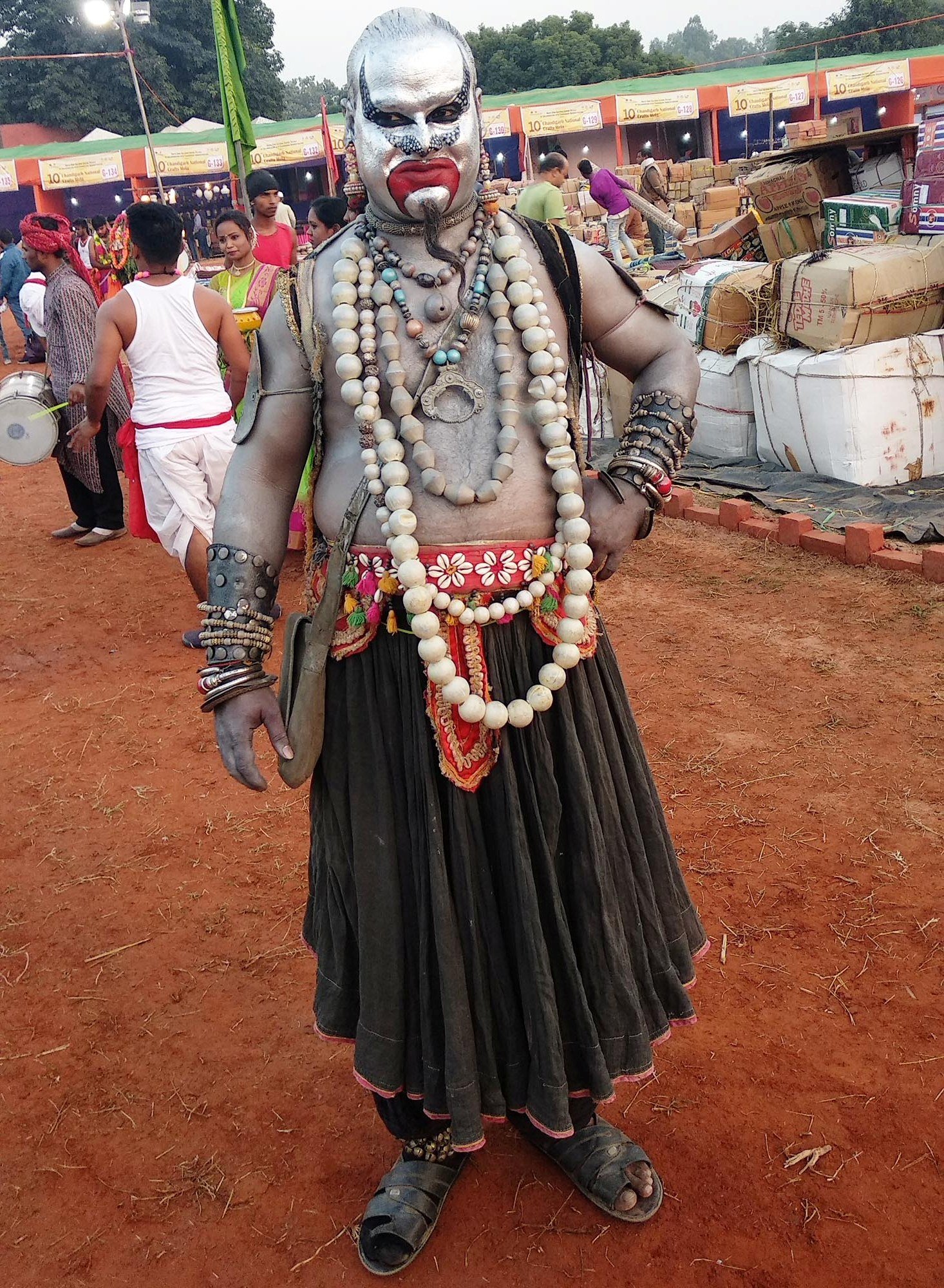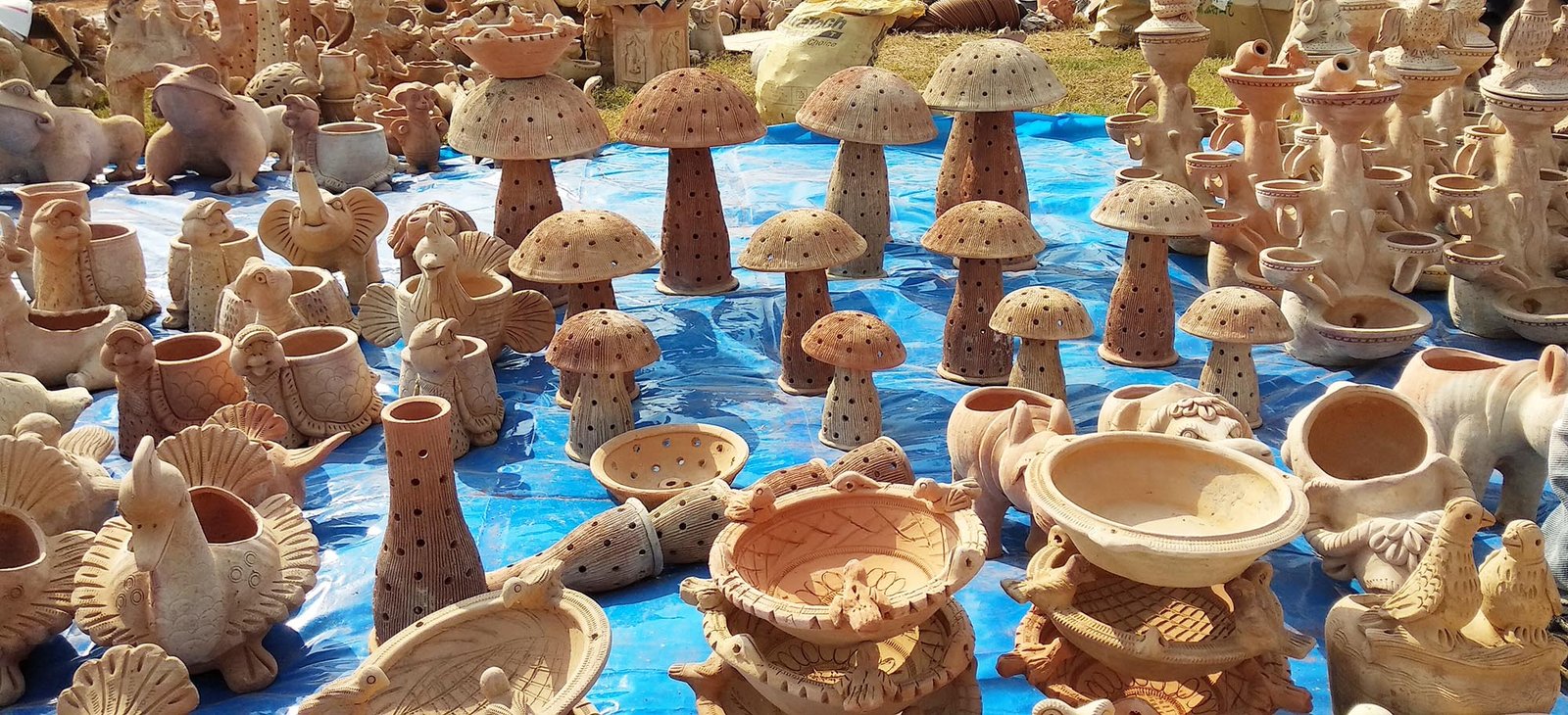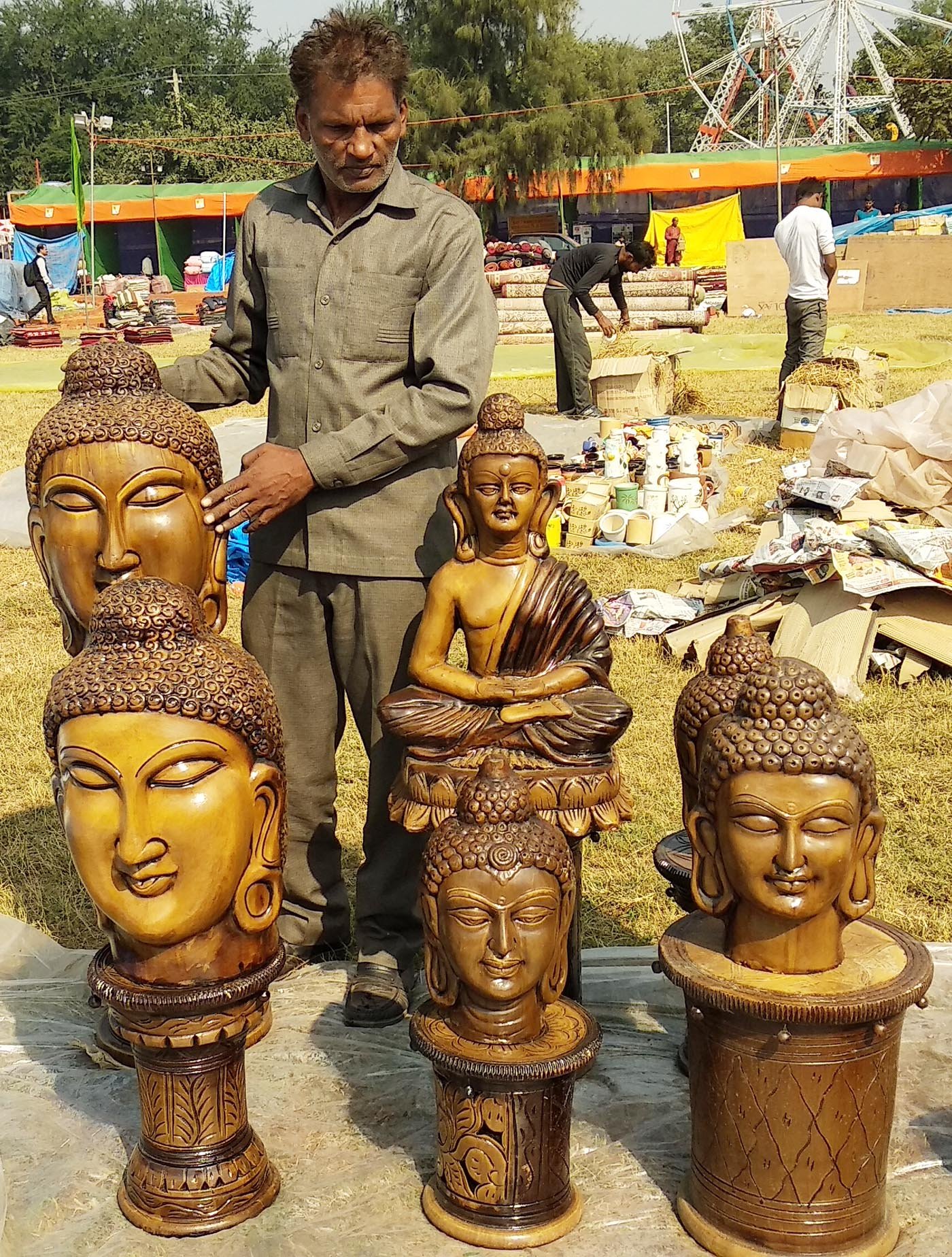 From textiles to home decor items in various mediums, ranging from ceramic to bamboo, to metals to wood and many more, the choice is endless. To take a break from shopping one can take a bite at the food courts and enjoy a camel ride or one of the various performances happening on the trot at multiple locations.
So, don't miss out on the fun! Take time out to soak in the festivity! And, shop till you drop!
On at Kalagram from Nov 9 to 18.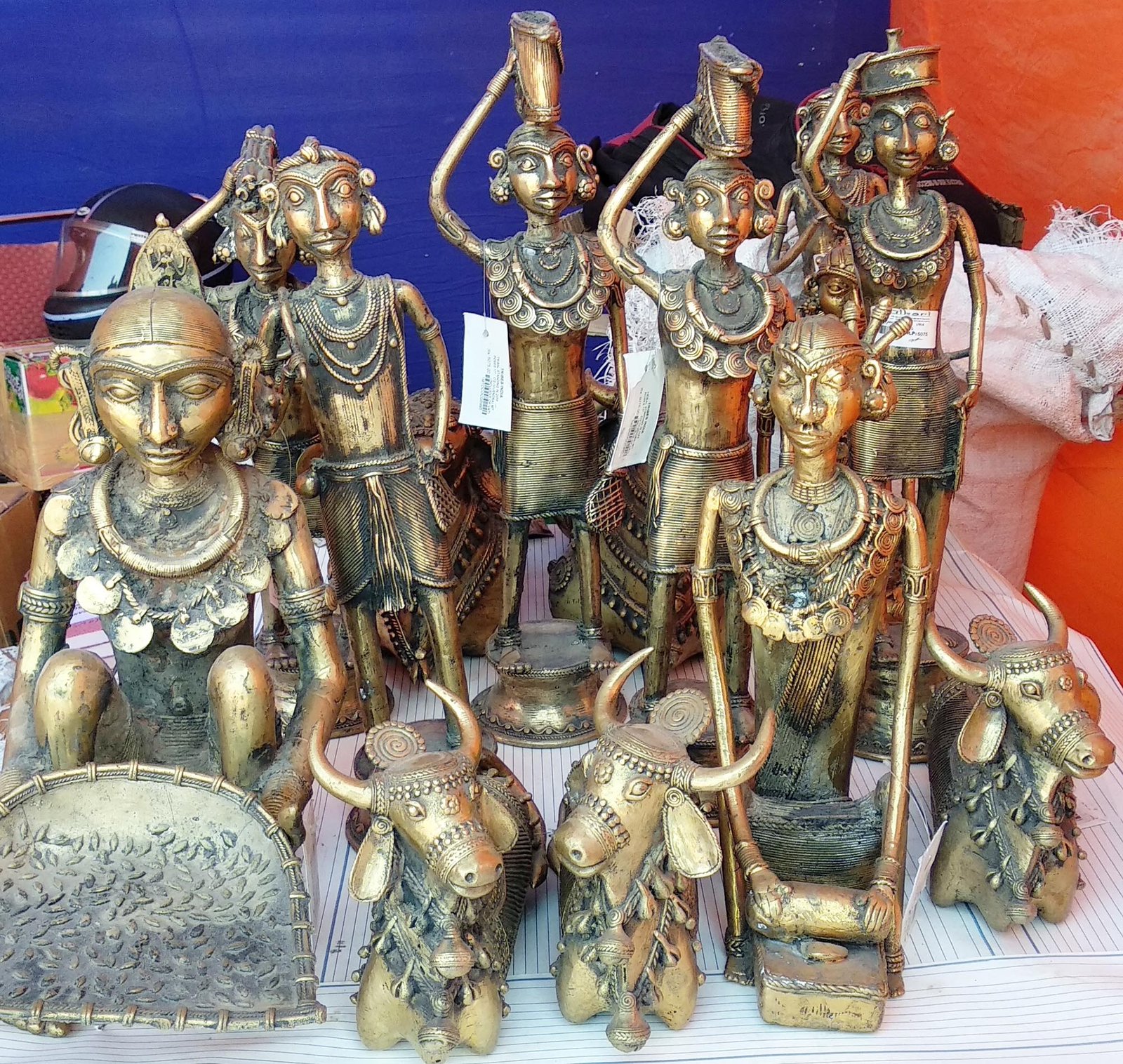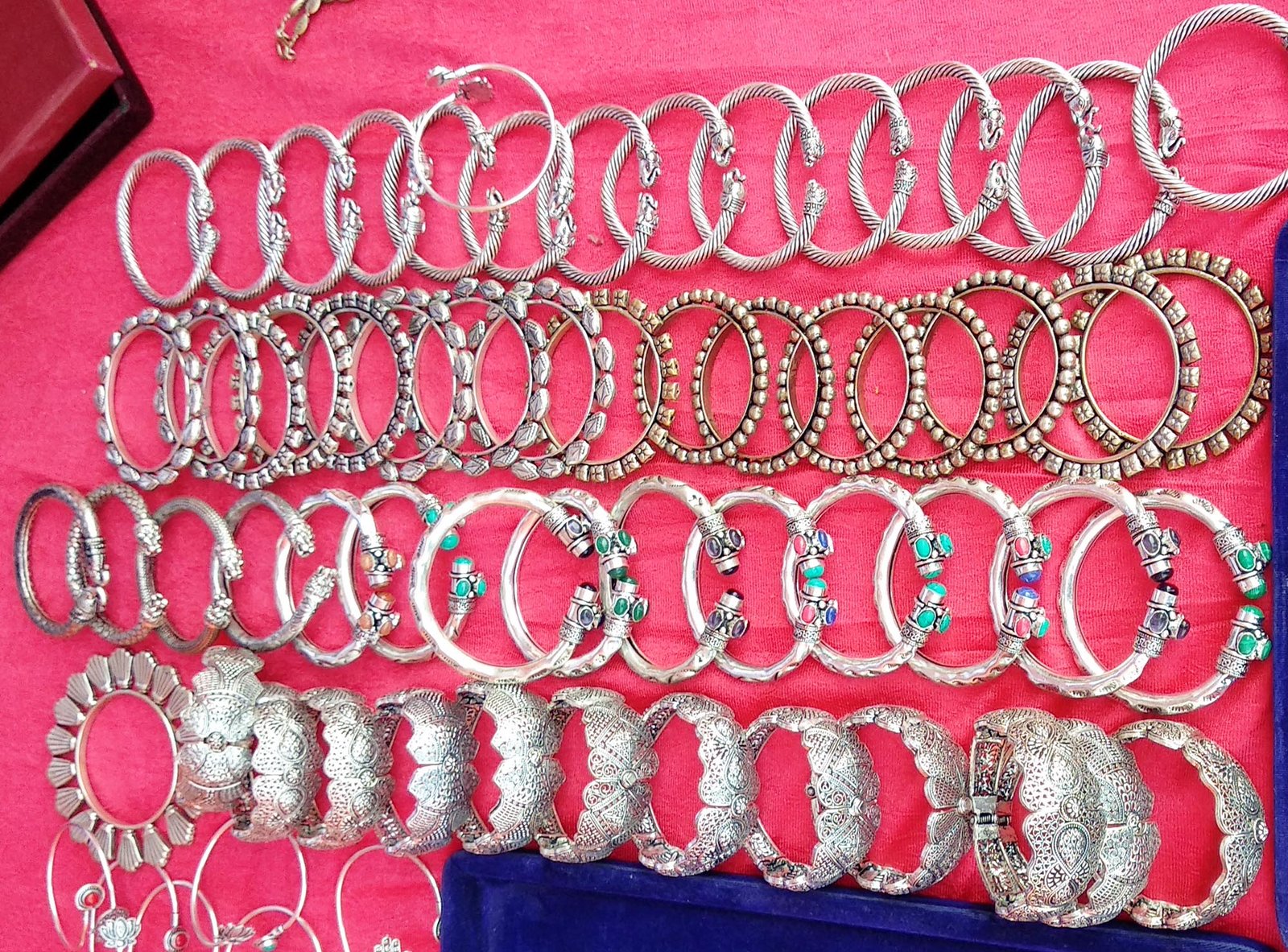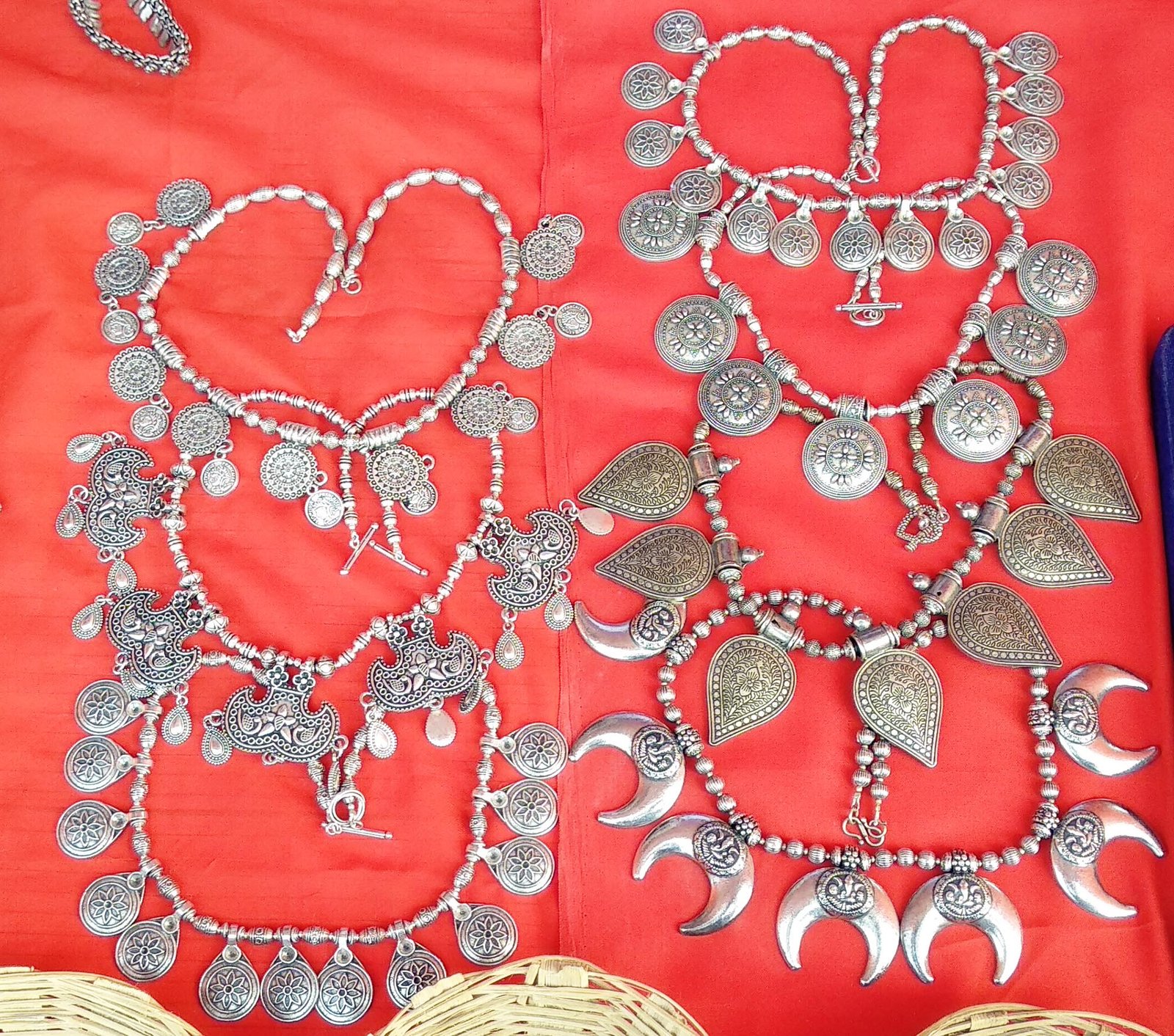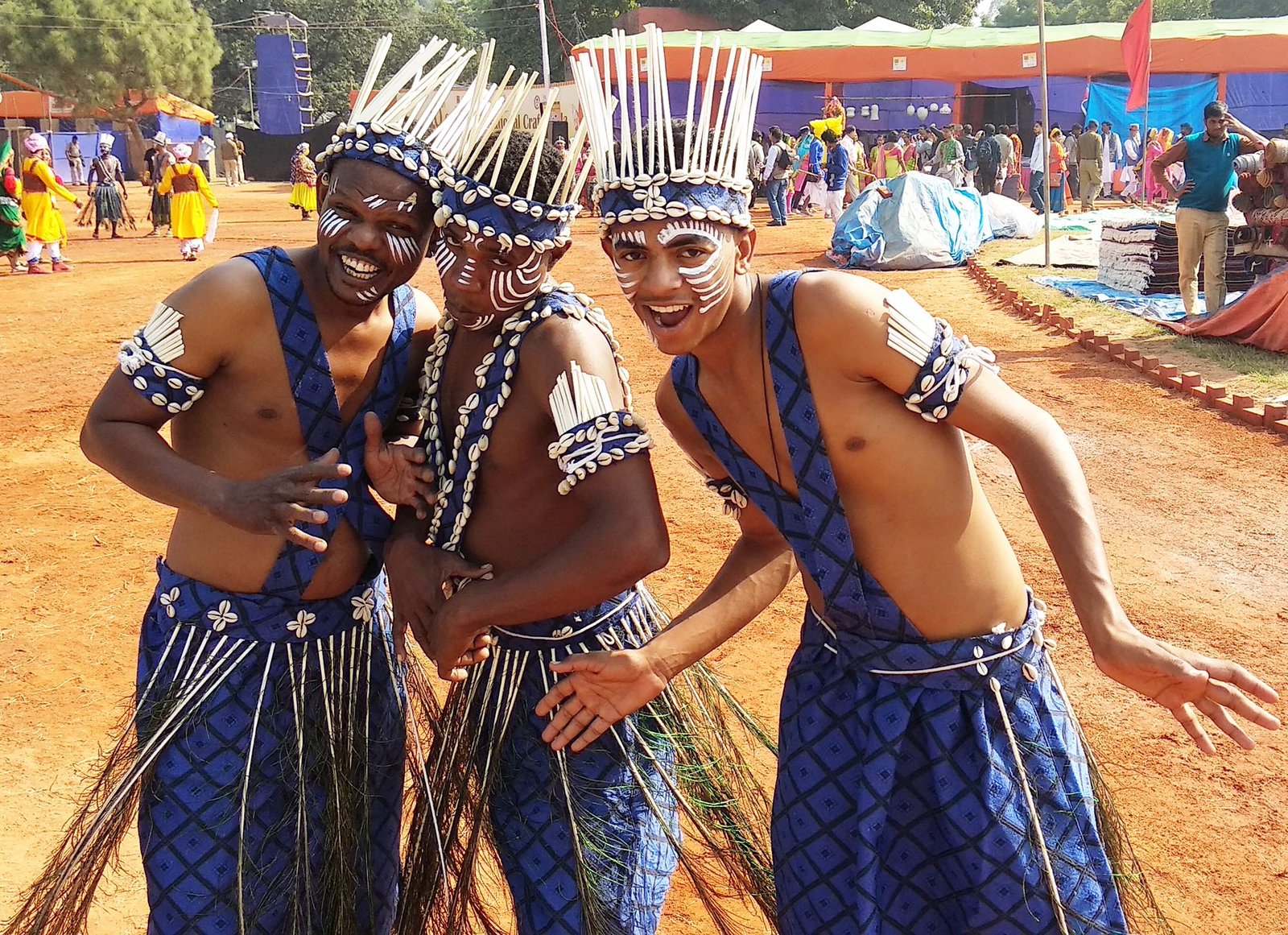 Lifeinchandigarh.com view
For convenience of visitors, all stalls should carry branding of the respective states to which the craftsmen belong
There should be adequate pointers at the venue to various facilities, including public conveniences