"My expertise lies in recognizing the old forms of fashion that carry the legacy of the great Indian past," Nimrat told Lifeinchandigarh.com during a select media interaction where she showcased her work and presented video shoots with her models. The model are not always professional models, and include women achievers from the region like National shooter Avneet Kaur Sidhu, social activist Tejinder Kaur Sonia, teen politician Navjot Kaur Lambi, and fitness expert Gagan Sidhu.
Photos By : Life In Chandigarh
"Right from the dawn of civilization highly aesthetic and perfect clothes were worn in India. Both men and women wore similar clothes and it is only in the last few centuries that distinct clothes for both the sexes have come into use. 'Dhotis' took form of 'patloons' and 'salwars', respectively. What we wear today is definitely an extension from the past," says Nimrat.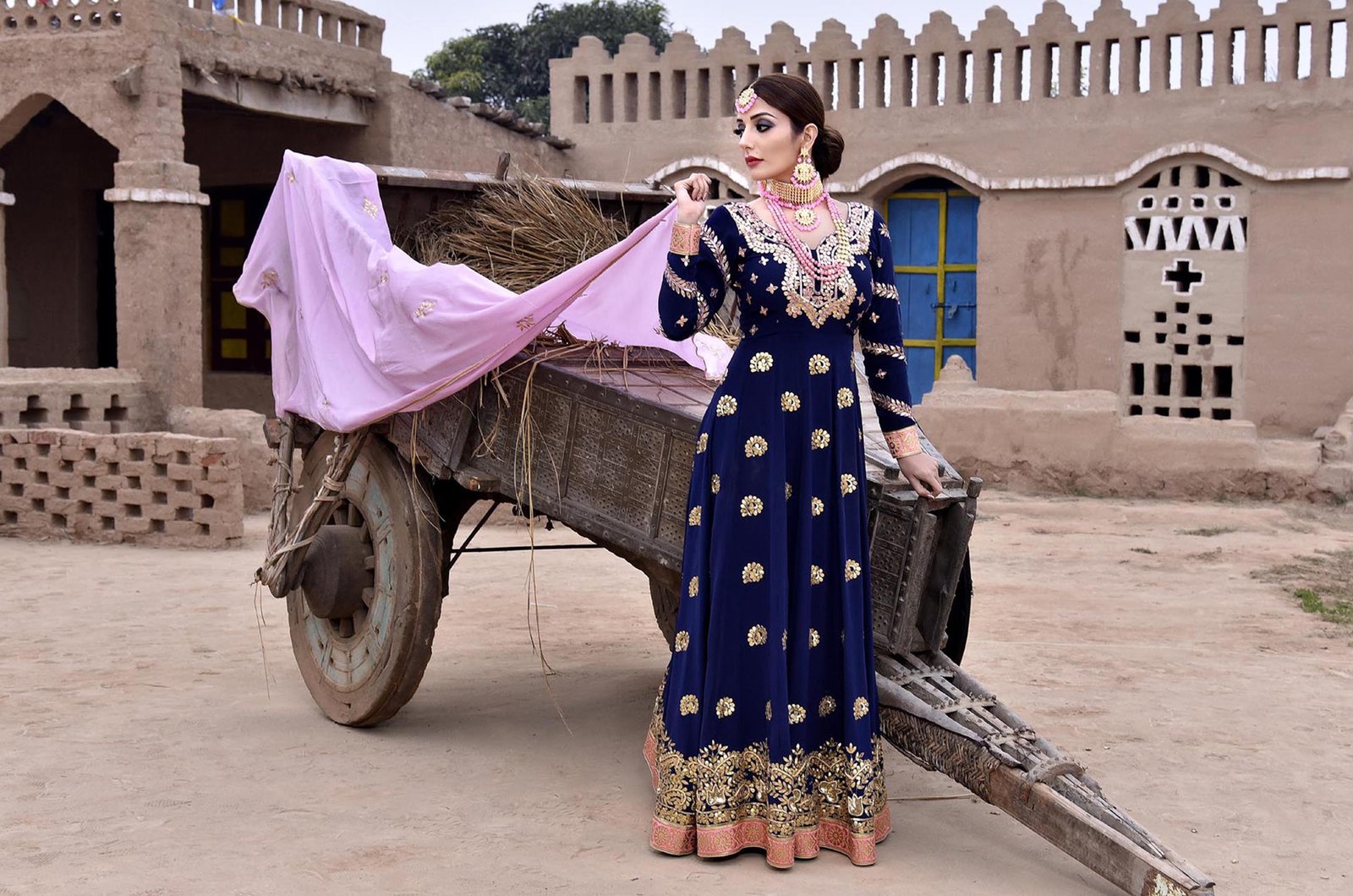 The period designer has worked on different concepts like introducing the true heritage of undivided Punjab through the period costumes. She has also tried to bring back some lost forms of Mughal fashion, which were characterized by their pomposity and grandeur, their flair and flow. "One of my collections has depicted the royal clothes during the period of the Nawabs of India, while another has recreated the true Marwari tradition of clothing and so on."
She stands committed to recapitulate the old technique of hand embroideries along with an acknowledgment of the rich culture of Indian provinces. The matchless beauty of the fine carvings at the famous Dilwara temples in Mount Abu inspired her for a short anarkali look. "I incorporated its 16 'vidhydevis' (musical goddesses) motifs on the 16 'kalis'," she says, adding that her outfits reflect a deep understanding of Indian tradition.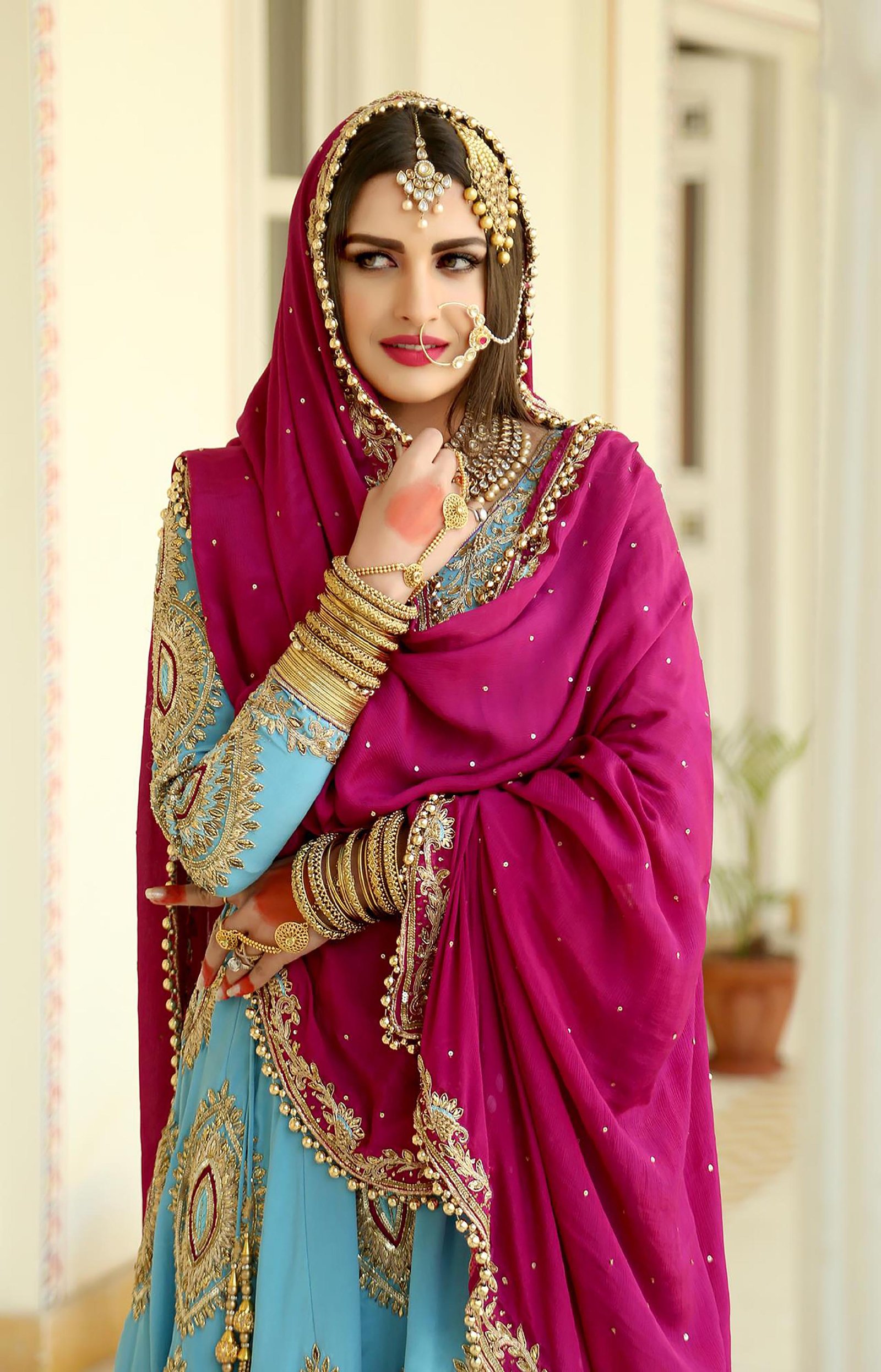 The focus is on bringing back the lost glory of Indian culture and its dressing habits. From elegant party suits, lehengas and anarkalis to royal angrakhas, achkans and pashtuns, she tries to bestow magnificence in every work she creates.
Nimrat soon plans to launch some grand designs for brides-to-be. She is also intending to do men's wear which will include sherwanis and achkans.