Inspired by the vision of its Executive Chef Dominic Johns, who, despite serving in top brands in the hotel and catering business, is a stickler for home-made taste, Let's Go Dutch, a startup promoted by an enterprising couple (they prefer to stay in the background), offers its customers an exclusive range of delicious and freshly baked products. There's nothing they don't have to offer, from cupcakes to premium pastries, cakes, muffins, cookies, gourmet dessert jars, bread slices, beverages, etc.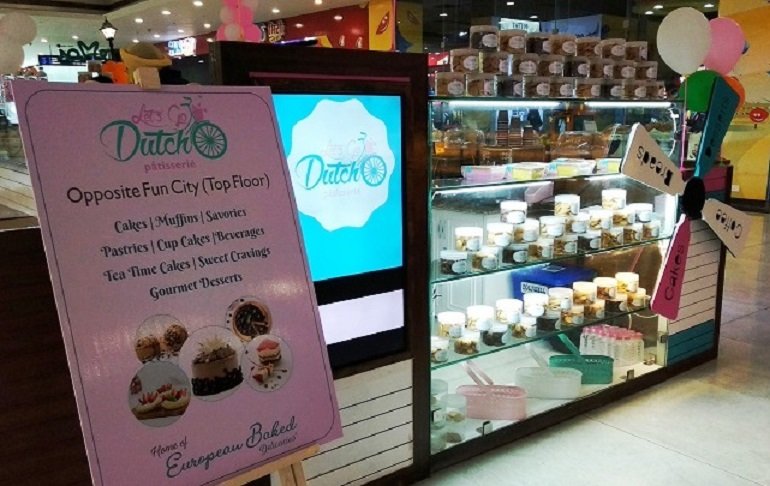 Photos By : Life In Chandigarh
At an exclusive media preview earlier this week, during which two unique maida-free cakes - Rosemary Almond Flour Cake and Chocolate Torta, claimed to be gluten-free and grain-free with packed protein – were unveiled, Dominic Johns shared with LifeInChandigarh.com that his first priority is to win the tricity customers' hearts and minds with the great taste and high quality and healthy ingredients of their products. "It is always my endeavour to introduce new products with better taste every time," he emphasised.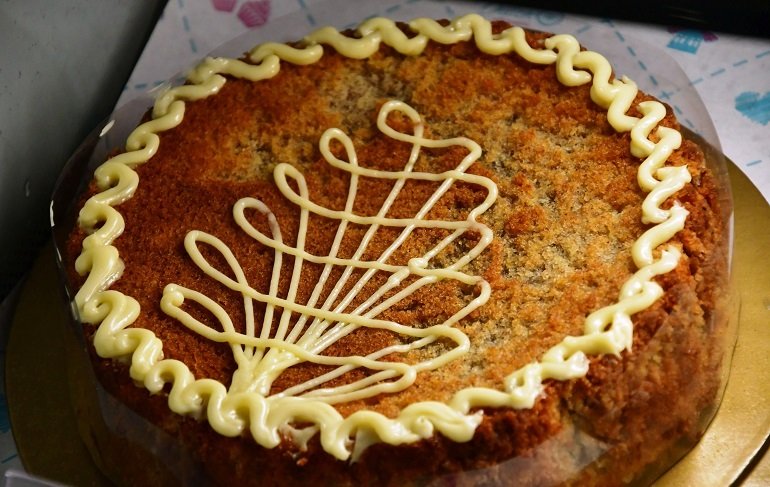 He added, "I am strictly against the use of preservatives and premixes in our bakings, which means that the products available at our outlets are coming freshly baked from our world class bakery in Mohali. We have some 98-odd products, out of which 60-odd make it to our shelves every day. Our product portfolio each day is different. We start the baking as early as 8 a.m. in the morning, and the freshly baked products are displayed at our outlets by about 3 p.m. every day without fail. Anything which is not fresh is not sold."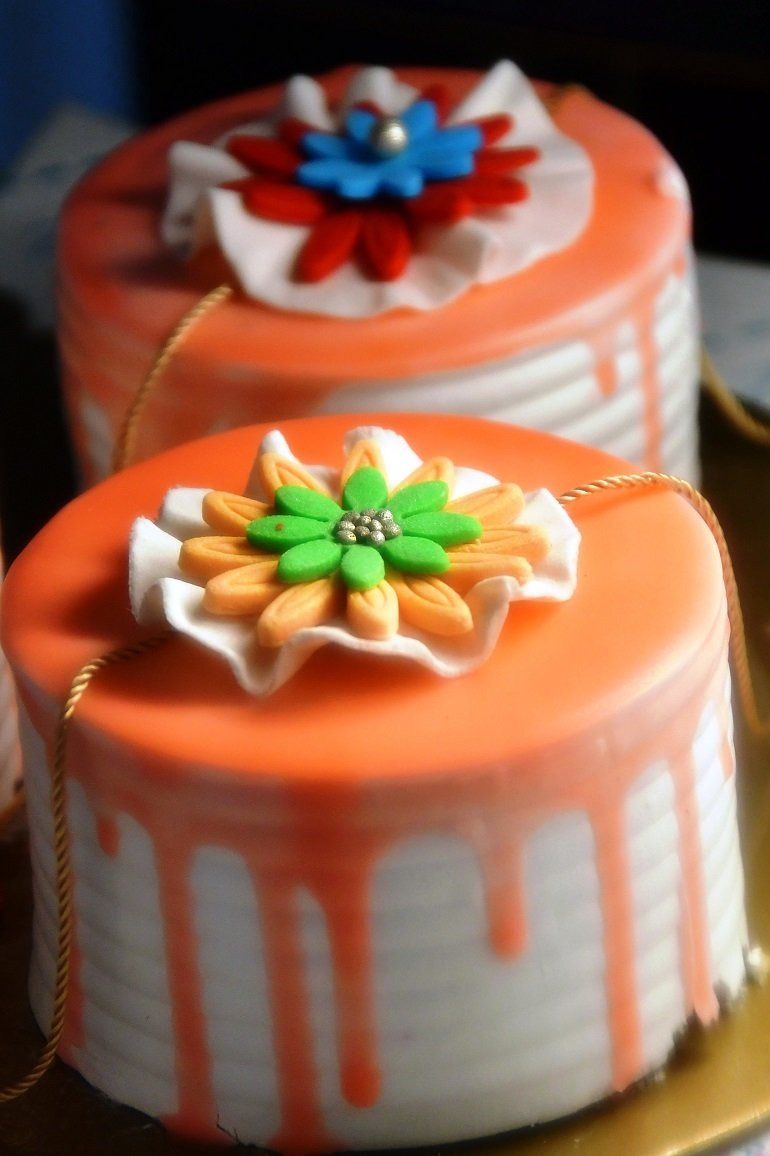 Revealing his preference of ingredients, the executive chef said almonds, from the grounded powder of which the Rosemary cake is made, and apricots and dates for making dry cakes and kiwi for making fresh fruit cakes are his preferred choices.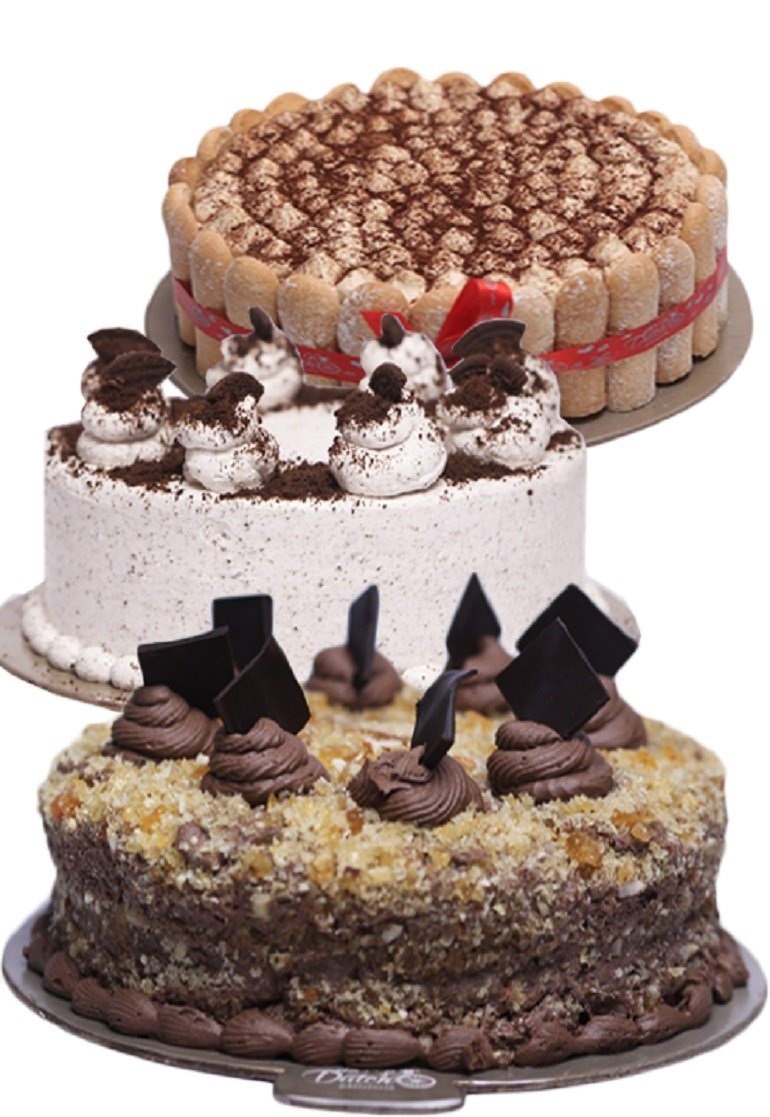 In the cake section, the wide variety includes Dutch Truffle, Rainbow, Salted Caramel, Exotic Fruit, Dense Chocolate, Baked Blueberry and New York Cheesecake. Soya or synthetic creams are a strict no-no, and only premium chocolates, butter and dairy ice creams are used in making the cakes.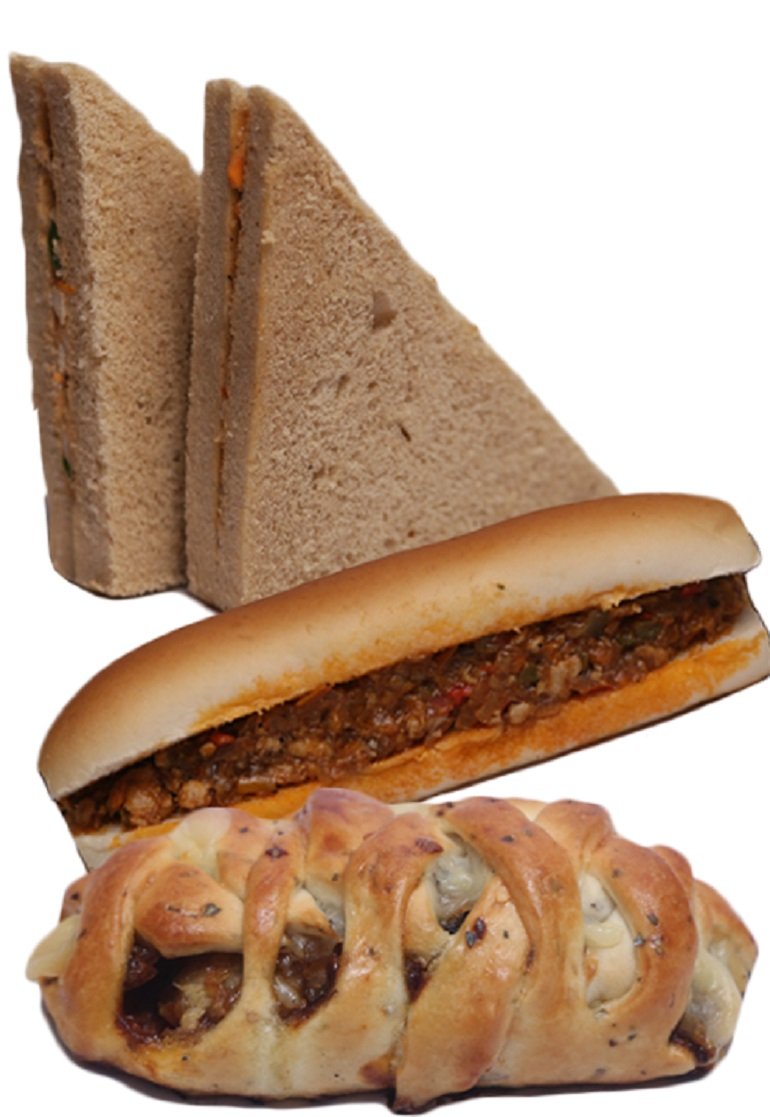 The variety in cookies is also impressive – Perky Salted, Butter Divine, Nutty Almond, Heavenly Chocochip, Pistachio Italian Biscotti, Wholesome Multigrain and HEARTY Oat Bran Cookies, to name a few.
In muffins, Choco Chunk and Very Berry are must tries. Chocolate Caramel Trifle, Banoffee Pudding, Tiramisu Pudding, Sinful Chocolate Mousse are a few of the irresistible gourmet dessert jars on offer.
LifeInChandigarh.com by APR Media House is an enjoyable digital reading startup, which keeps you abreast of the latest meaningful happenings of interest to large sections of folks in Chandigarh tricity, and expats from the region. It has been promoted by a public spirited senior journalist and media consultant with a view to encourage good quality and healthy journalism, a dire need of the times.
To keep in touch, drop an email or call :
Kochhar.apr@gmail.com
9815617676