A dream venture of childhood friends Gaurav Aggarwal and Saravkam Gulati, the 15,000 square feet facility on the lower ground level of the premium hospitality property in Panchkula has enough for kids under 7 to forget the outside world for hours in running, climbing, jumping, sliding and playing their hearts out in an exclusive soft play kids' zone.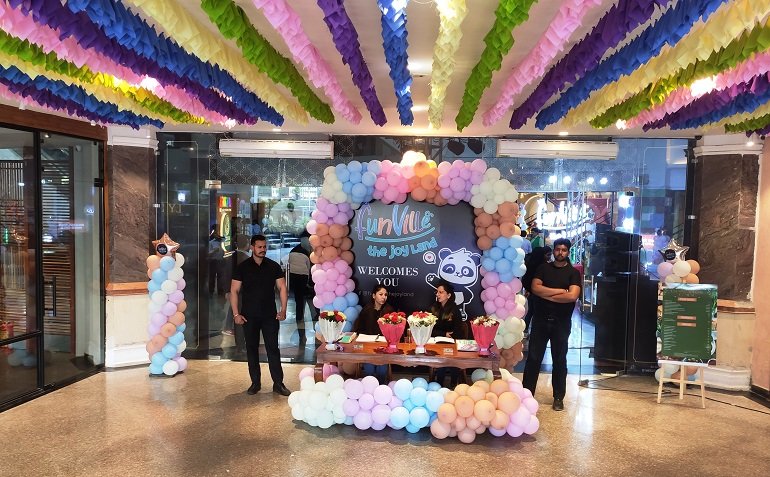 Photos By : Life In Chandigarh & Funville
For older kids, adults, family, friends and work mates, the 'Arcade Xone' next door, resplendent with dazzling lights and echoing sounds of your favourite heart-pumping games, immerses you in the virtual world, with a 7D theatre, a professional shooting range, and bumper cars arena to boot.
A fast food and drinks restaurant, aptly named 'Hungry Monkey', and an exclusive party area for celebrating birthdays and other special days complete the exhaustive facilities in FunVille, formally inaugurated by Haryana Vidhan Sabha Speaker and local MLA Gian Chand Gupta, himself having his share of fun.
The promoter duo Gaurav and Saravkam have modelled Funville on such facilities in Singapore, though they have looked at places in Dubai as well during their foreign trips. "The best of the fun tools, machines, screens, software, etc. available have been sourced from Hong Kong, China and Germany so that visitors of all age groups have an experience of their lifetime," the duo shared with your own news website LifeInChandigarh.com.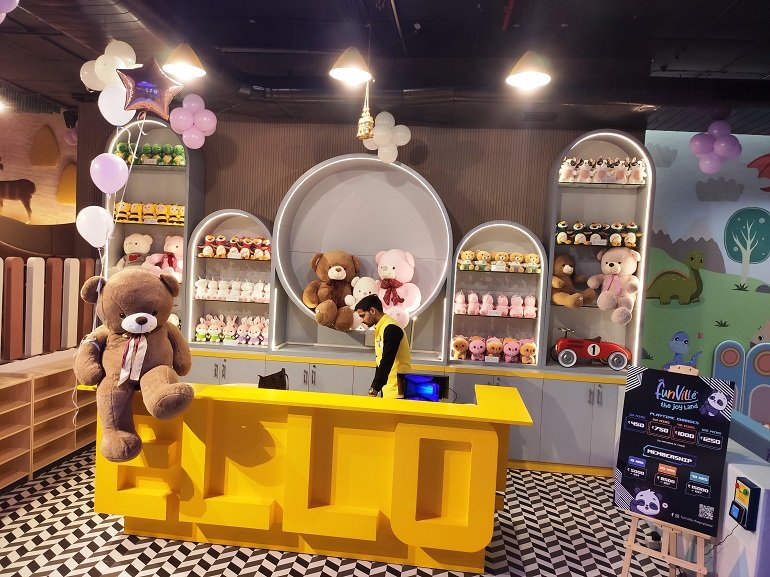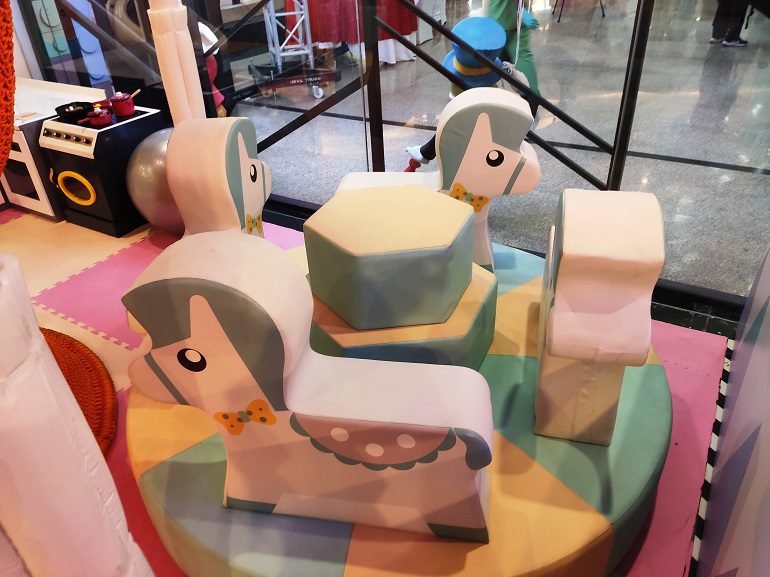 Besides the 7D theatre, where you deeply experience the mixed feelings of extreme excitement and fear, complete with the gush of air and water spray, swinging of legs and feet and body shakes and jolts, the 'Arcade Xone' offers you 9D VR experience too. Among the thrilling electronic games to try out are Fire Fighter, VR Bike, Super Bikes 2, Monkey Shake Down, Super Cars, Forest Bowling, Crazy Balls, Jurassic Park, Hammer Bonanza and Money Lollipop, and more.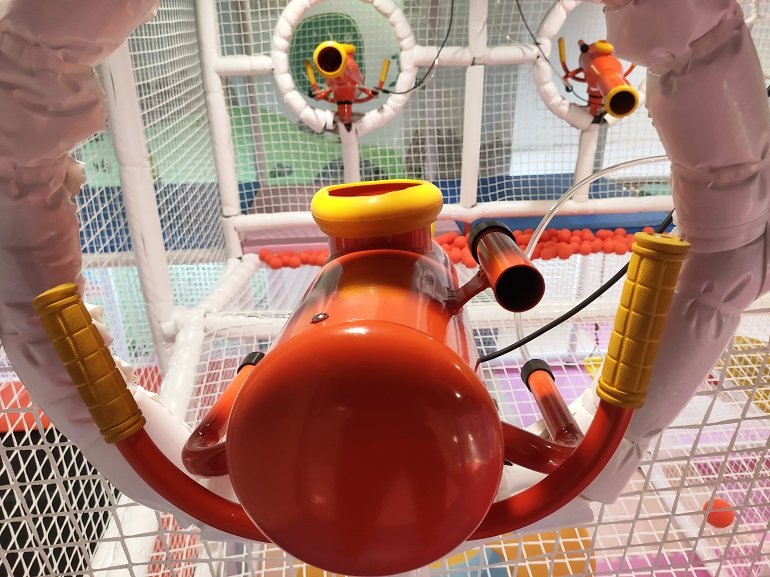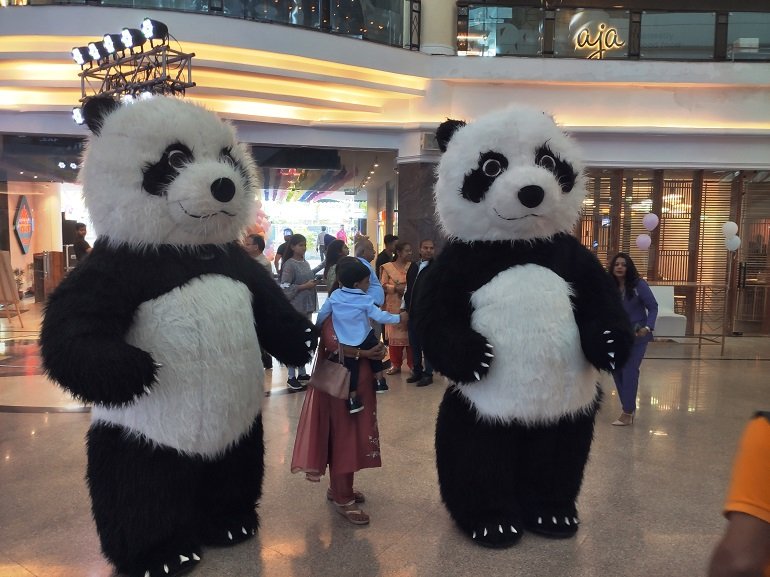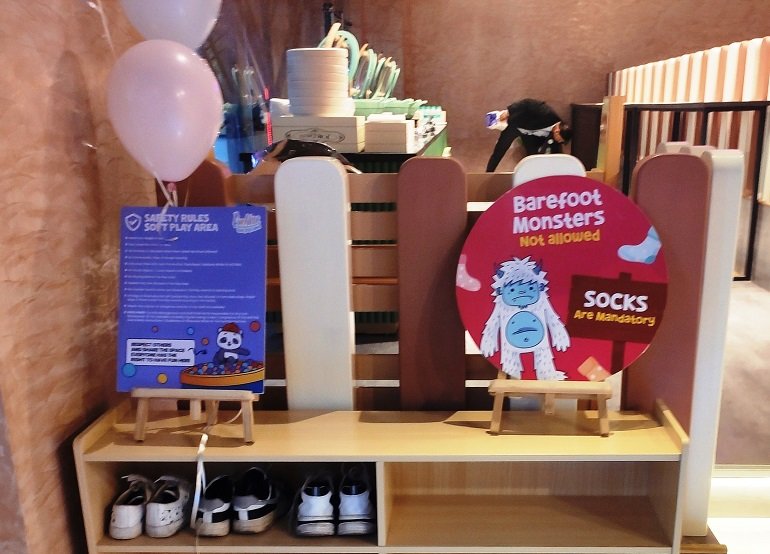 Come, visit for non-stop action and adventure !
Where: Funville, Lower Ground Level, Welcomhotel Bella Vista Commons, Sector 5, Panchkula
Timing: 11 a.m. to 11 p.m.
Call: 098881 19191
Visit: https://www.facebook.com/funville.thejoyland/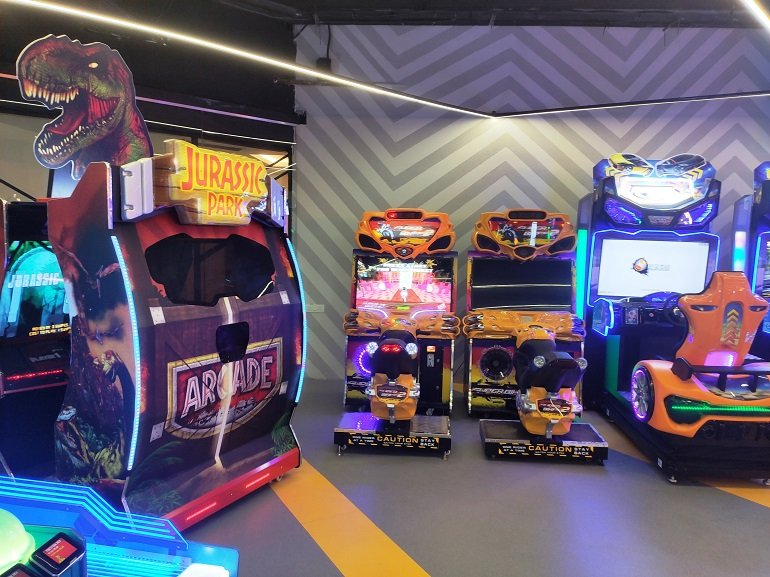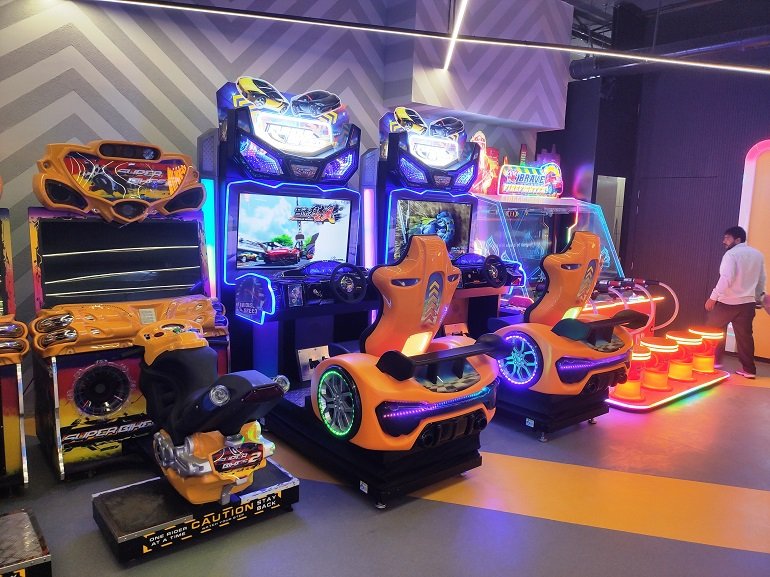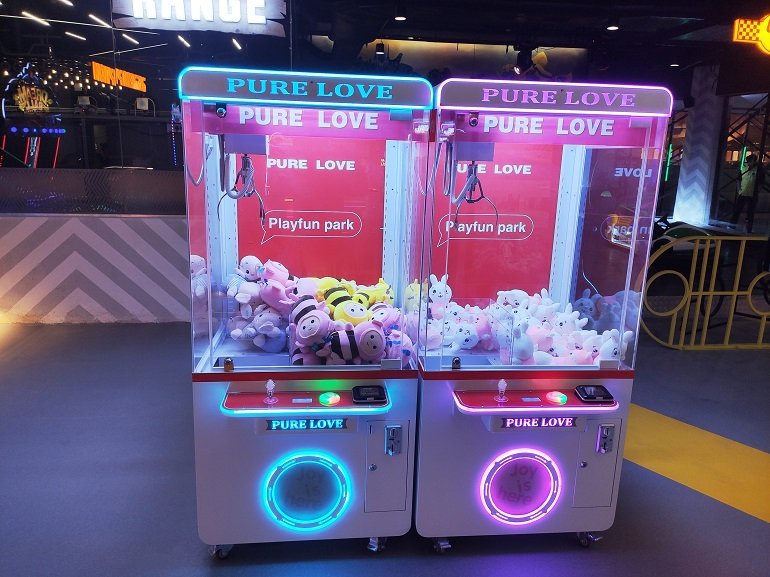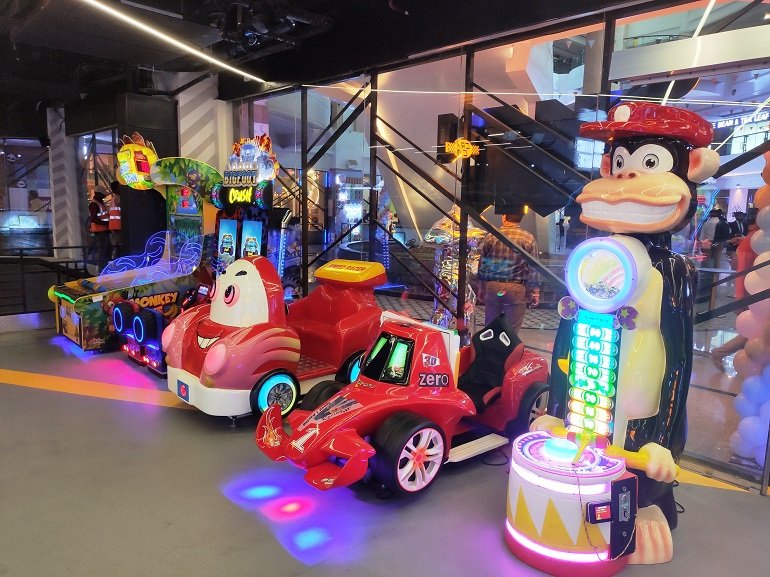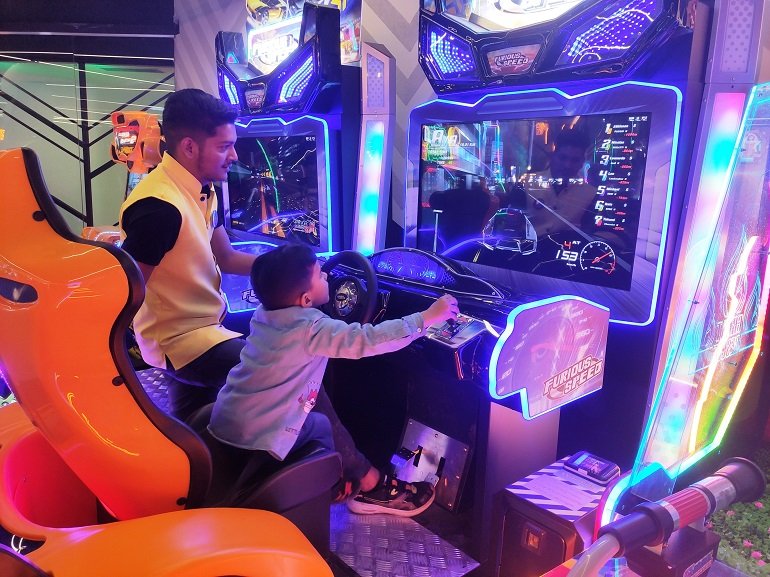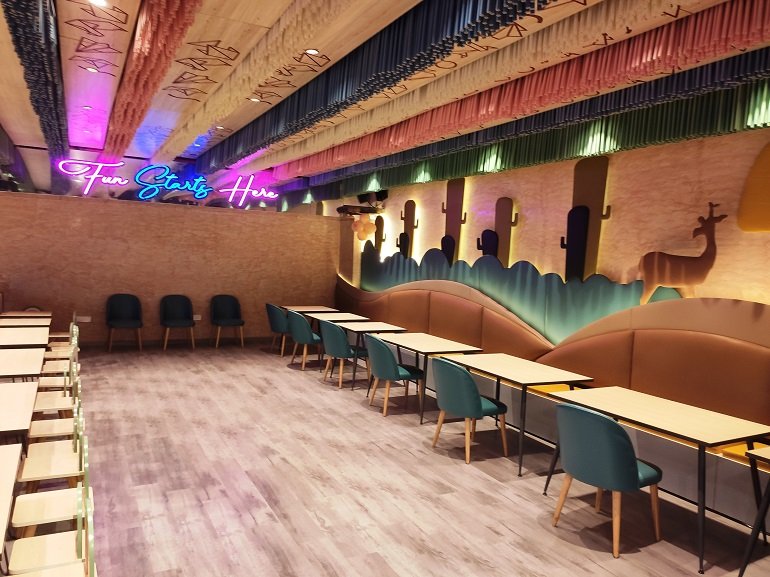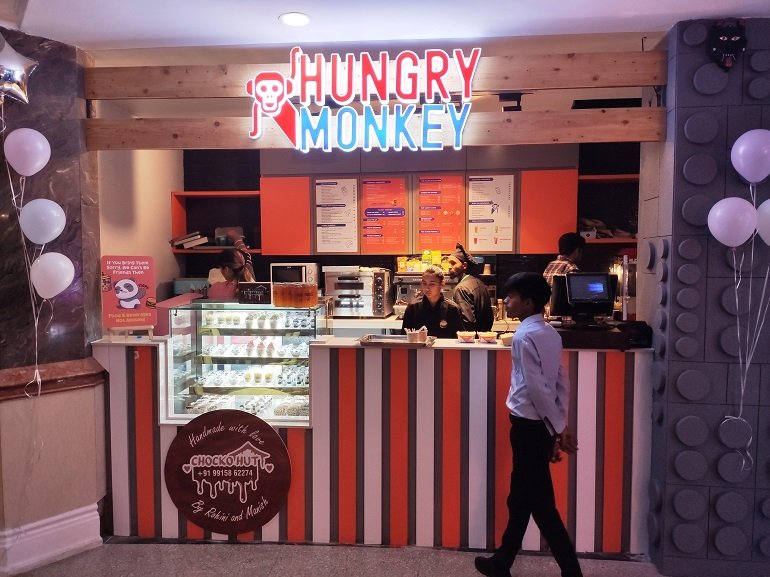 LifeInChandigarh.com by APR Media House is an enjoyable digital reading startup, which keeps you abreast of the latest meaningful happenings of interest to large sections of folks in Chandigarh tricity, and expats from the region. It has been promoted by a public spirited senior journalist and media consultant with a view to encourage good quality and healthy journalism, a dire need of the times.
To keep in touch, drop an email or call :
kochhar.apr@gmail.com
9815617676